Saturday's Best Deals: Anker PowerPort Strip, Aged & Ore Drinkware, Razer DeathAdder, and More
Sat, 07 Dec 2019 14:40:00 GMT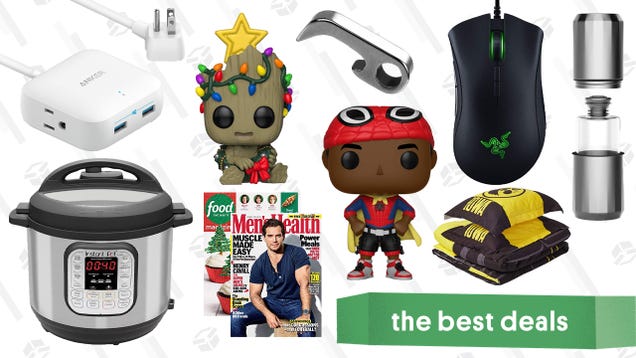 A huge toy Gold Box, The Claw multi-tool, magazine subscriptions, and a $50 Instant Pot lead of Saturday's best deals from around the web.
How to Watch Picture-in-Picture Videos in Firefox and Chrome
Fri, 06 Dec 2019 21:30:00 GMT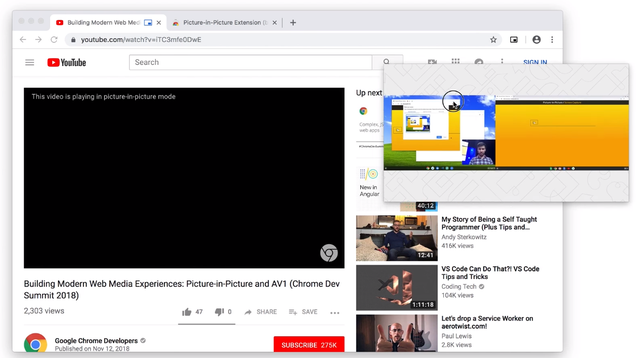 Thanks to the most recent Firefox update, Mozilla's browser is finally on par with the picture-in-picture capabilities of Google Chrome. PiP, as it's commonly known, allows you to watch a video while browsing other websites—the ultimately productivity hack if you have a favorite show you hate missing.
Is Dental Insurance Worth It?
Fri, 06 Dec 2019 21:00:00 GMT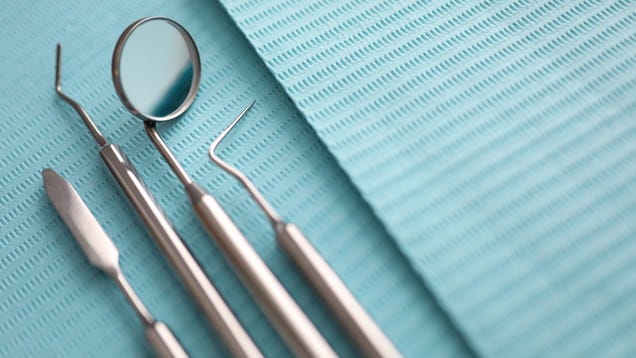 For most people, having health insurance is a no-brainer. Even if you're pretty healthy, you want that reassurance that if something serious happens, your insurance will pay for most of the outrageous costs of medical care.
Where to Find the Full List of Apps and Games Included With Google Play Pass
Fri, 06 Dec 2019 20:04:00 GMT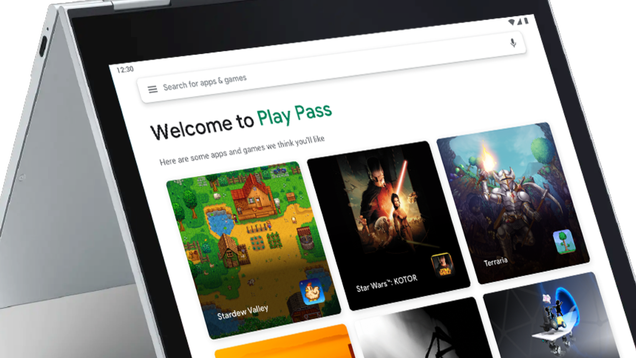 Not long after Apple announced its subscription-based gaming service, Apple Arcade, Google countered with its own similar subscription program: Google Play Pass. Unlike Apple Arcade, Google Play Pass includes access to premium games and non-gaming apps available through Google Play that you would normally have to pay…
Shave Big On Philips' OneBlade, While Supplies Last
Fri, 06 Dec 2019 13:50:00 GMT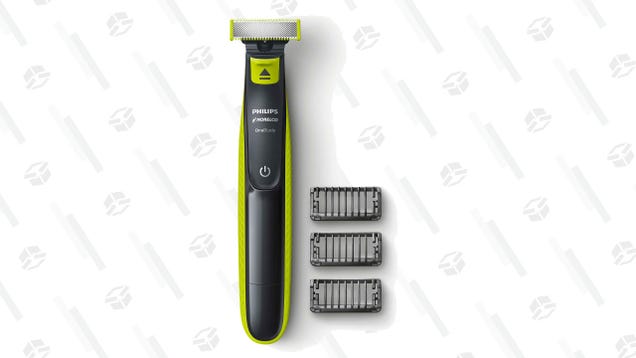 Philips Norelco OneBlade Trimmer and Shaver | $19 | Amazon | Clip coupon
Apple Jack and Bénédictine Make the Perfect Holiday Cocktail
Fri, 06 Dec 2019 20:00:00 GMT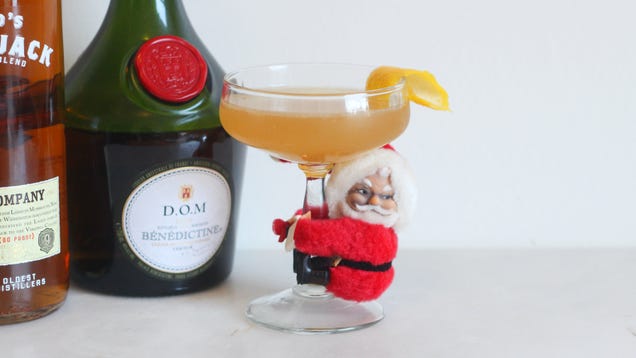 Apples do a lot of heavy lifting around the holidays. We bake them in pies, drink their fermented juice, and sip on spiced cider to warm our cold, sniffly bodies. Apple brandy is my favorite vehicle for this particular flavor, and when paired with Bénédictine liqueur, it makes a drink that tastes like a more alcoholic…
Teach Little Kids to 'Listen with Their Eyes'
Fri, 06 Dec 2019 19:30:00 GMT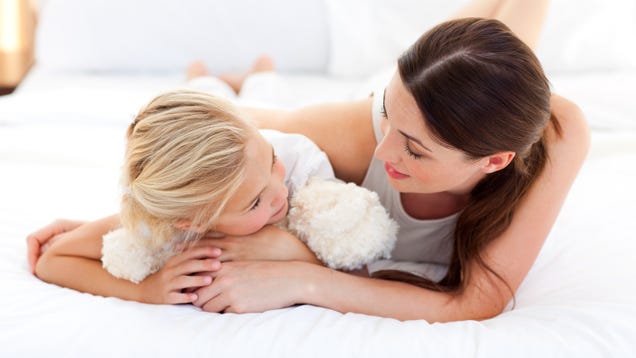 I have said some version of, "I can't tell if you're hearing me because you're not looking at me/responding" many, many times during my parenting journey (most often when I'm telling my son to turn off the television and put away his toys). The idea that eye contact is an important part of acknowledging someone else's…
How to Address Security Bugs in Your Old Router
Fri, 06 Dec 2019 19:00:00 GMT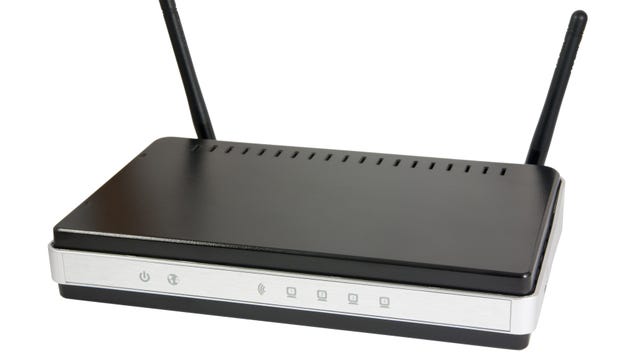 If an attacker manages to access your D-Link router's login screen, and your router is old enough, it's possible that they can take control of the router, inject it with code, and use it to attack other connected systems and devices. And the best part? D-Link is fully aware of these issues, but it isn't planning to…
Do You Like to Look Good? Snag a Blazer From Jachs For Only $39
Fri, 06 Dec 2019 17:45:00 GMT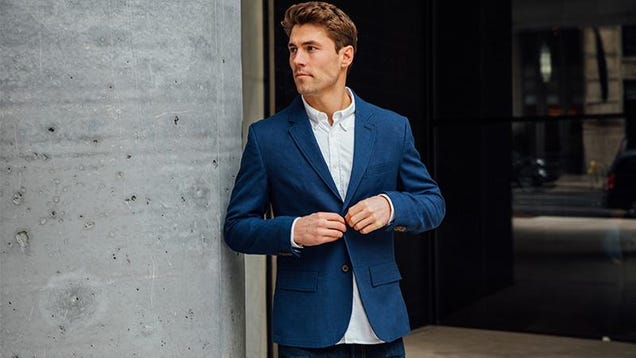 Blazer Closeout Sale | Starting at $39 | Jachs | Promo Code BLAZ
Can You Buy a Second Seat on a Flight Just Because?
Fri, 06 Dec 2019 18:30:00 GMT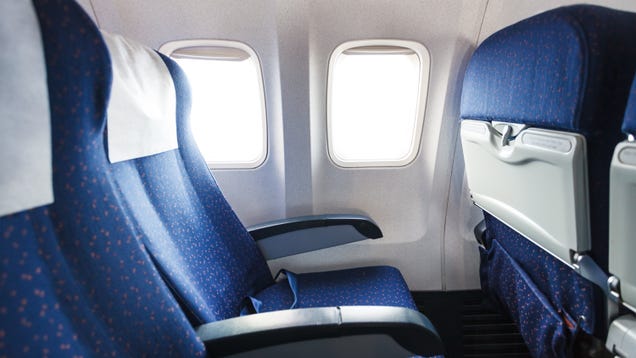 When you're on a packed flight with your knees cradling the passenger in front of you, you might begin to fantasize about what it might be like if flying wasn't such a miserable experience. Over at the Elliott Advocacy forums, user Qorx had an idea: Why not buy the seat beside you, so you can stretch out and make…
The Two Mechanisms That Make Hiccup Cures Actually Work
Fri, 06 Dec 2019 18:22:00 GMT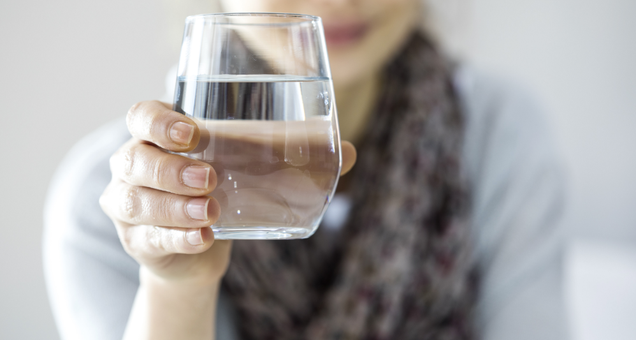 Hiccups are unquestionably annoying and can really disrupt your day. Chances are you probably have your own home remedy for making them stop. If they work, that's great, but you may be wondering why one method is more effective than another. As it turns out, the BBC conducted an investigation to find out what needs to…
Why Your Budget Needs 'Sinking Funds'
Fri, 06 Dec 2019 17:30:00 GMT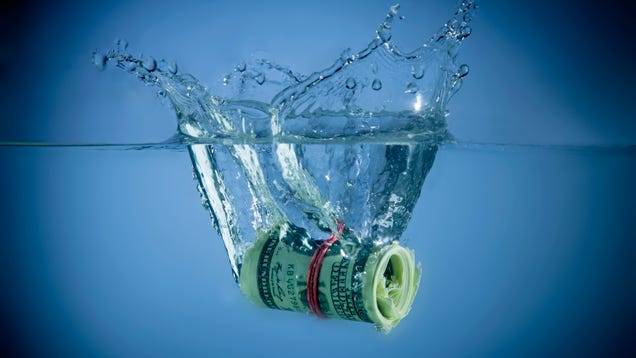 In yesterday's post on How to Budget for Unexpected Expenses, I described sinking funds as "one of the best budgeting hacks ever," which means it's time for me to tell you how they work.

Stop Overstuffing Your Dresser, Get a 2-Pack of Under Bed Storage Bags For $23
Fri, 06 Dec 2019 15:10:00 GMT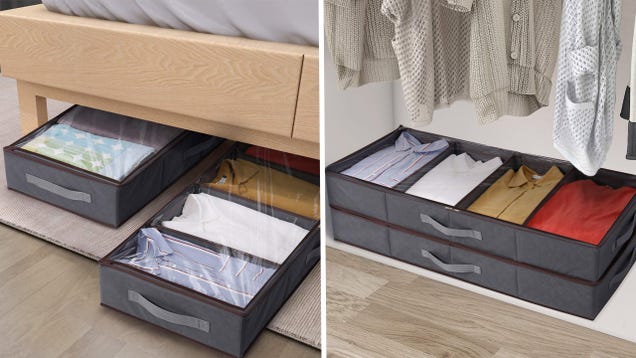 Lifewit Under Bed Storage Bags, 2 Pack | $23 | Amazon | Clip $3 coupon and use code 9J34LV9S
Add Bitters to Royal Icing for Better Christmas Cookies
Fri, 06 Dec 2019 17:00:00 GMT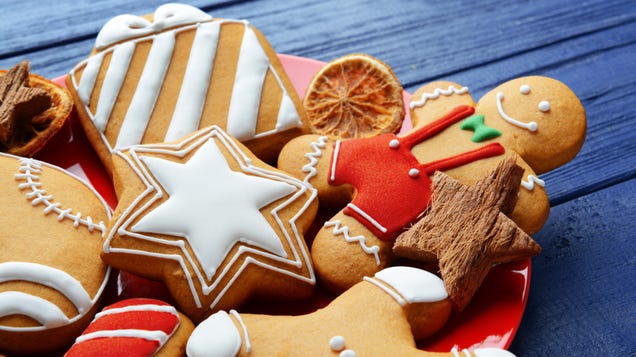 Royal icing is very pretty, but it doesn't taste like much. The hard, super-sweet cookie topping is more decor than anything, but if you want to add a little bit of flavor, reach for a bottle of cocktail bitters.
Try These Flexibility Benchmarks
Fri, 06 Dec 2019 17:00:00 GMT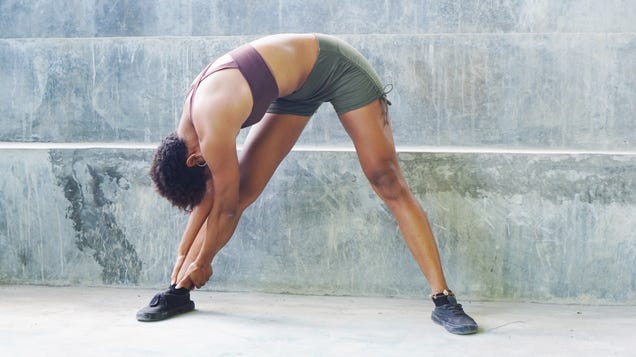 For the last month of 2019, we're going to do some exercises to measure progress and set goals. Whether you've worked out a lot this year or you're just starting, taking a specific benchmark now will help you appreciate your current and future progress. Today we're starting with flexibility.
Invest in Crypto Stocks Instead of Actual Cryptocurrency
Fri, 06 Dec 2019 16:00:00 GMT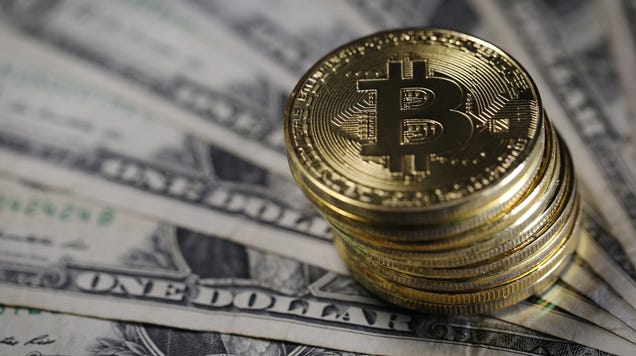 Just a few short years ago, buying up cryptocurrency was all the rage. In theory, you could spend a little on Bitcoin or one of the other popular cryptocurrencies, and cash out with an astonishing rate of return.
Friday's Best Deals: Rick and Morty, Strategy Board Games, OneBlade, and More
Fri, 06 Dec 2019 15:50:00 GMT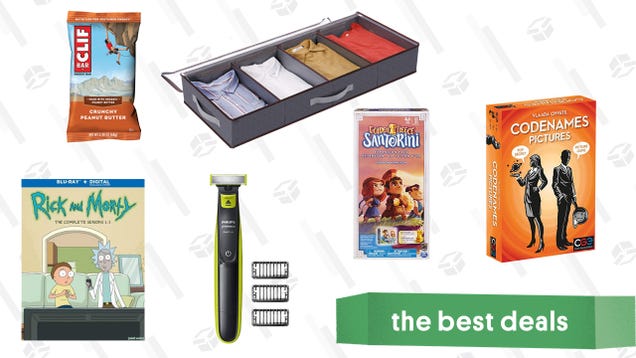 Seasons 1-3 of Rick and Morty, a Strategy Board Game Gold Box, and a Philips Norelco OneBlade Trimmer and Shaver lead off Friday's best deals from around the web.
The Best Ways to Grow Your Podcast Audience
Fri, 06 Dec 2019 15:30:00 GMT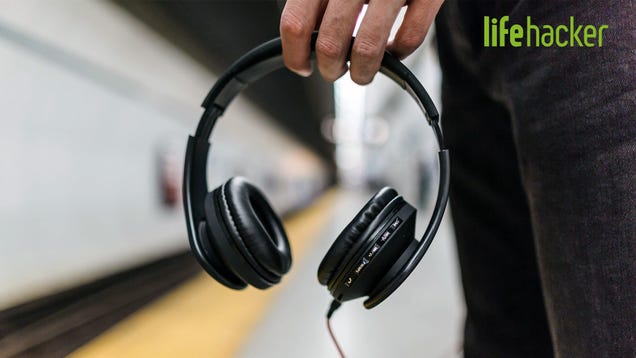 Launching your podcast is half the battle. Now you have to get people to listen. In the video above, I chat with expert podcasters about the three things you should do to gain listeners and grow your audience.

The Best STEM Gifts for Kids This Holiday Season
Fri, 06 Dec 2019 15:00:00 GMT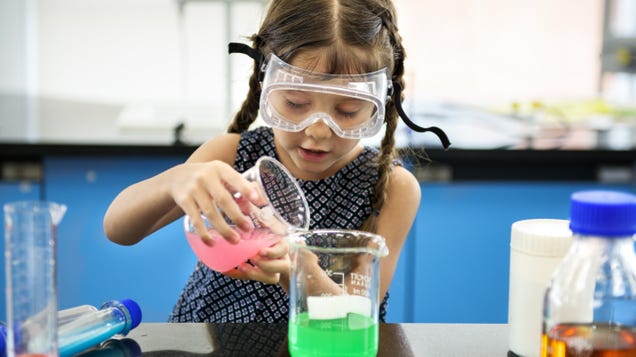 It can feel like the holiday toy-buying gets a little out of hand this time of year. We want to see our kids' faces light up on Christmas morning, but we don't want to drown in a sea of plastic to make it happen. That's why adding a couple of STEM toys into the mix can be such a great middle ground. Kids are naturally…
Why Your Phone Connection Is Slow on the Airport Tarmac
Fri, 06 Dec 2019 14:30:00 GMT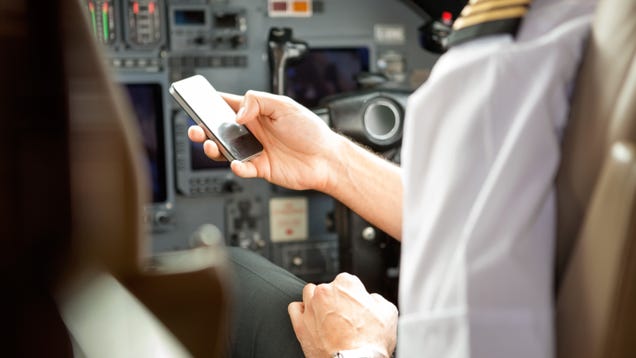 If you've ever boarded a flight only to find your phone connection suddenly drop just while you're trying to send a pre-flight text, you're not alone. It's a problem that plagues most passengers right before their departure or soon after landing, just when they most need a lifeline to the outside world. "Everyone…
rssfeedwidget.com