Badass German Kids Show Performs Intro in Klingon
Sun, 26 Mar 2017 20:30:00 GMT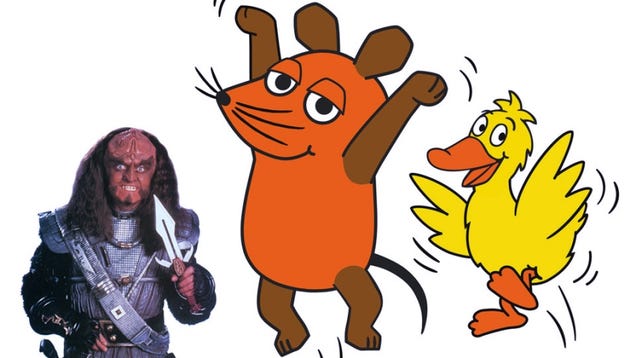 Hey kids, gather around, we're going to have some fun today! Or, as we'd like to say this week, "Heghlu'meH QaQ jajvam!" A popular German kids show is bringing young ensigns into the Star Trek family, introducing its latest episode entirely in Klingon. Qapla'!

This Dystopian Riot Control Truck Is the Vehicle of the Future
Sun, 26 Mar 2017 19:35:00 GMT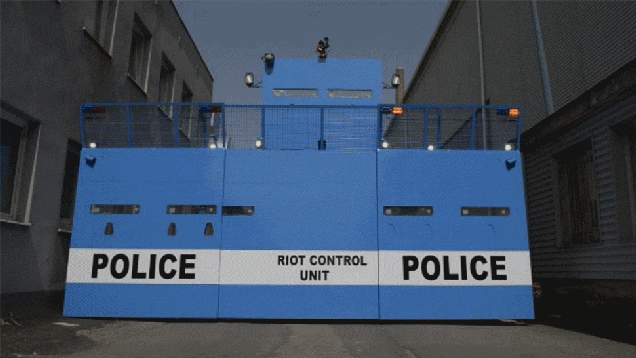 We all want to believe that the future is filled with amazing technology, the end of disease, interplanetary travel, and a thriving environment. But the good folks at Bozena Security Systems know that the future is made of armored plating and riot gear.
rssfeedwidget.com