Sunday's Best Deals: Keds, Ebooks, Razer Gaming Gear, and More
Sun, 23 Apr 2017 14:54:16 GMT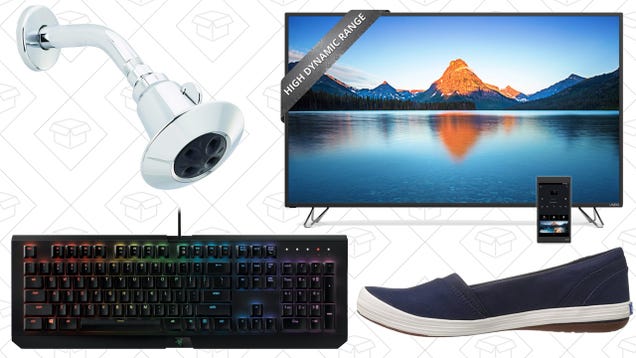 A super-popular shower head, Amazon's Sunday ebook sale, and a ton of Razer gaming peripheral combos lead off Sunday's best deals.
Keep Smiling, It's the Spoiler-Laden Doctor Who Discussion Thread
Sun, 23 Apr 2017 02:05:00 GMT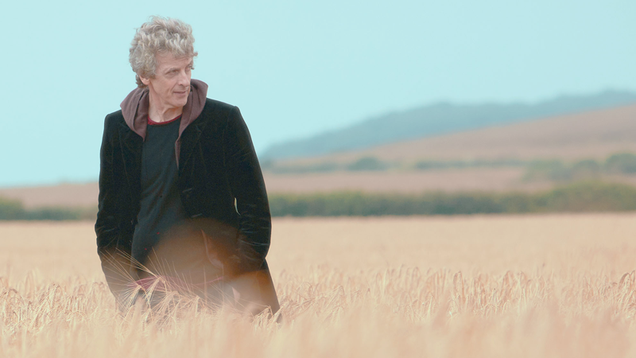 This weeks Doctor Who took us to one disconcerting future: a world where emoji-speaking robots exist, perhaps proving that Sony's Emoji Movie might be more popular and influential on A.I. design than we wanted it to be. But put that chilling thought aside for a moment, and come share your thoughts on tonight's episode!
rssfeedwidget.com