19 People Who Probably Just Started World War III
Wed, 19 Apr 2017 15:01:05 -0400
UNFORGIVABLE.
What kind of monster does this.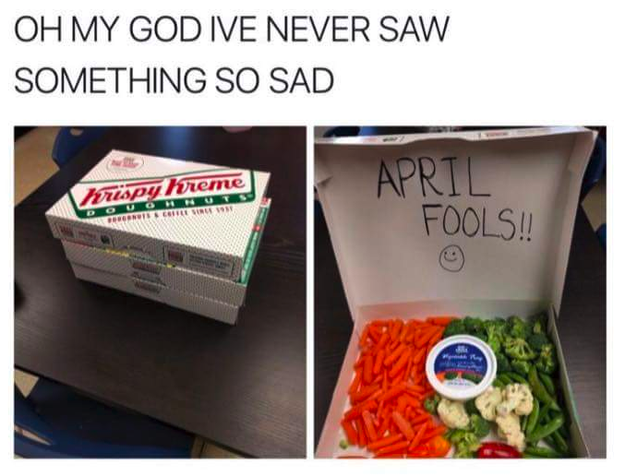 Unforgivable.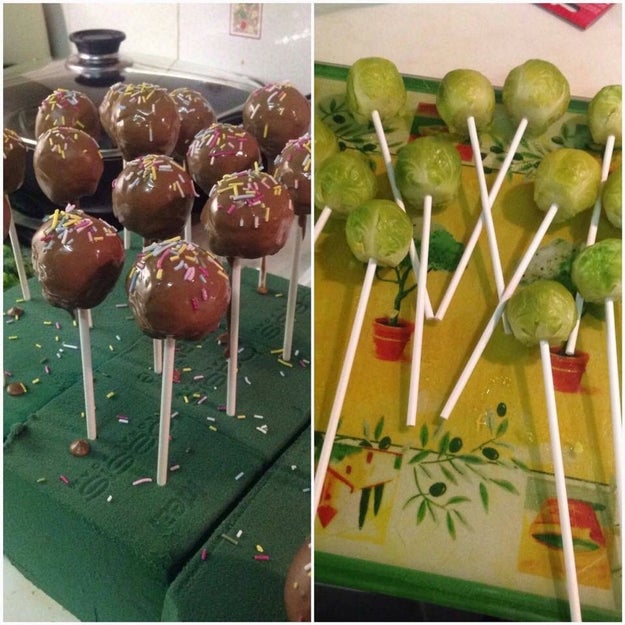 WHY? WHY?!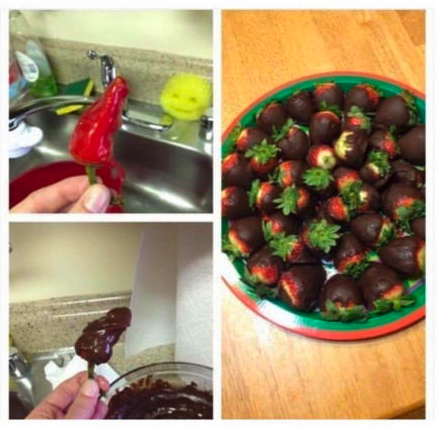 If someone pulled this shit, there'd be hell to pay.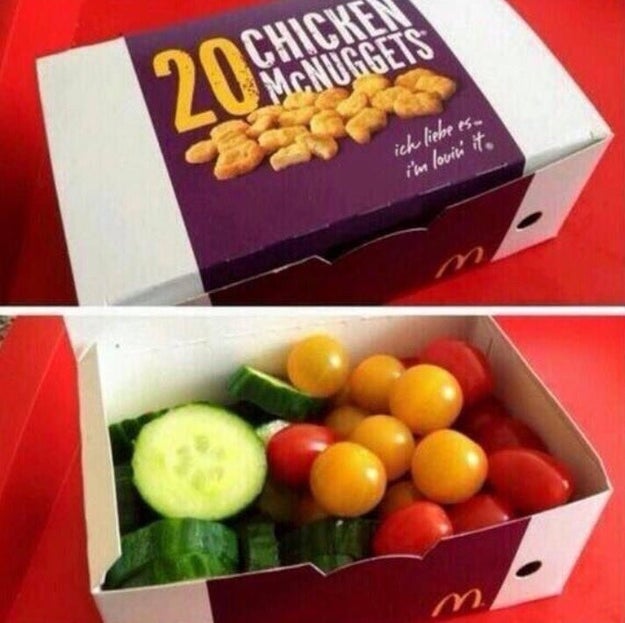 ---
19 Annoying Disney Plot Holes That Still Don't Make Any Fricking Sense
Sun, 16 Apr 2017 20:01:03 -0400
Some shit bugged you on the way to a happy ending.
Maybe the biggest one of all — we know that Ariel can read and write, since she signs Ursula's contract. Why doesn't she search for a quill and parchment, or even WRITE IN THE SAND, when she meets Prince Eric?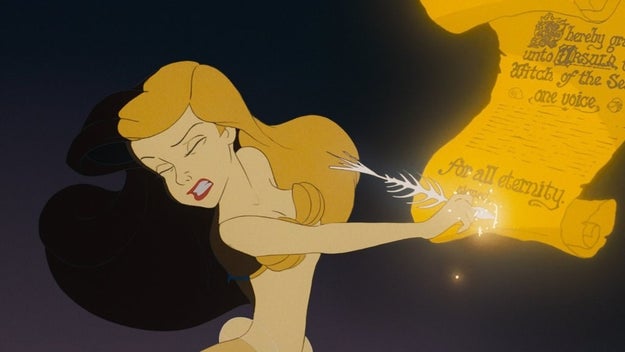 Disney
Despite being told NUMEROUS times not to go to the West Wing in the castle, WHY does Belle go anyway — and then acts surprised when the Beast is mad at her for doing so?!?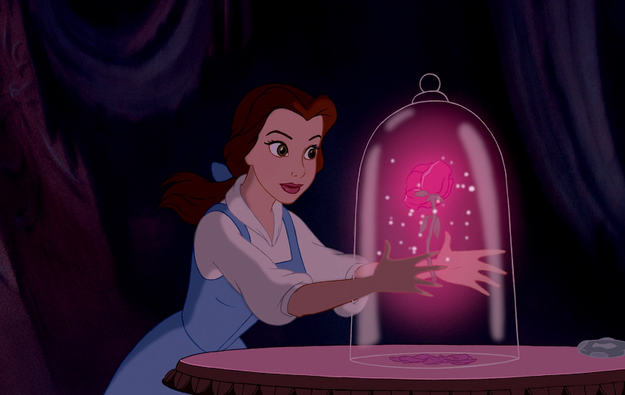 — cmc1114
Disney
---
rssfeedwidget.com