27 Hilarious Tweets About the Diva Cup That Will Make You Laugh and Cringe
Wed, 22 Mar 2017 11:16:03 -0400
"Never realized how cavernous the human vagina can be until I couldn't get my diva cup out for three hours."
Menstrual cups are a great, eco-friendly option for many people who have periods. But learning how to use one properly can be a process.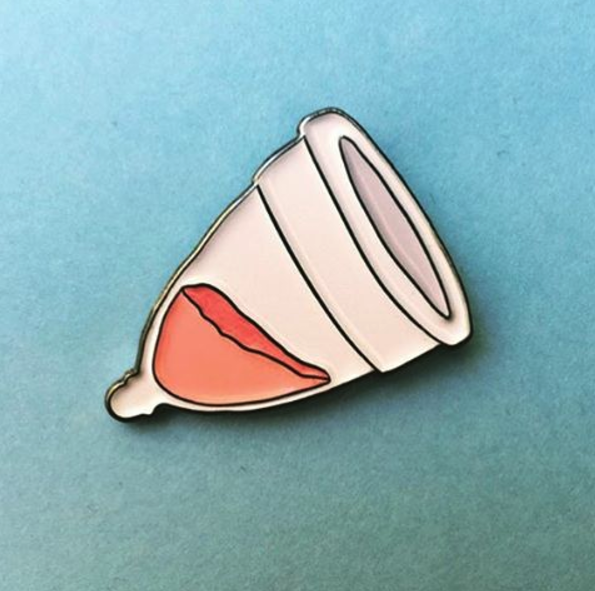 First, there's the insertion part: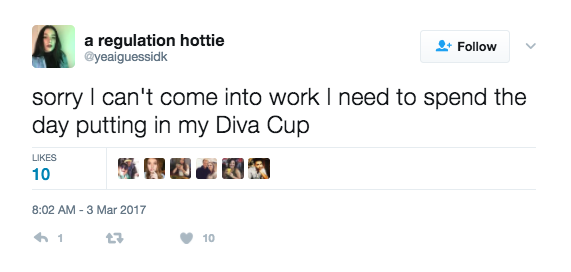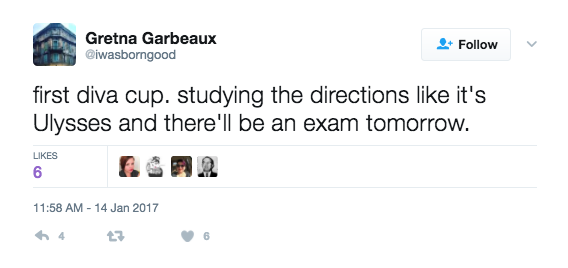 ---
People Are Freaking Out After Figuring Out What Missy Elliot Was Actually Saying In "Work It"
Thu, 23 Mar 2017 22:53:54 -0400
She really did put her thang down, flip it, and reverse it.
I think we can all agree that Missy Elliot's "Work It" is one of the most banger-y of bangers that came out of the 2000s.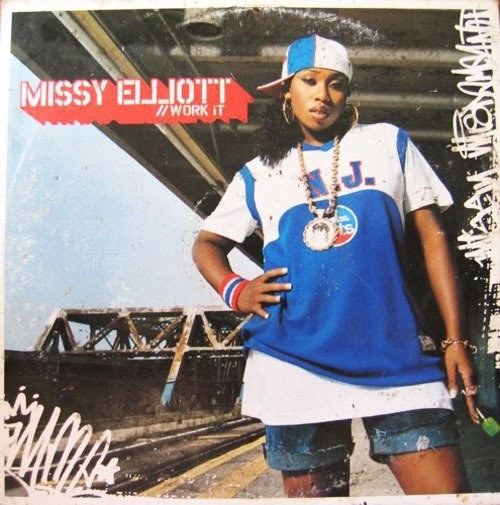 Goldmind
And there is nothing more fun than letting loose and singing along with Missy at the top of your lungs.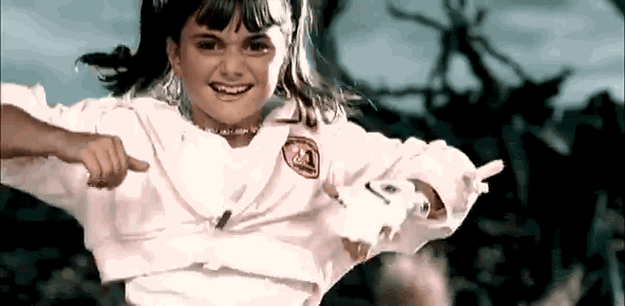 That is, until you get to that line that sounds like "ityerpripenipetzwaaahhnyeeeeehhh".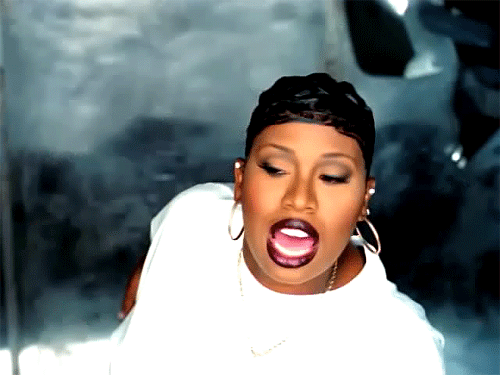 ---
rssfeedwidget.com