32 Snapchats From 2017 That Will Make You Laugh Uncontrollably
Sat, 16 Dec 2017 15:16:03 -0500
Snap 2 live, live 2 snap.
Hall Pass heroes: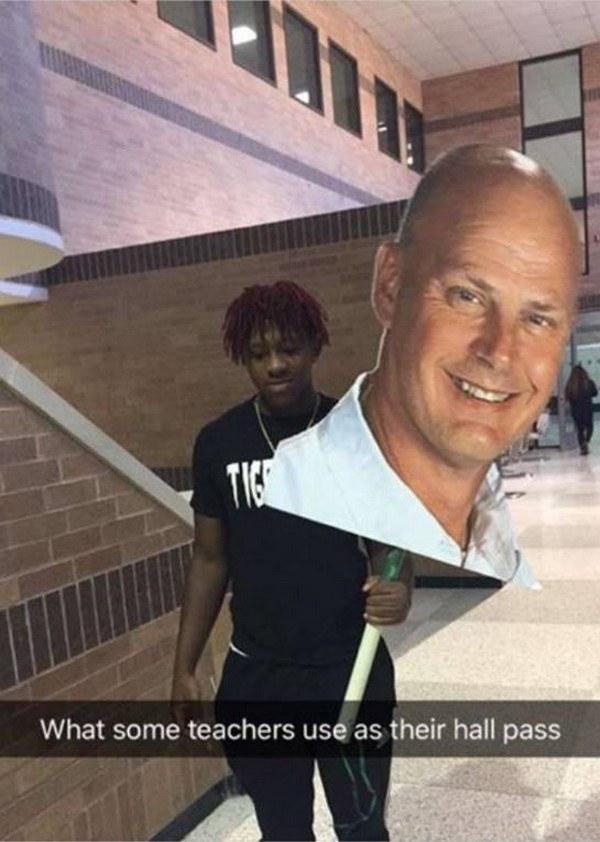 This important distinction: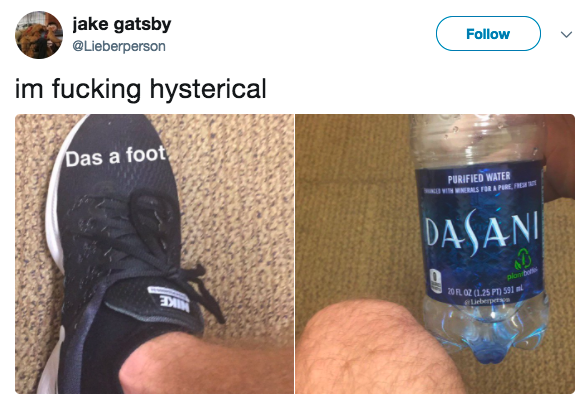 UP 2: UP HARDER.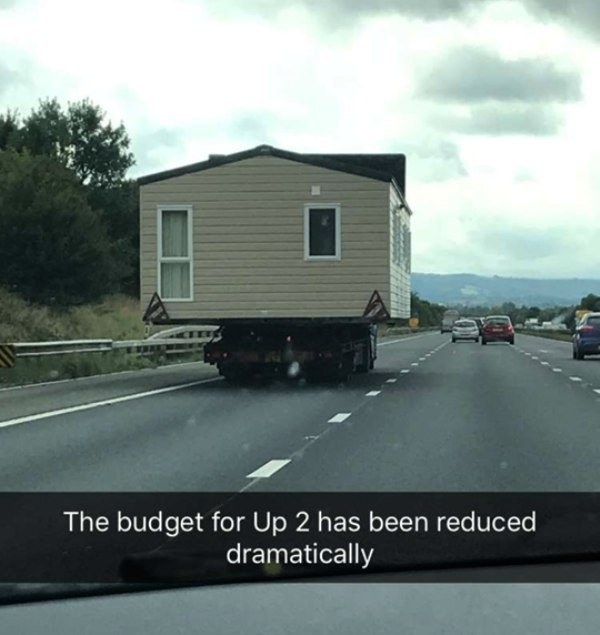 Dog watch 2k17: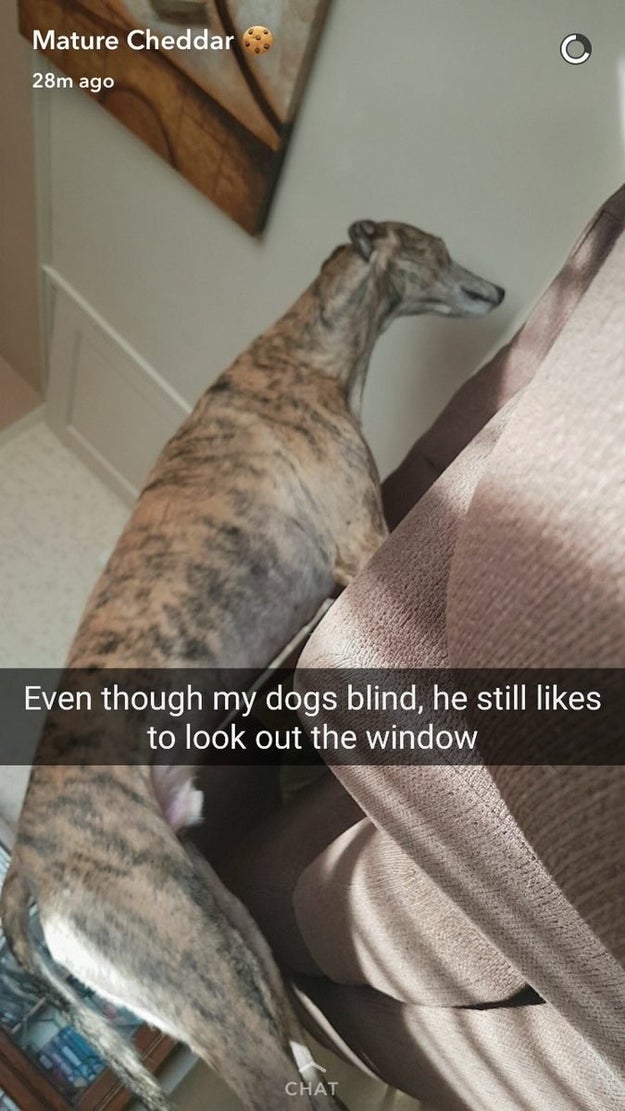 Clues of rain: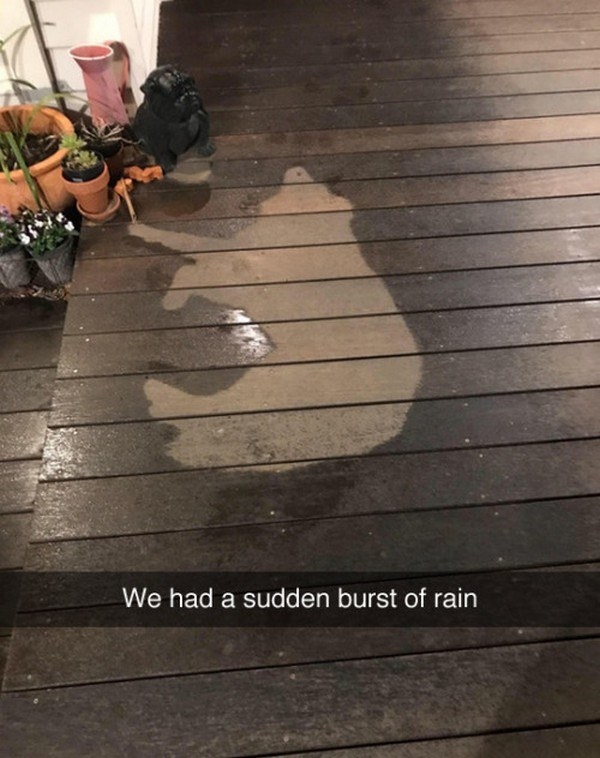 Mondays, ya know: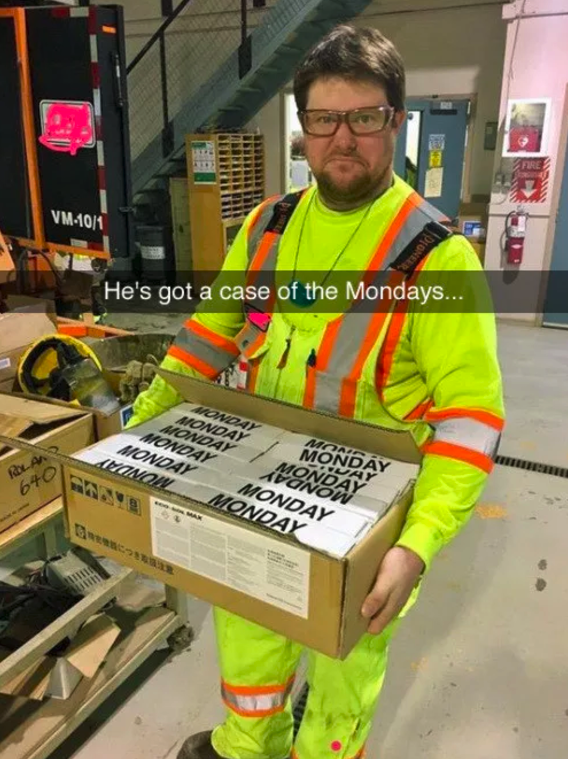 Father and son: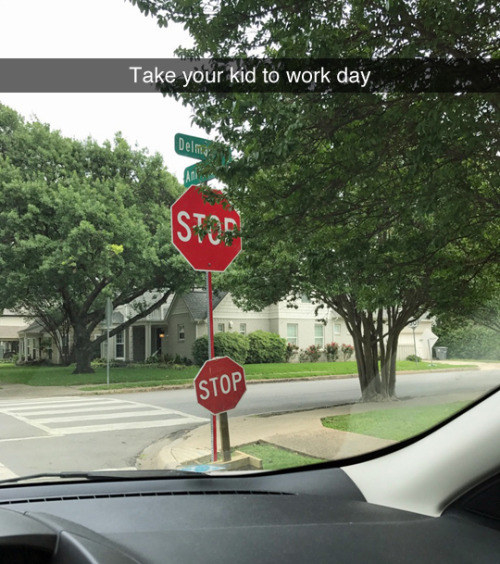 tumblr.tastefullyoffensive.com
This year's hottest outfit: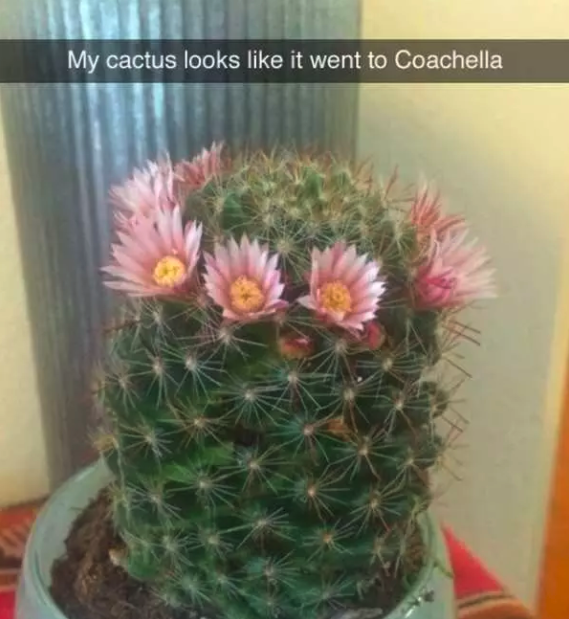 Sweet l'il conversations: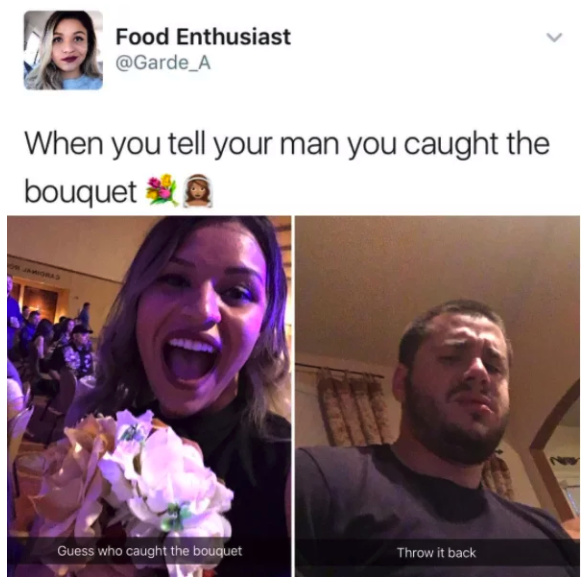 The rudest tree: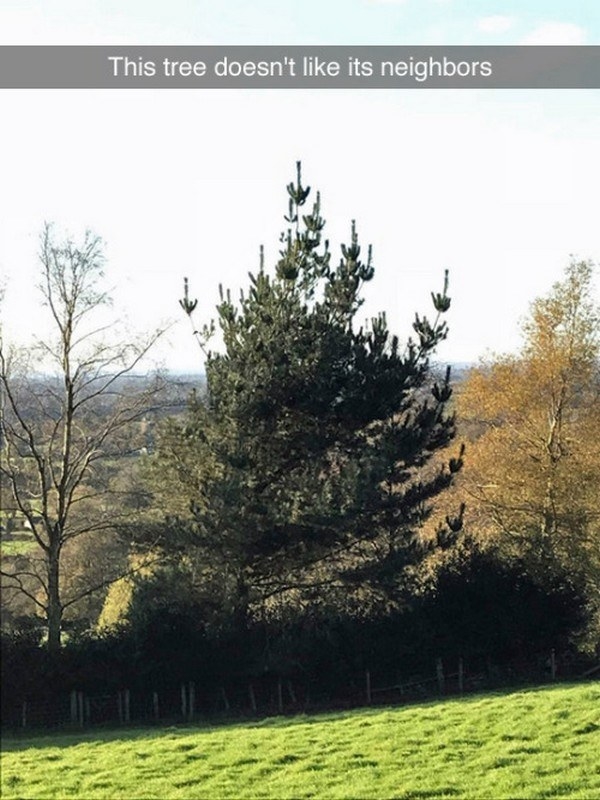 Me as a bear: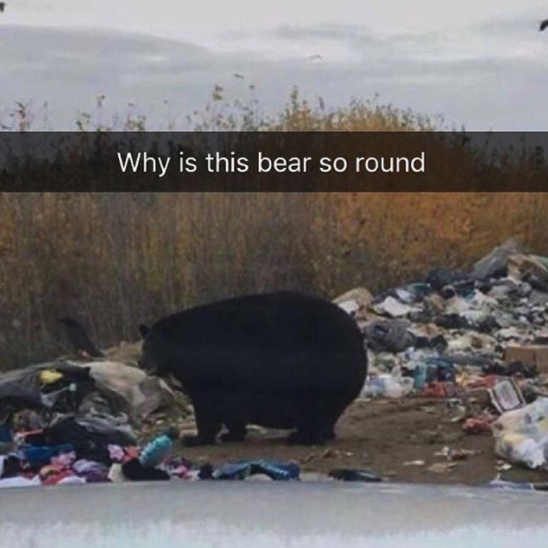 Nonfunctional creams: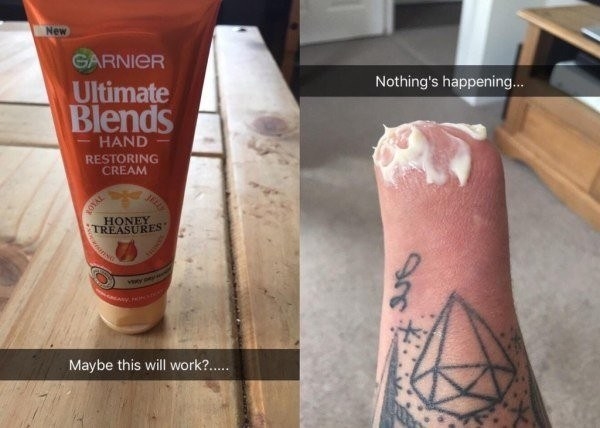 Rugby fun: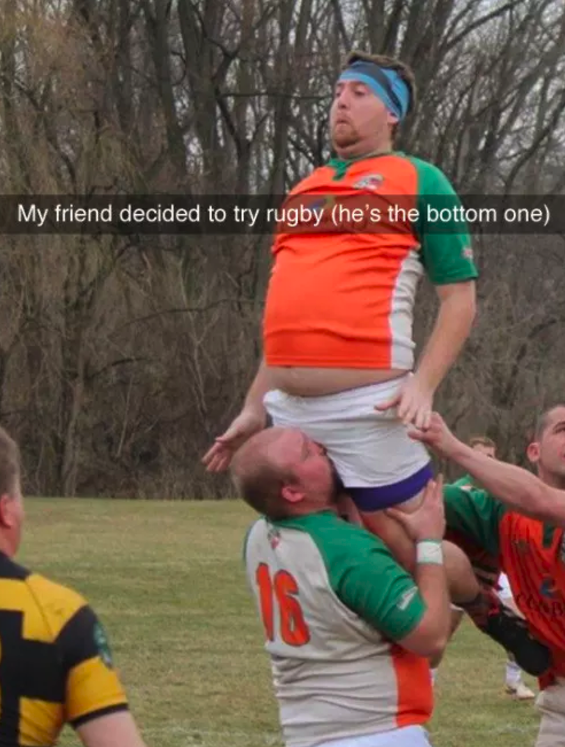 Partying with mom: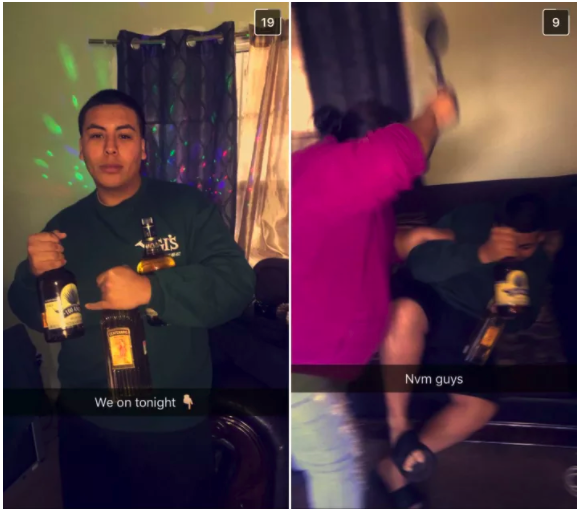 Old Man Wheelchair: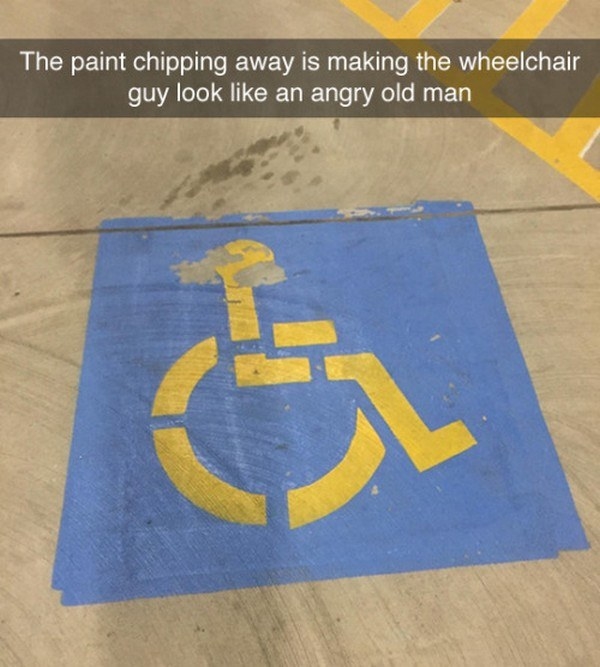 A job well done:
The world's most confusing sticker: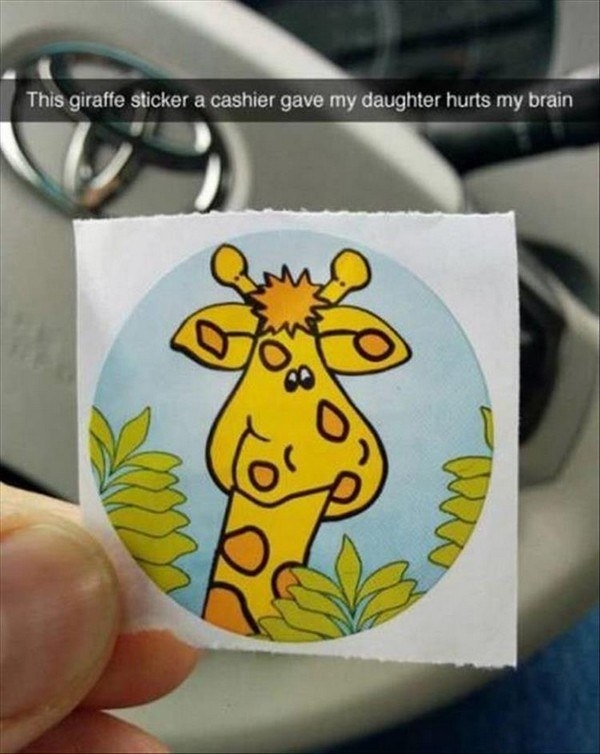 Everyone's new favorite superhero: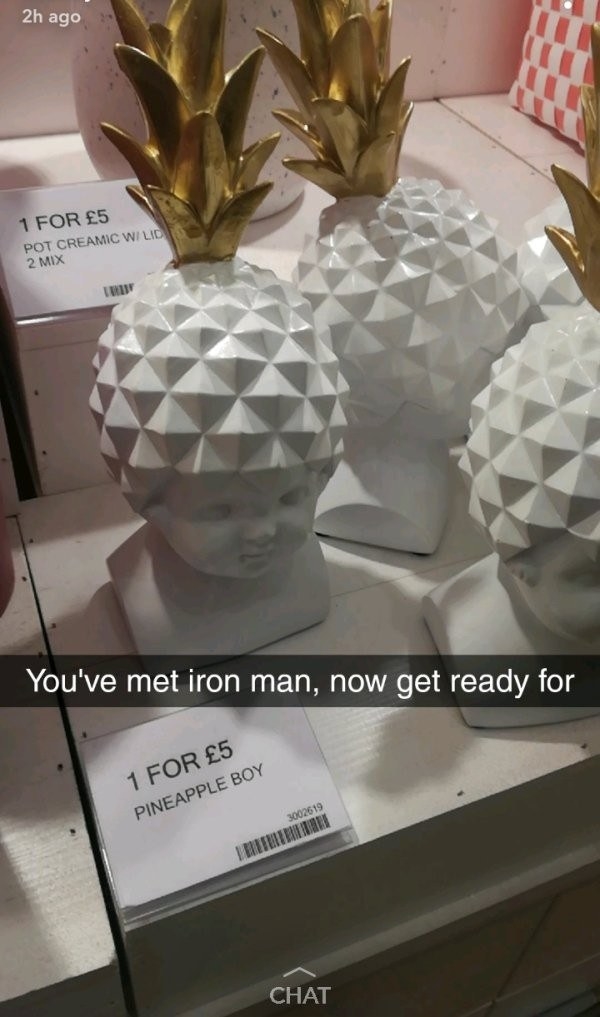 Making friends: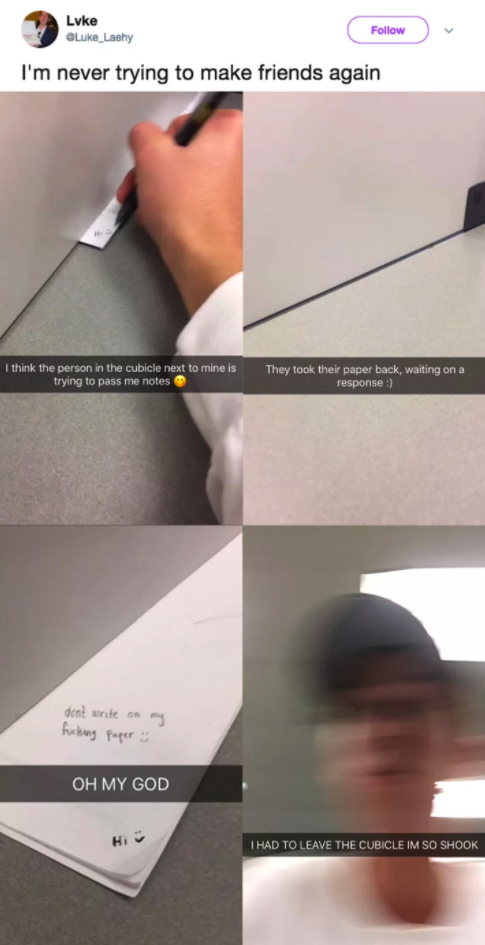 Druggo:
#RelationshipGoals: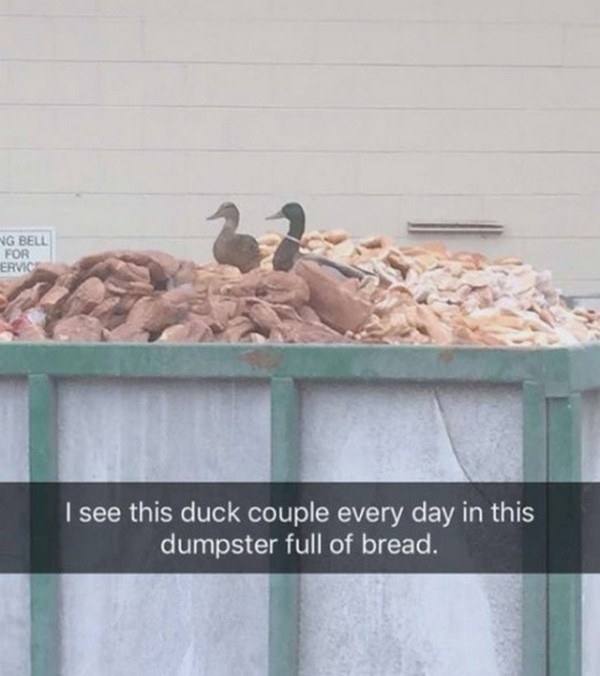 True, unfiltered hatred: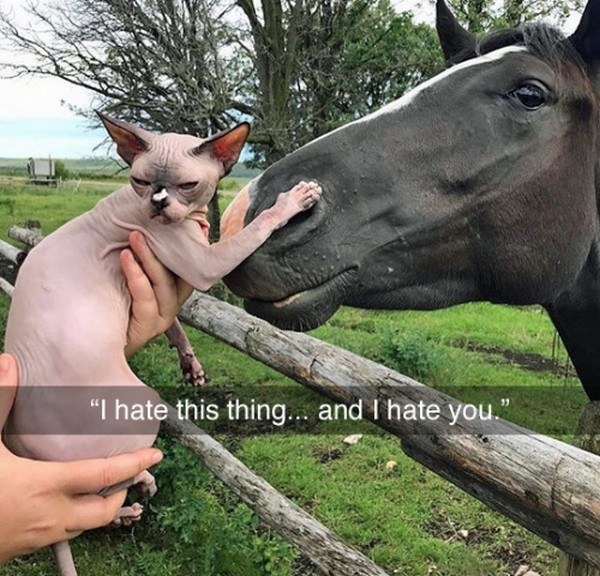 A use for the most useless piece there is: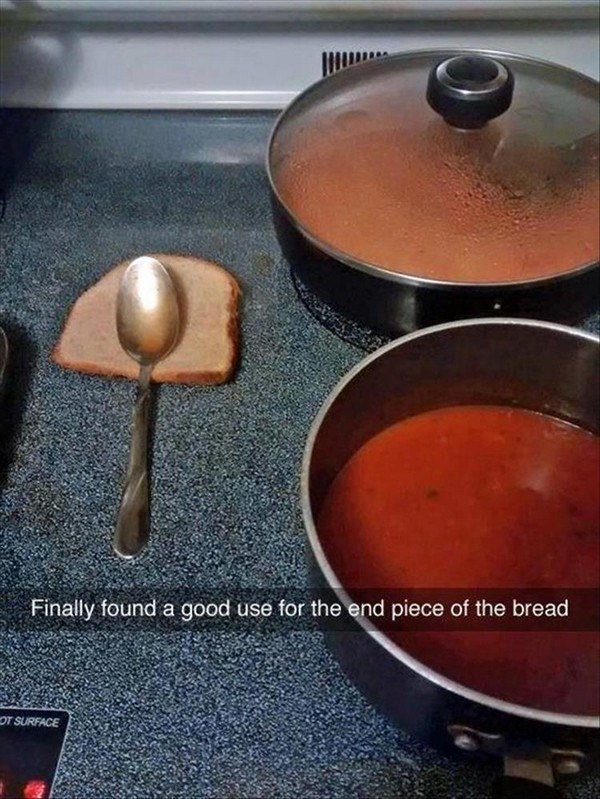 Hot dog tragedy: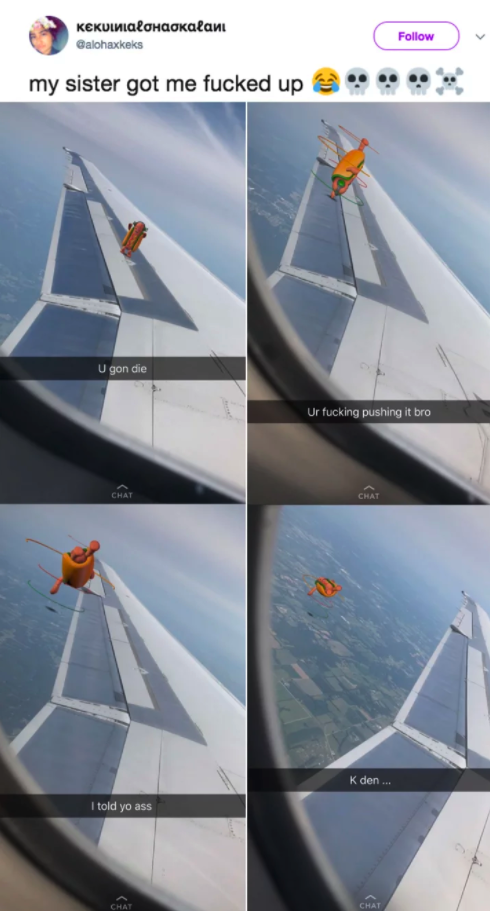 Great innovation: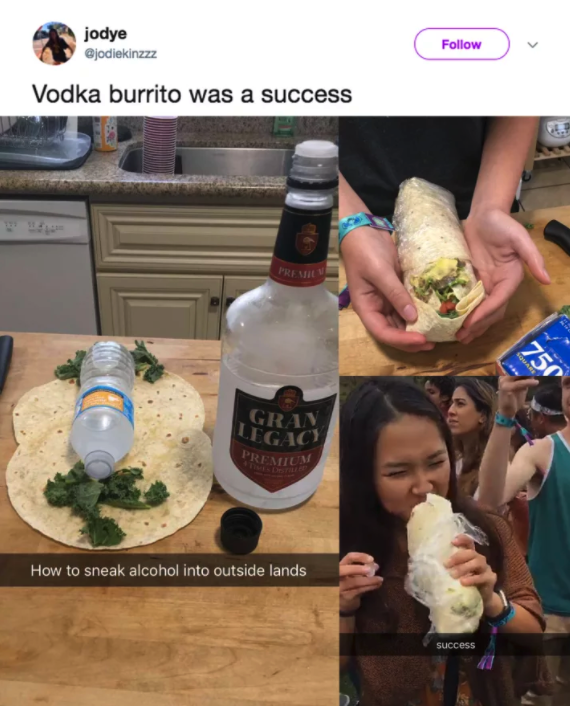 Dog Hulk: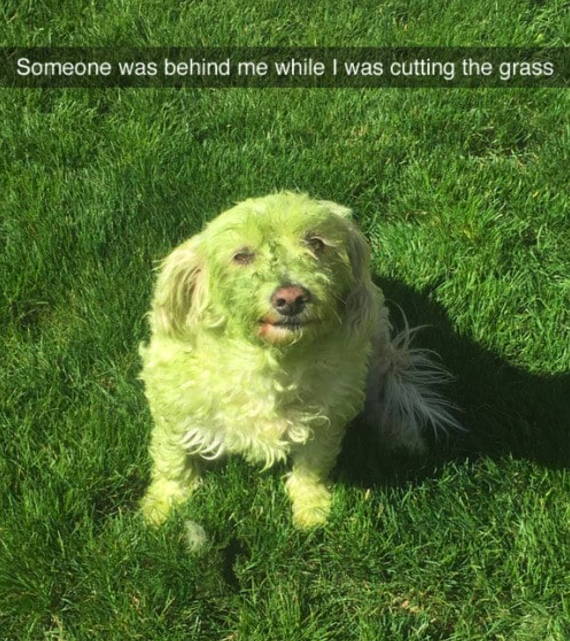 The invisible truck: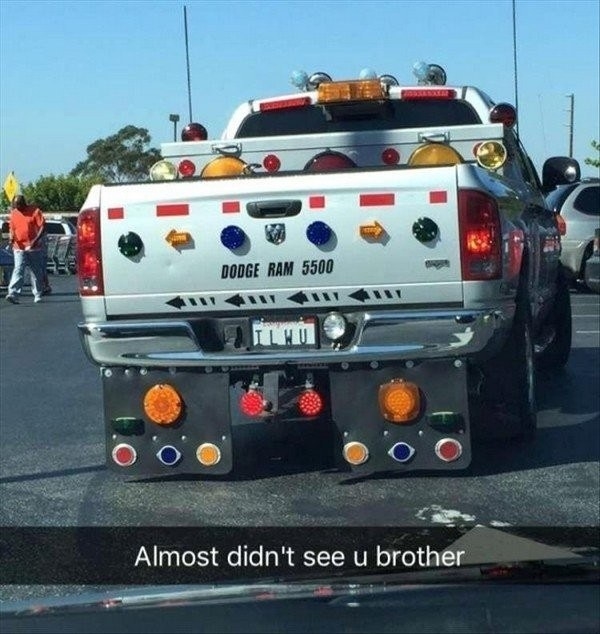 The perfect combo: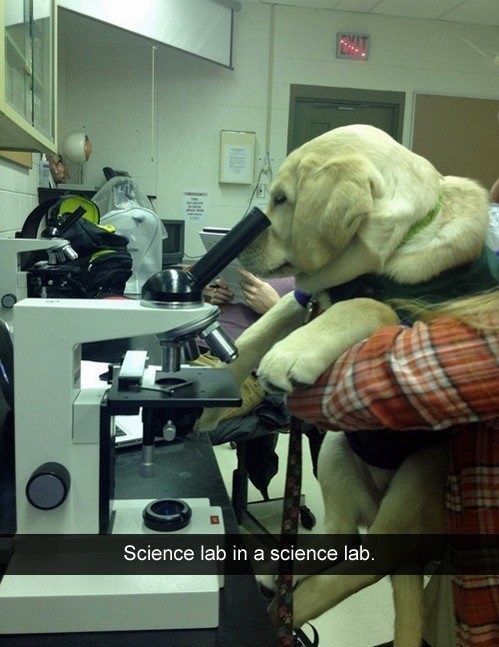 Watchers of the world: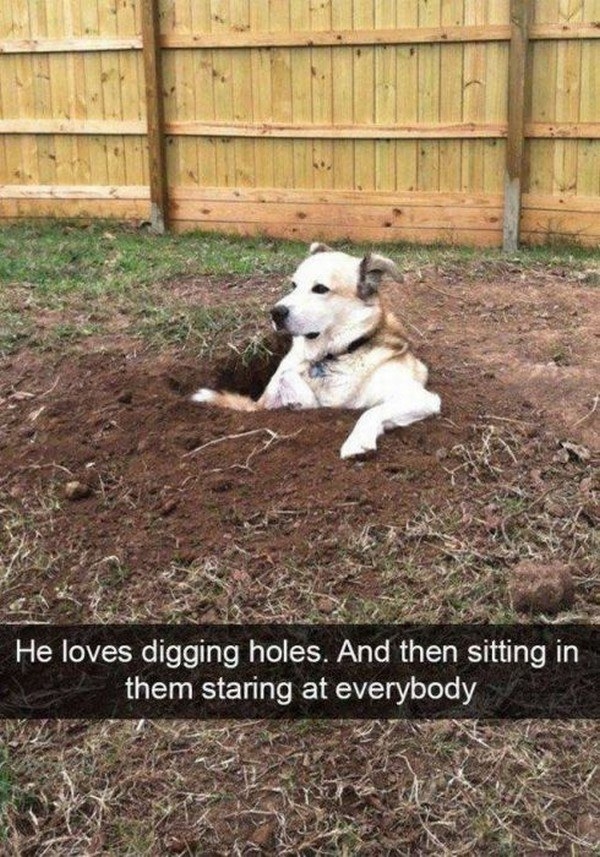 Astute observations: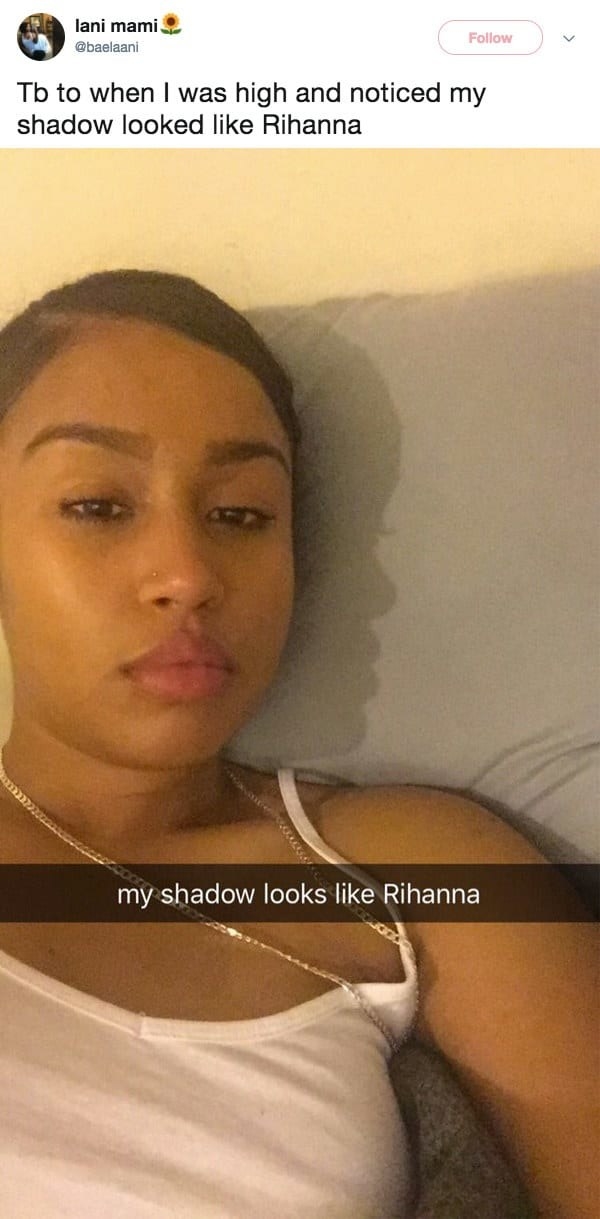 The importance of proofreading: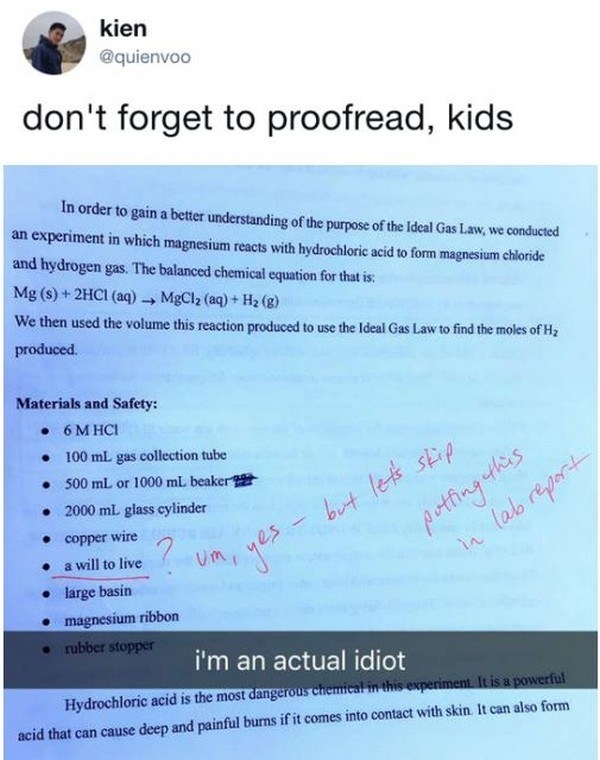 17 Text Messages That'll Make You Be Like, "Ha"
Fri, 15 Dec 2017 21:01:15 -0500
Bless Becky's heart.
Sweet innocent Becky: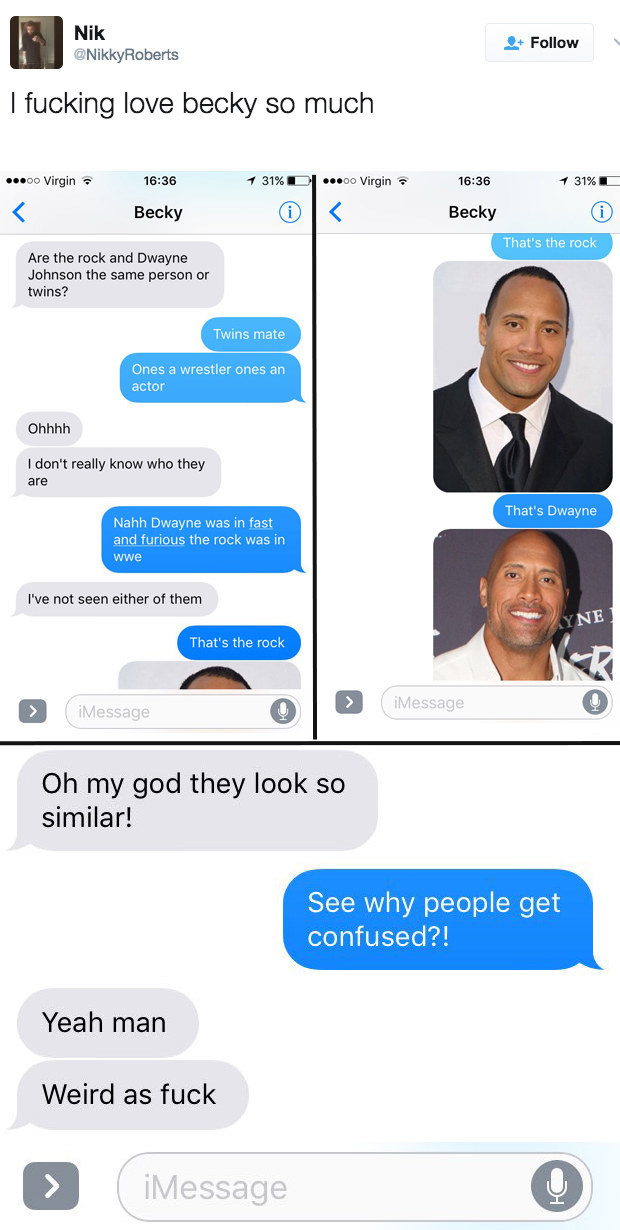 I don't know about you, but I feel bad for both: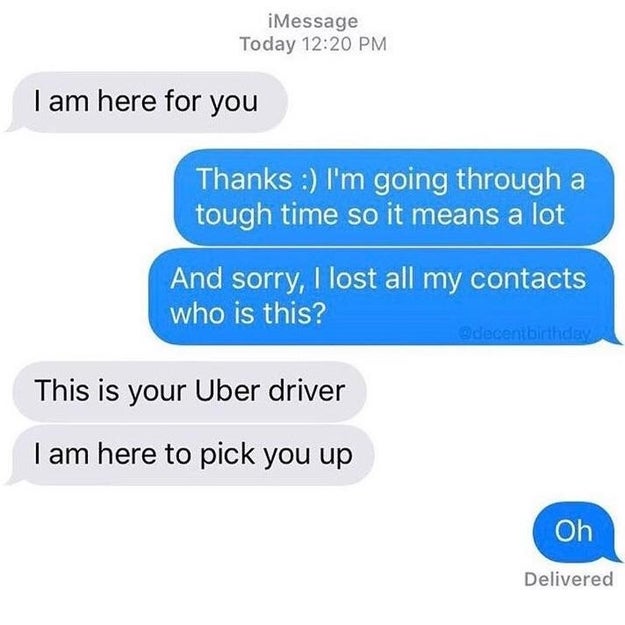 Certainly there was a better time to ask this question: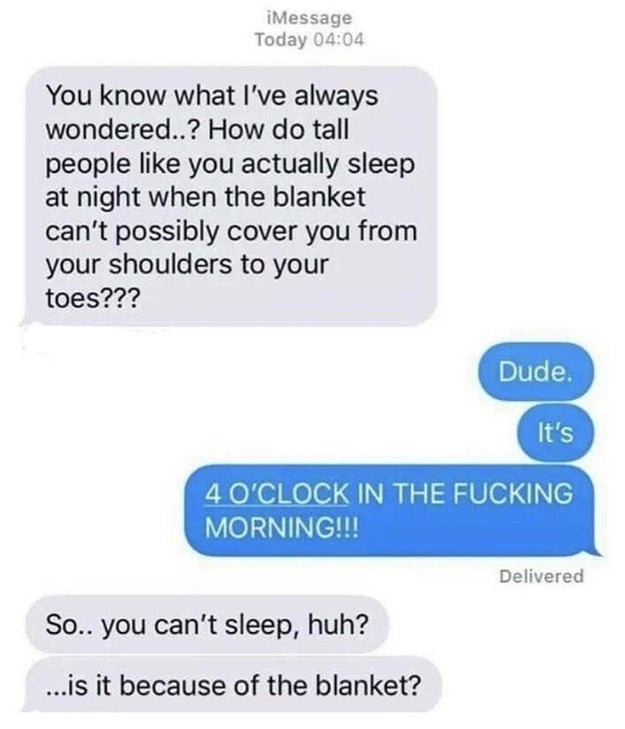 Smooth:
When bae and your sister have the same name:
This poor guy who tried to show off his broken phone: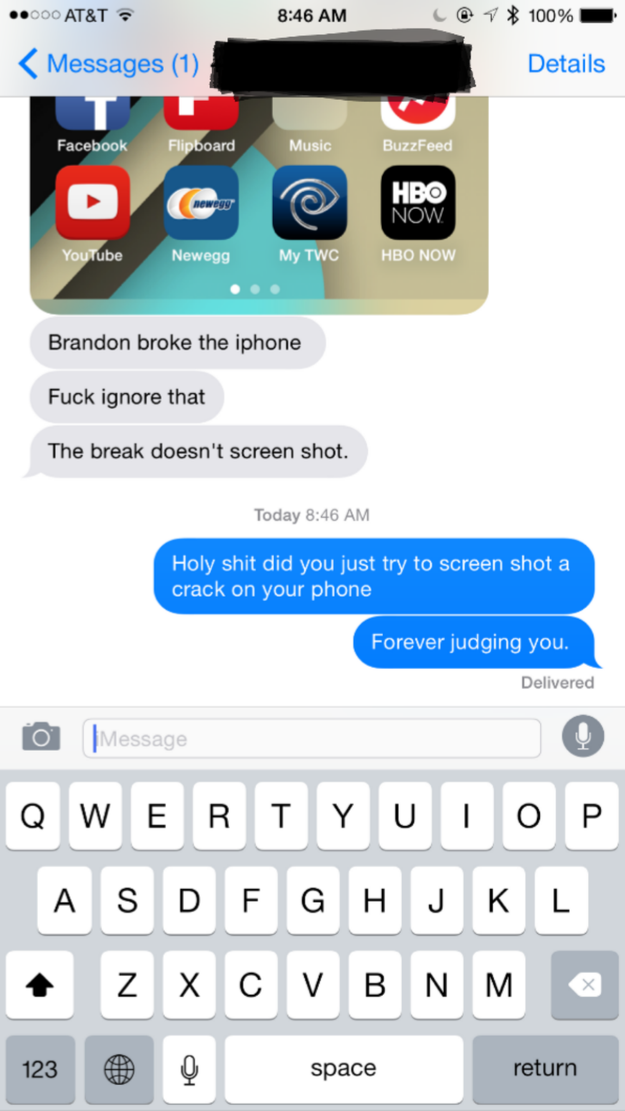 This mom's assumption, though:
Genius idea, tbh:
Explaining to mom, 101:
Actually this is super clever: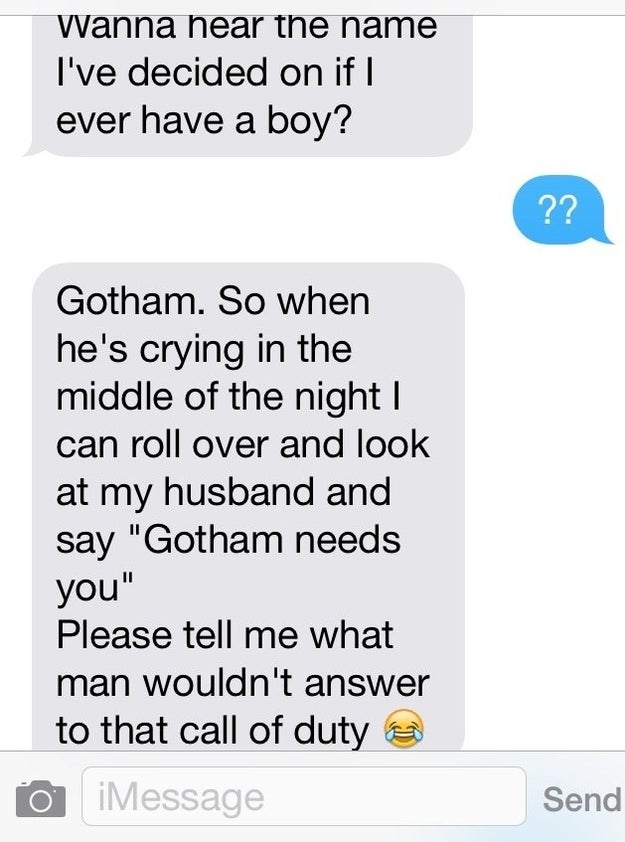 Duhhh: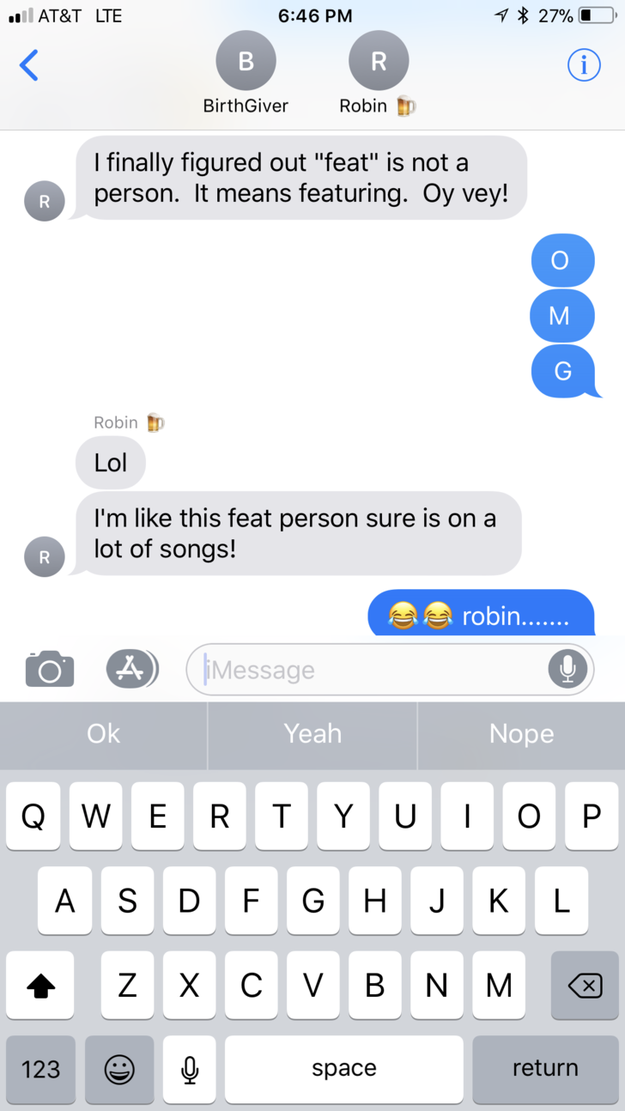 Maybe he's an animal person: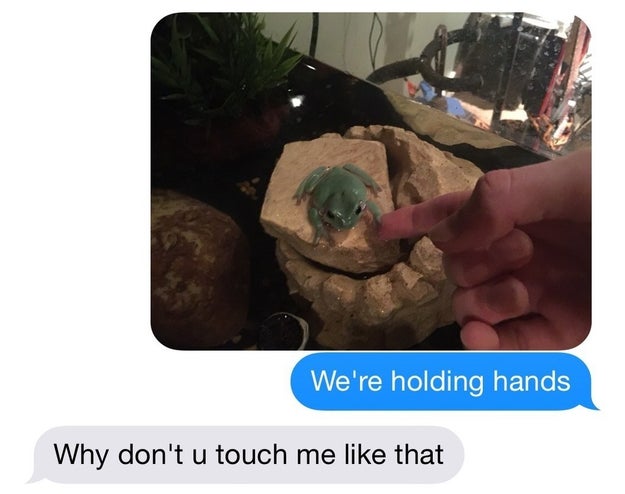 Damn it, Facebook: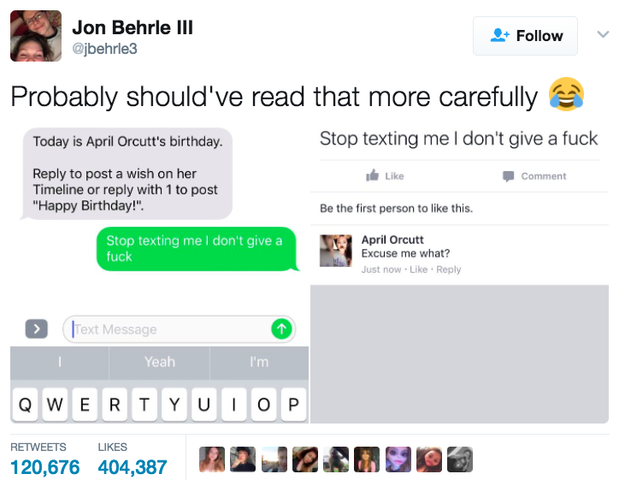 You know, I never wondered:
This is peak party talk: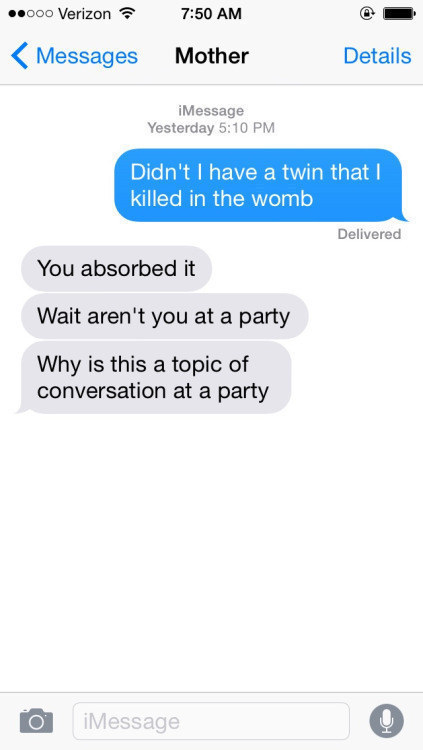 Maybe because it's not...appropriate: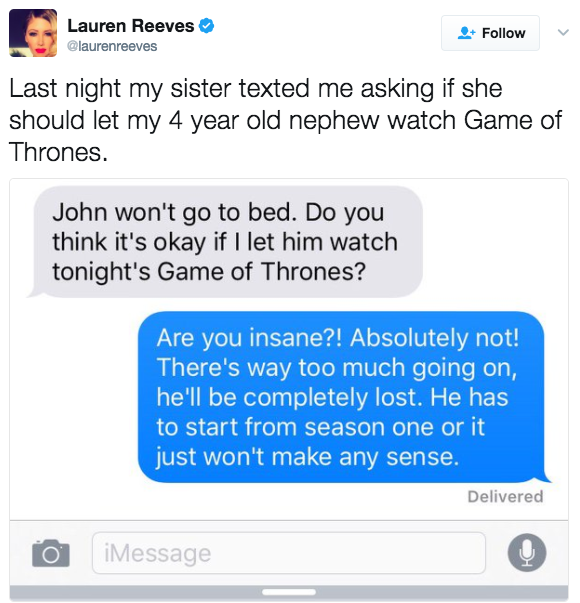 And finally, this unexpected response: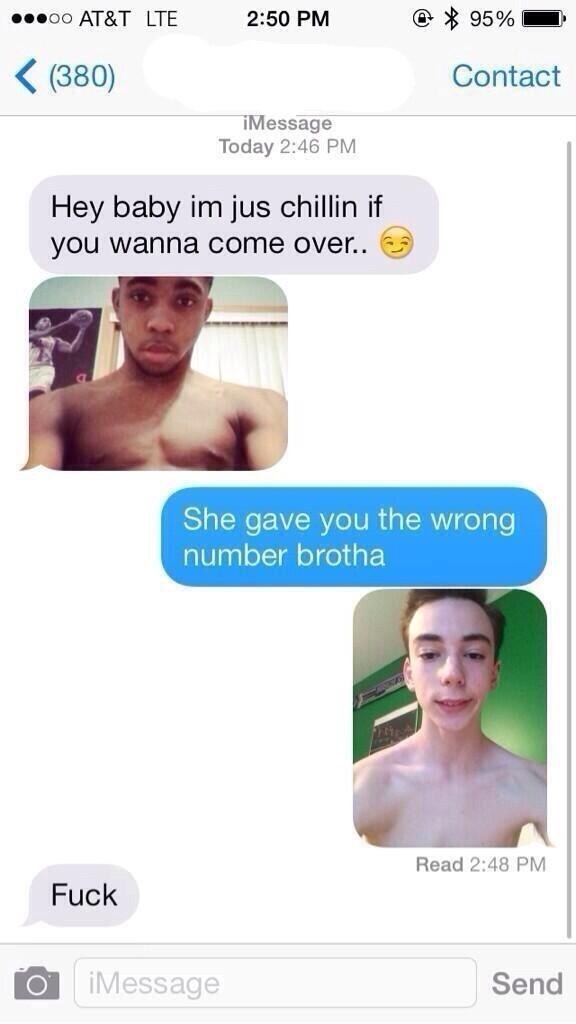 rssfeedwidget.com