19 Tweets That Are Too Damn Real For Dog Owners
Sun, 21 May 2017 20:46:04 -0400
More like the dog owns you, TBH.
---
Ellen Had To Take A Deep Inhale After This Interview With Jessica Simpson
Mon, 22 May 2017 16:41:21 -0400
Giving me Newlyweds teas…
Jessica Simpson stopped by Ellen on Monday to promote her clothing line and..................you just need to watch it:
The interview took a slightly awkward turn when Jessica couldn't recall exactly how long she and her husband Eric have been together, but eventually settled on seven.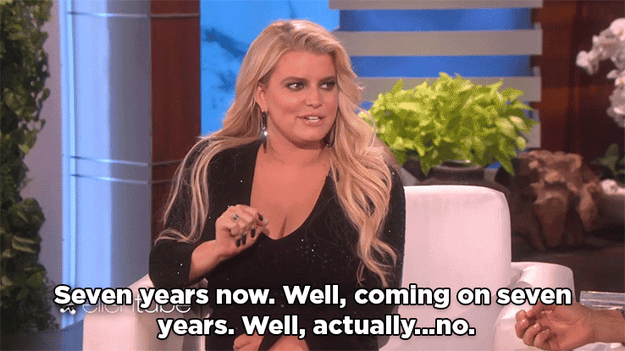 Which is apparently a really long time for Jessica...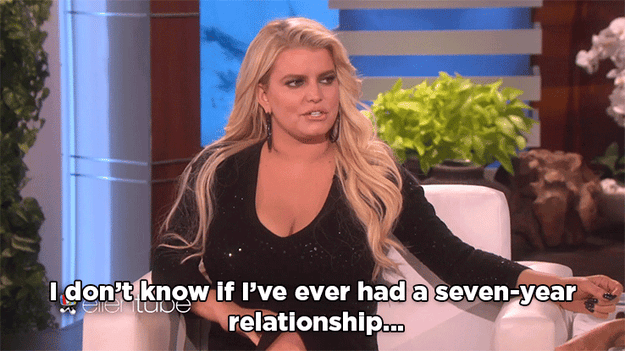 ...BECAUSE SHE'S ONLY HAD SEVEN-YEAR RELATIONSHIPS WITH WOMEN???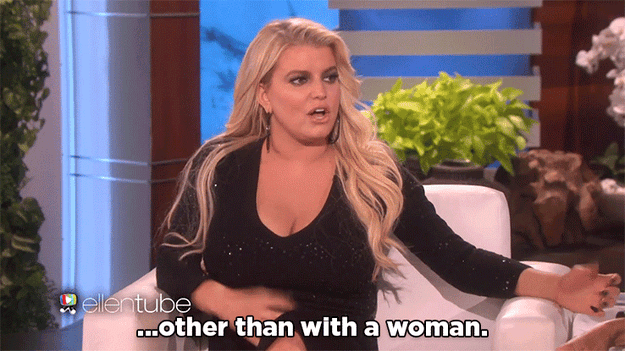 Calm down, she meant her "besties."
---
rssfeedwidget.com