15 Dudes That Honestly Need To Chill The Fuck Out
Wed, 21 Feb 2018 18:46:03 -0500
ASAP.
This student: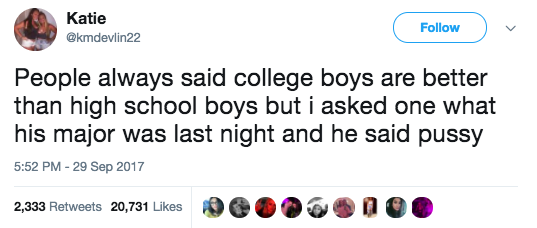 Whoever did this: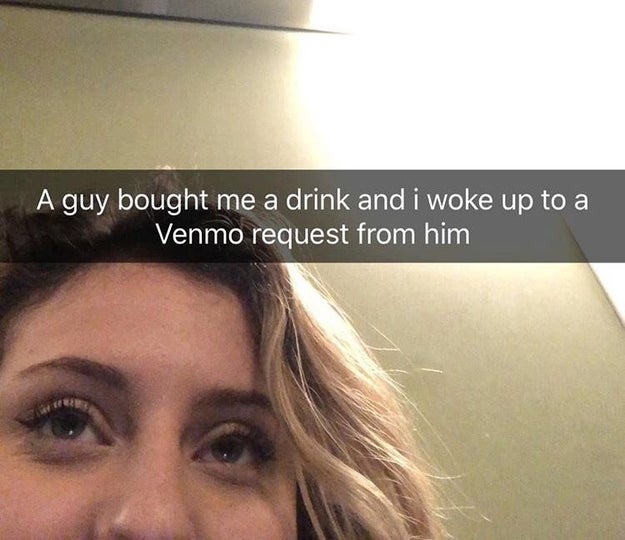 This guy, who DMed 39 girls at once by accident: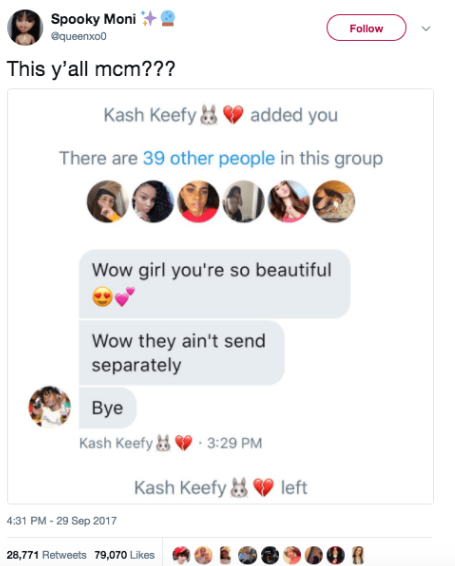 This fuckboy: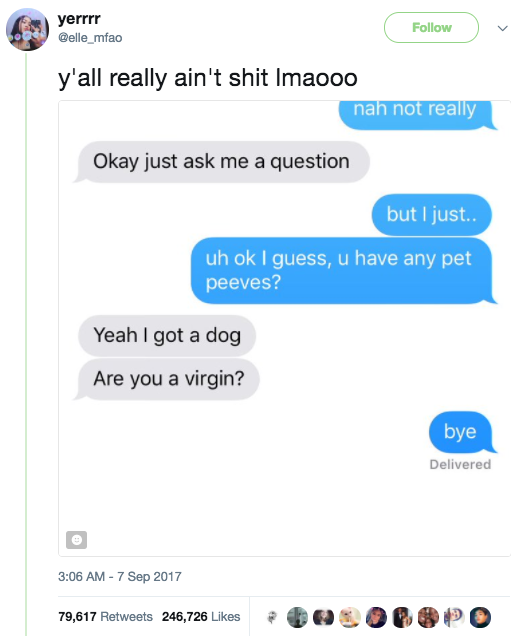 This guy, who messaged a girl's father asking to talk to her:
This guy, who can't spell thighs:
This presumptuous dude: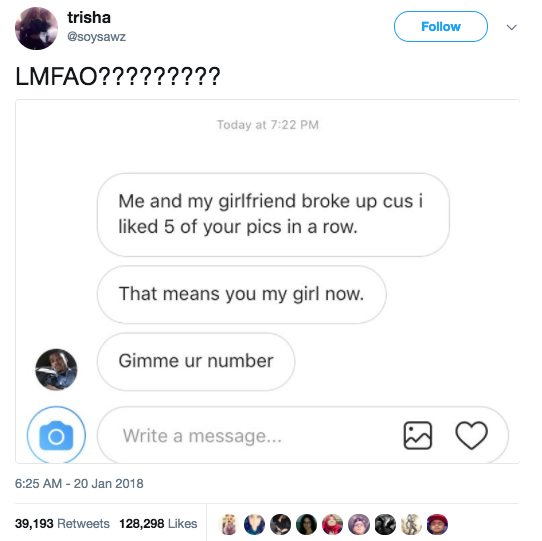 This guy, who fucked up: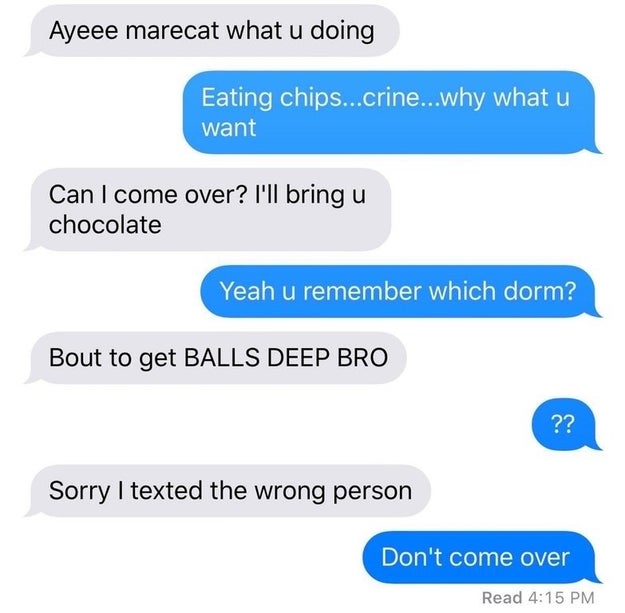 And this guy, who fucked twice: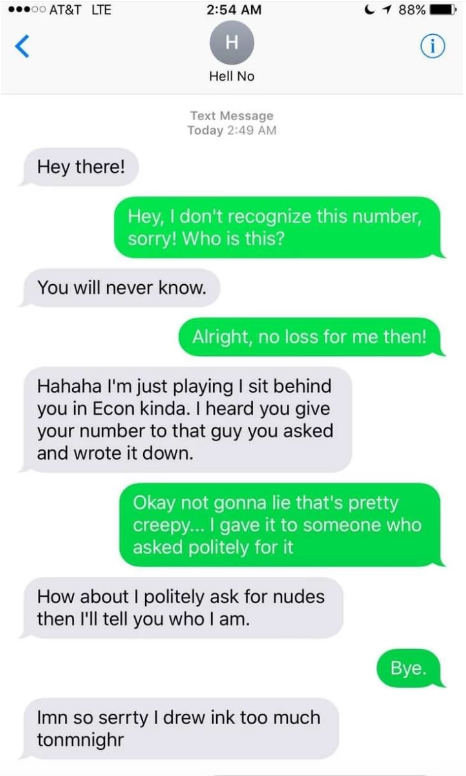 This dramatic dad: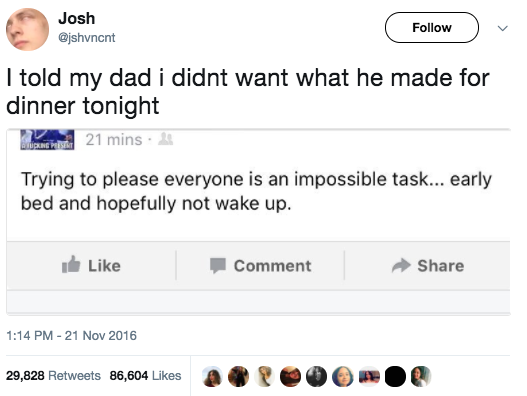 And this oblivious fella: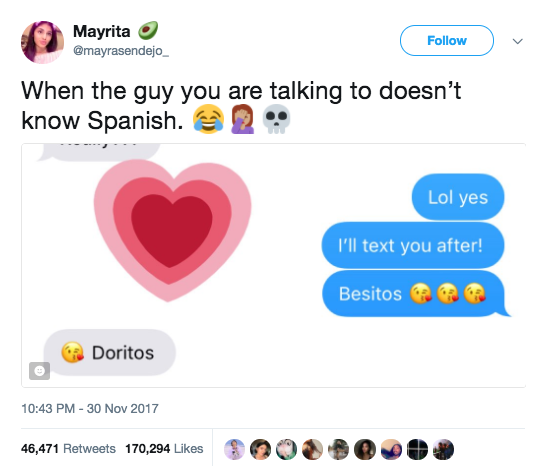 And last but not least, this guy, who was apparently talking to someone named Jazz: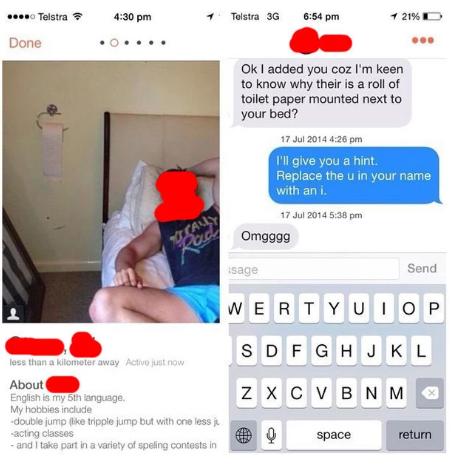 18 People Who Failed So Hard In The Kitchen You Won't Know Whether To Laugh Or Cry
Tue, 20 Feb 2018 09:31:03 -0500
They should probably just order takeout next time.
The well-meaning Marvel fan who did the best with what they had.
The macaron maker who won't be working in a patisserie any time soon.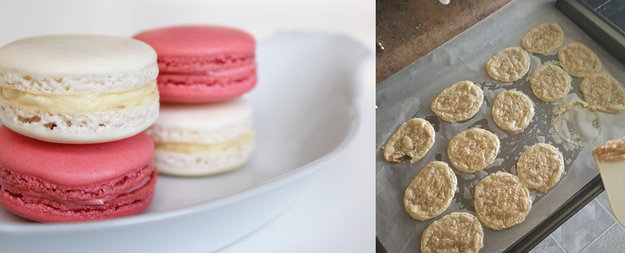 The person who maybe needs to double-check things in future.
The aunt who just wanted to spread some love.
The person who took a gamble and tried these "leftover stuffing" waffles.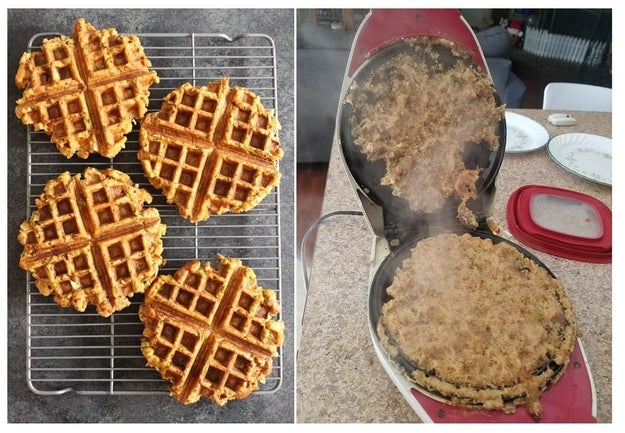 The baker whose pumpkin pie makes you feel far from autumnal.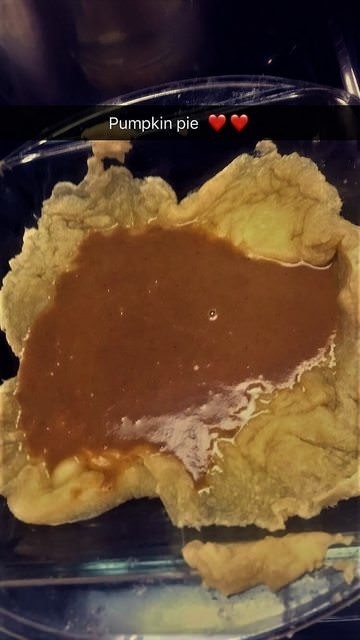 The person who proved that everything looks easier on Pinterest.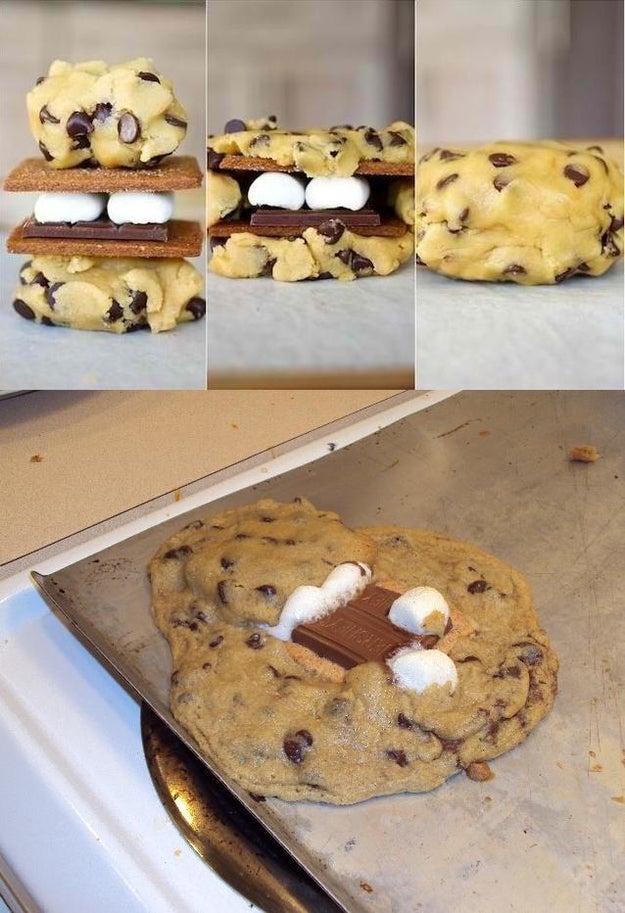 The person who managed to get their eggs stuck to the lid.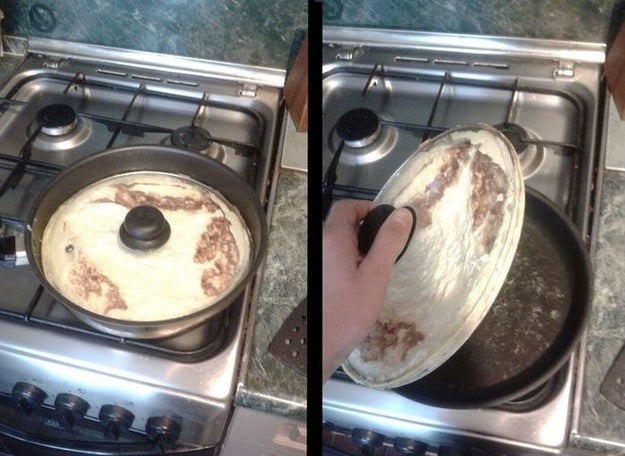 rssfeedwidget.com