Christian News Network
Chinese Christians Facing 'Unprecedented Levels of Persecution,' Says New World Watch Report
Thu, 16 Jan 2020 21:00:58 +0000
A watchdog organization that releases a report each year on the global persecution of Christians highlighted the "dramatic increase of persecution against Christians" in China in analyzing its new World Watch List, and lamented that if the Chinese government continues to escalate its mistreatment of Christians, it may become the "single largest violator of human...
Taal Volcano Poses Ongoing Threat in Philippines, Believers Offer Help, Hope
Thu, 16 Jan 2020 15:15:59 +0000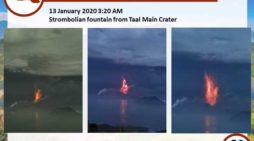 Photo Credit: Twitter Philippines (Mission Network News) — Tremblors continue to rock the Philippines today following Sunday's volcanic eruption south of Manila. According to government officials, 423 volcanic earthquakes were recorded in the Taal region as of 10 pm local time last night. Pastor Eniong Hilario with Asian Access says the Taal Volcano is...
UK Man Regrets Sex Change Operation, Says He Was 'Trying to Escape Pain' and Was Wrongly 'Catapulted Through System'
Thu, 16 Jan 2020 15:04:25 +0000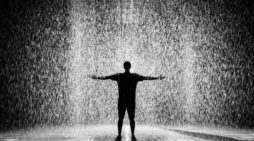 Photo Credit: Aleksandar Pasaric/Pexels (The Christian Institute) -- A man who underwent drastic surgery to appear like a woman has now "detransitioned" and says he is glad to be living as a man once again. Richard Hoskins, an author and criminologist, began living as a woman after his son David died and his second marriage ended. He initially tried wearing...
Belgian Doctors on Trial for Euthanizing Woman With Psychiatric Issues, Stress From Breakup
Thu, 16 Jan 2020 14:29:32 +0000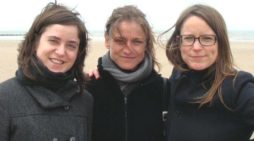 Tine Nys (center) with her sisters. GHENT, Belgium -- Three doctors are on trial in Belgium for unlawfully helping a woman end her life as her sisters note that she was dealing with ongoing psychiatric issues and had been depressed from a broken relationship. Tine Nys, then 38, died in 2010 after she received a lethal injection. According to the BBC, her...
UK Paralympic Gold Medalist Says Doctor Suggested an Abortion Because Disabled People Might 'Spread'
Wed, 15 Jan 2020 23:34:14 +0000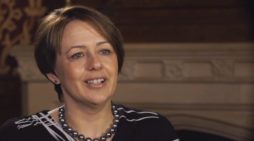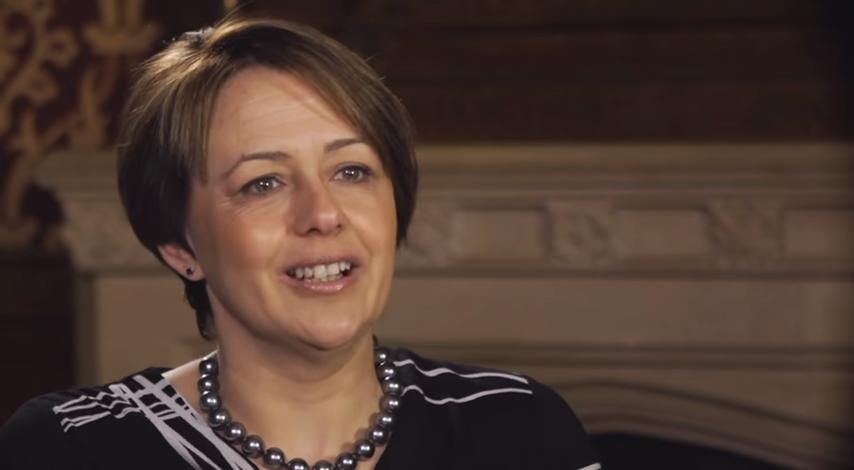 Photo: Screenshot YouTube/Paralympic Games An 11-time paralympic gold medalist who was born with spina bifida says that she was offered an abortion when she became pregnant years ago because of thinking that disabled people like herself might "spread." "When I was pregnant, I lost count of the number of people who asked me how I got pregnant," Baroness Tanni...
Large-Scale Killings, Kidnappings Hit Christians in Kaduna State, Nigeria
Wed, 15 Jan 2020 21:44:48 +0000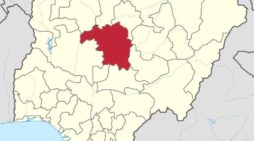 Photo Credit: Uwe Dedering/Wikipedia JOS, Nigeria (Morning Star News) – More than 200 Muslim Fulani herdsmen have attacked predominantly Christian villages in southern Kaduna state, Nigeria since Jan. 6, killing at least 35 people and kidnapping 58 others, including a mother and her 6-month-old baby, sources said. Armed with AK-47s, the herdsmen on...
Chinese Police Hunt for and Persecute Buyers of Religious Books
Wed, 15 Jan 2020 21:29:20 +0000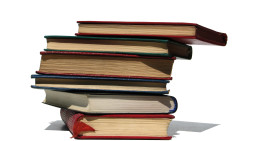 (Bitter Winter) -- As reported by ChinaAid, on September 1, 2019, the owner of Wheat Bookstore, an online Christian bookseller, was taken into custody for selling religious publications from Taiwan, the United States, and other countries that were not approved by the state. Following the arrest, a nationwide investigation was launched to track down the people who...
Kanye West to Appear at Awaken 2020 Along With 'Prophets' Lou Engle, Cindy Jacobs
Wed, 15 Jan 2020 19:09:41 +0000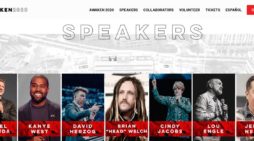 TEMPE, Ariz. -- Rapper turned gospel artist Kanye West is scheduled to appear at this month's Awaken 2020 conference, alongside New Apostolic Reformation (NAR) "prophets" Lou Engle and Cindy Jacobs, as well as Bethel worship leader Jeremy Riddle and Brian "Head" Welch of Korn. The event will be held on Jan. 18 at the Sun Devil Stadium in Tempe, Arizona, and is...
Tenn. Senate Passes Bill Protecting Faith-Based Foster, Adoption Agencies' Free Exercise of Religion
Wed, 15 Jan 2020 16:15:05 +0000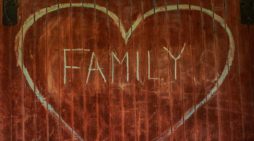 Photo Credit: Theresa Howes NASHVILLE, Tenn. -- Senators in Tennessee have passed a bill allowing faith-based foster and adoption agencies to operate in  accordance with their religious convictions and prohibiting the State from denying licenses to such organizations because of their placement policies. With a vote of 20-6, the measure was the first bill...
Three Christian Teachers Killed in Northeast Kenya
Wed, 15 Jan 2020 00:08:59 +0000
(Morning Star News) – Somali Al Shabaab rebels killed three Christian teachers in northeast Kenya at about 2:30 a.m. on Monday (Jan. 13), sources said. "One of the attackers said, 'We cannot allow infidels to teach our children,' and there and then fired at three teachers as I managed to escape through the window," a surviving teacher told Morning Star...
rssfeedwidget.com