The Corbett Report
What You Don't Know About 9/11 Could Fill A DVD…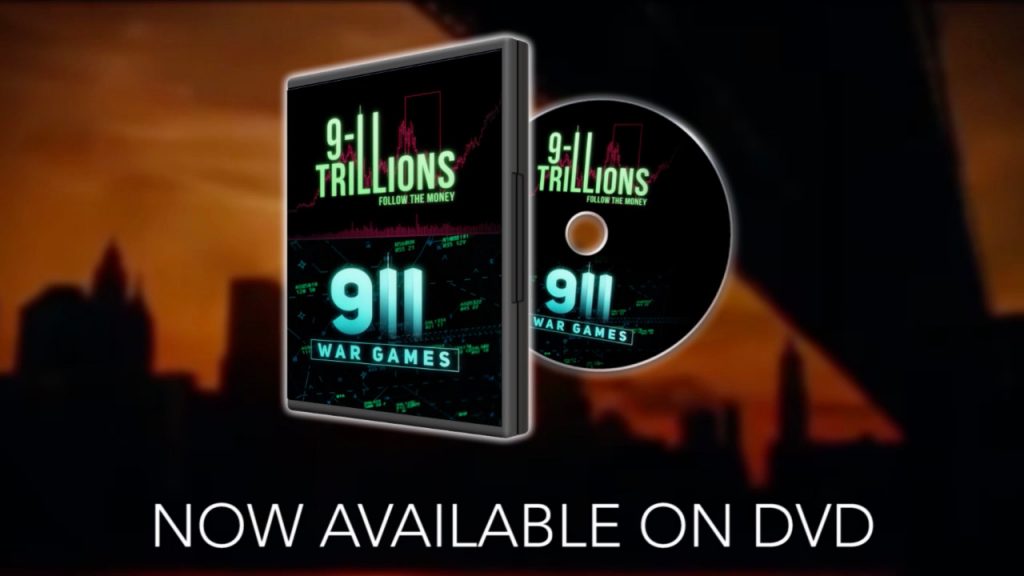 In 9/11 Trillions and 9/11 War Games, The Corbett Report sheds light on two of the greatest 9/11 mysteries: The simultaneous war games that were taking place that morning and the trillion dollar money trail that leads back to the highest levels of government. Now for the first time you can own both of these feature length documentaries on a single DVD.
Know Your Memes: NPC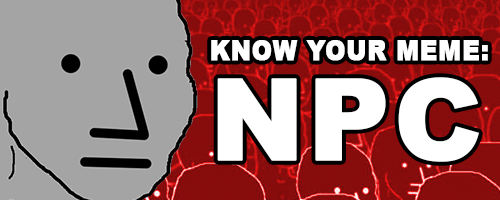 Interview 1395 – James Corbett on Howe Street Radio
| | |
| --- | --- |
| [audio mp3="http://www.corbettreport.com/mp3/2018-10-18%20James%20Corbett.mp3"][/audio] | James Corbett joins Jim Goddard for his bi-monthly appearance on HoweStreet.com. This time they discuss the IMF's attempts to put the crypto genie back in the central bank bottle; drug money and the banksters; the latest on the trade war; and the strange, sudden interest of the lamestream media in the sins of the Saudis. |
Pay Up or the Earth Gets It! – #PropagandaWatch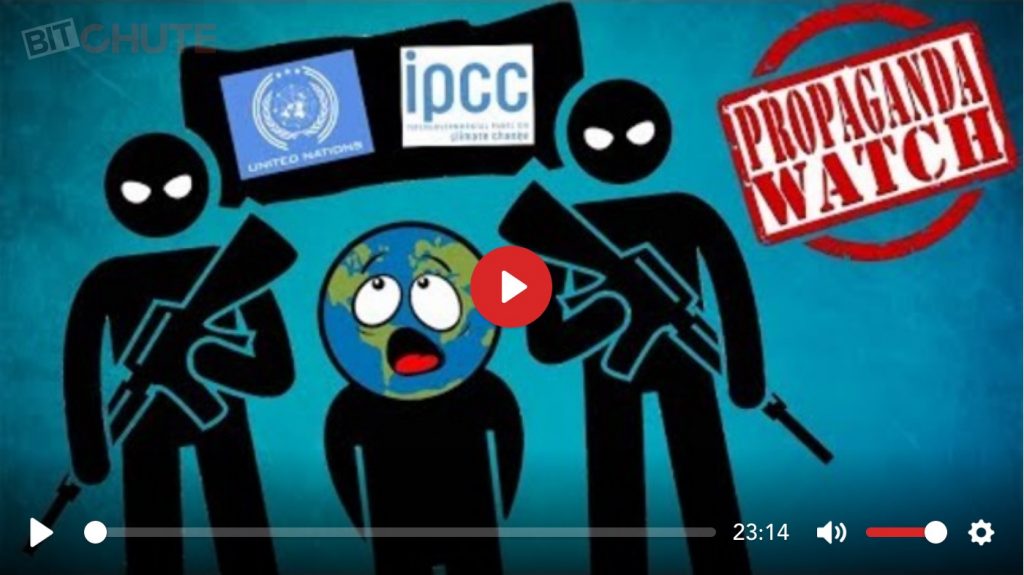 As predicted, the IPCC has released their hot air report on 1.5C of global warming and the lamestream fake news lying establishment lapdog media is hyping it as the end of the world as we know it...unless you pay the globalists more money to atone for your carbon sins, of course. This week on #PropagandaWatch James breaks down the latest propaganda push for carbon eugenics and what it means for the coming technocratic slave state.
Crime Pays (If You're in Government)
How Bad Global Warming Science Hurts the Environmental Movement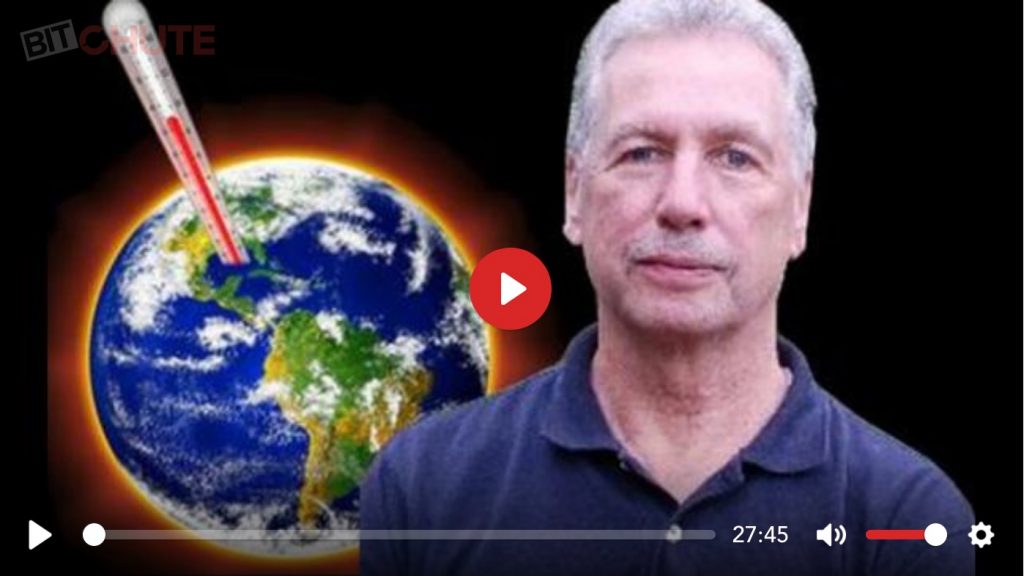 Jim Steele was the Director of the Sierra Nevada Field Campus of San Francisco State University from 1985 to 2009. Having taught courses on plants, natural sciences, bird banding and bird identification, his research into the causes of the declines in local bird populations led him to the understanding that natural climate cycles and landscape changes were causing disruptions of wildlife populations. He went on to author a book, Landscapes & Cycles: An Environmentalist's Journey to Climate Skepticism, and a website, LandscapesAndCycles.net where he explores how faulty, over-hyped C02-driven climate change fears are misdirecting environmental researchers and activists away from the true cause of environmental disruption.
The Carbon Bubble Cometh (and Open Thread)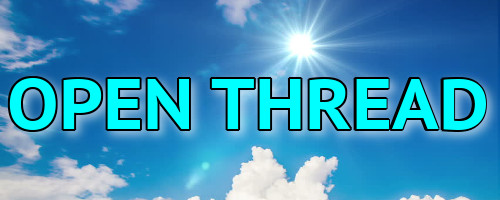 The IPCC Prepares to Release More Hot Air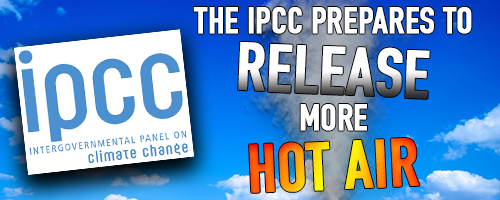 Interview 1394 – "Smart" Tech and The End of Privacy
| | |
| --- | --- |
| [audio mp3="http://www.corbettreport.com/mp3/2018-10-04%20James%20Corbett.mp3"][/audio] | James Corbett joins Dr. Joanne Conaway on The Power Hour to discuss how technology is spying on you in the digital age. |
Nuclear Annihilation, Digital Search, De-Mining DMZ – New World Next Week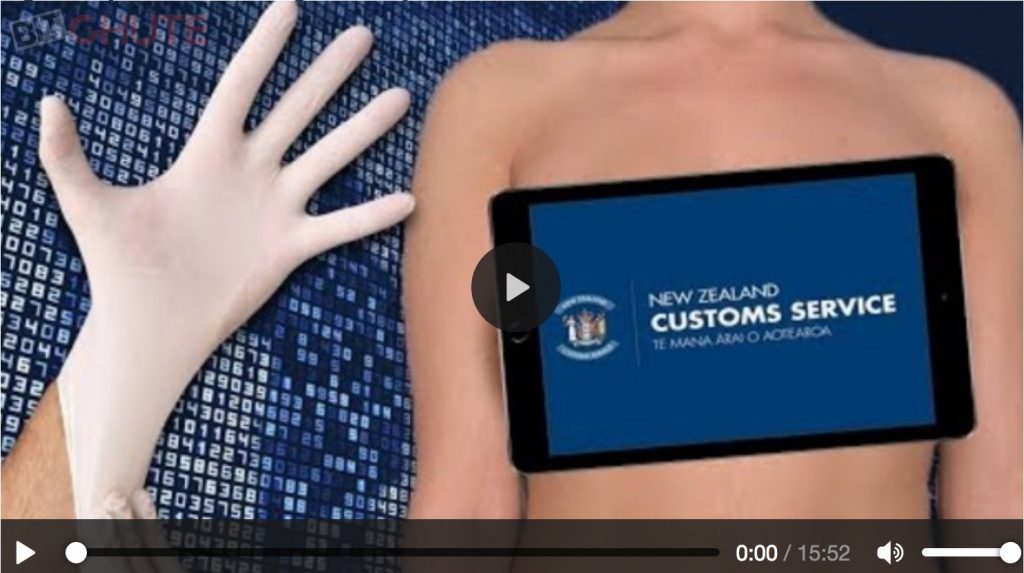 This week on the New World Next Week: the world takes one step closer to nuclear annihilation; digital strip searches become the law of the land in New Zealand; and North and South Korea cooperate to remove DMZ land mines.
rssfeedwidget.com