Are You A Cake Or Are You A Pie?
And, more specifically...what kind of cake or pie? It's time to find out.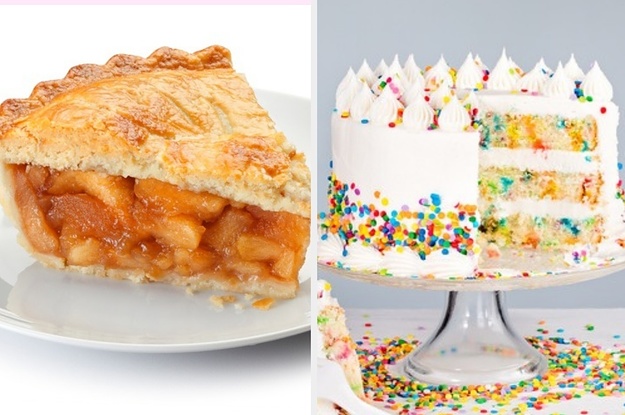 ---
Raise Your Hand If You Think Apple Cider Is Better Than Pumpkin Spice
Apple > Pumpkin. Sorry.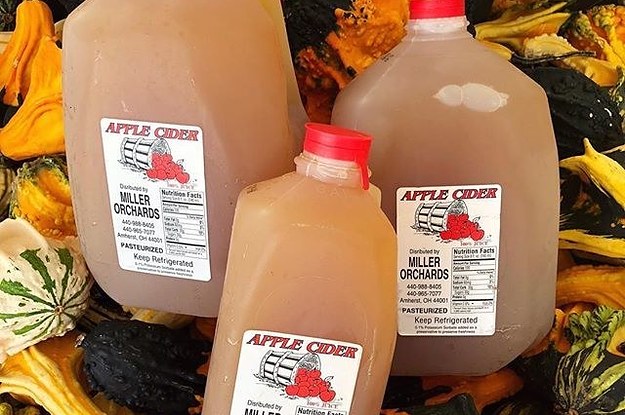 ---
We Made Food Using Chrissy Teigen's Newest Cookbook To See If It Was Worth It
WE MADE THE TWITTER FAMOUS BANANA BREAD!!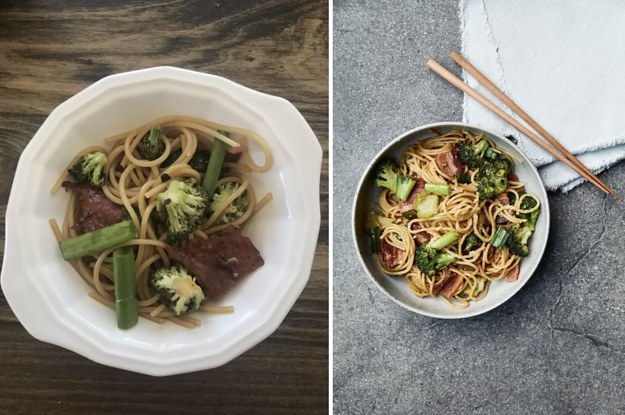 ---
Here's How To Spend A Perfect Three-Day Weekend In L.A.
Let's go to La-La Land.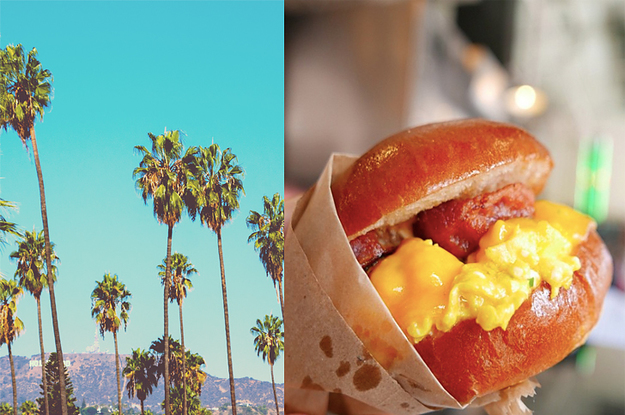 ---
We Spoke To 10 Chefs About Latino Representation In The Food World
"Latinos and Latinas are the backbone of the food industry, yet the recognition of that in the media is not quite there yet."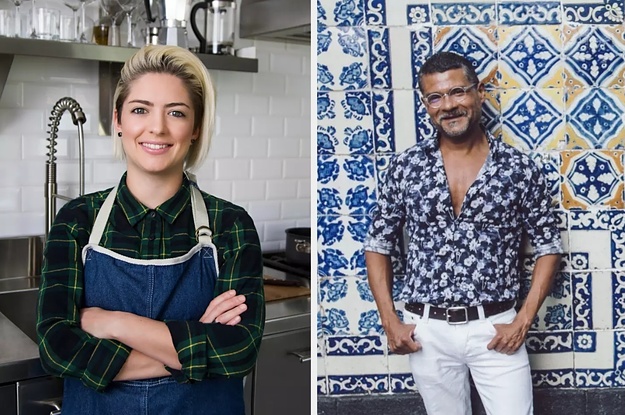 ---
Avocado Or Nutella Toast? Here's What Nutritionists Have To Say About Comparing These Two Foods
We asked registered dietitians to tell us what they really thought.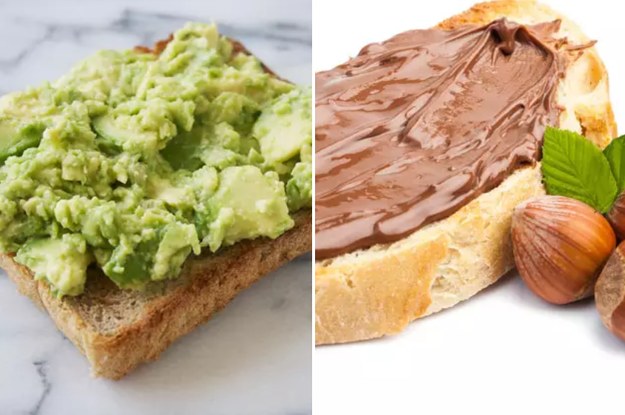 ---
16 Brilliant Ways People Figured Out How To Be Meat-Free
Whether you're trying to save money, or simply need some some vegetarian food inspiration, these tips will revitalize your cooking routine.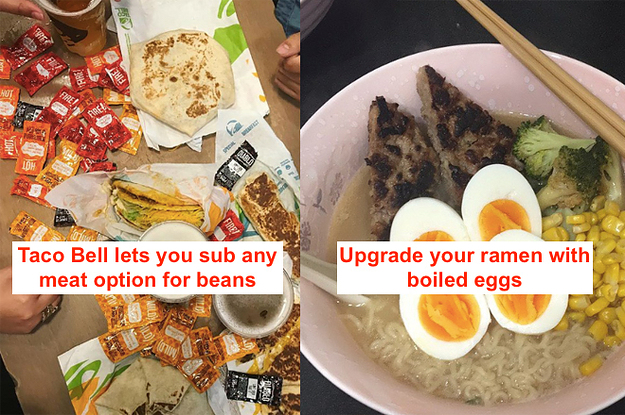 ---
Between Carbonara, Lasagna, Or Pizza, Which One Are You Most Like?
Important carb questions.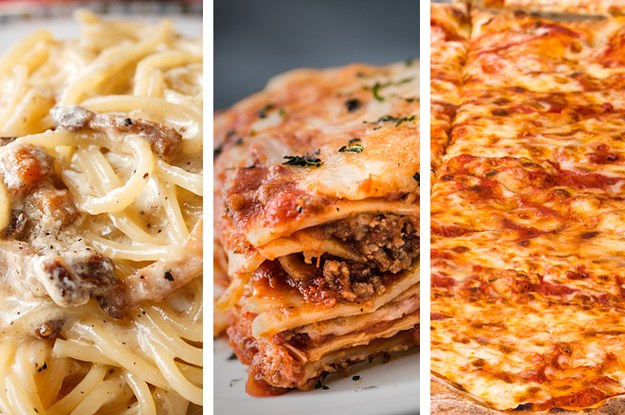 ---
Do You Wanna Know What Kind Of Cereal You Are?
You do. You know you do! Just take the quiz, pal.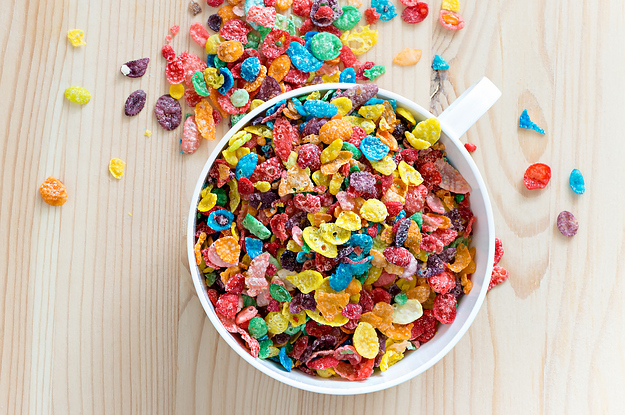 ---
Can You Actually Name All 12 Of These Herbs?
Bay-leaf in yourself.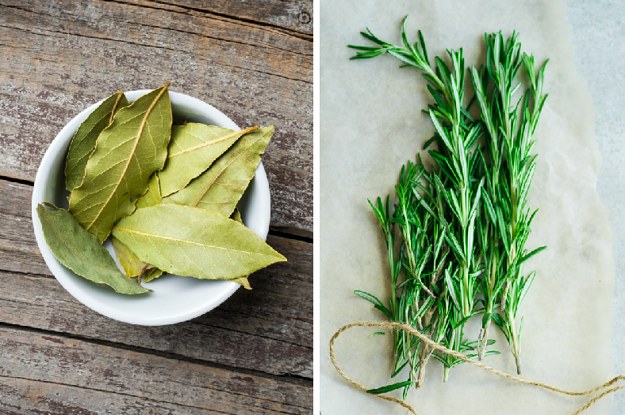 ---
Meghan Markle Has Been Volunteering And These Twitter Reactions Will Make Your Day
The proceeds from the cookbook will go to ensuring the kitchen can serve the global community.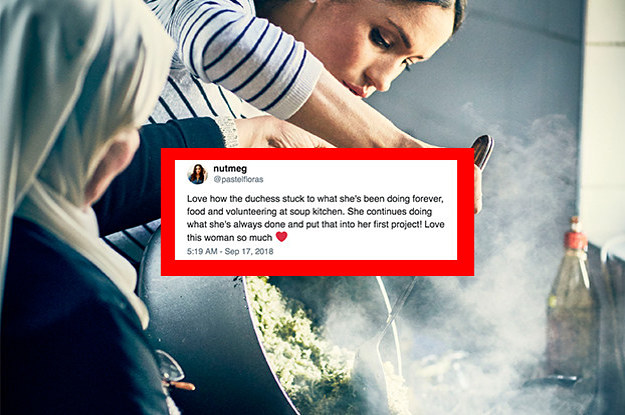 ---
Would You Rather: Summer Food Vs. Fall Food Edition
Grilled corn or candy corn? You decide.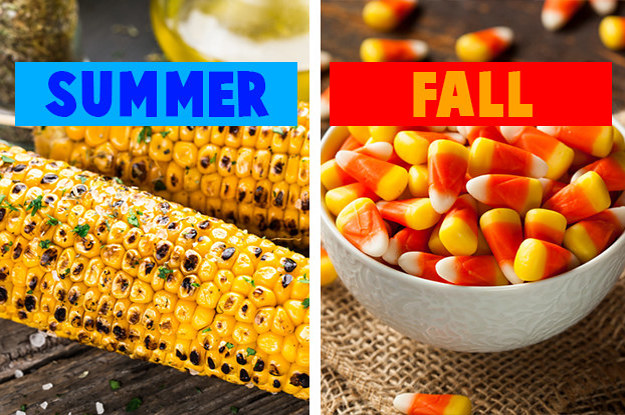 ---
We Ate Everything At The New Hot Cheetos-Themed Restaurant And Here Are Our Thoughts
FLAMIN' HOT CHIPOTLE WINGS.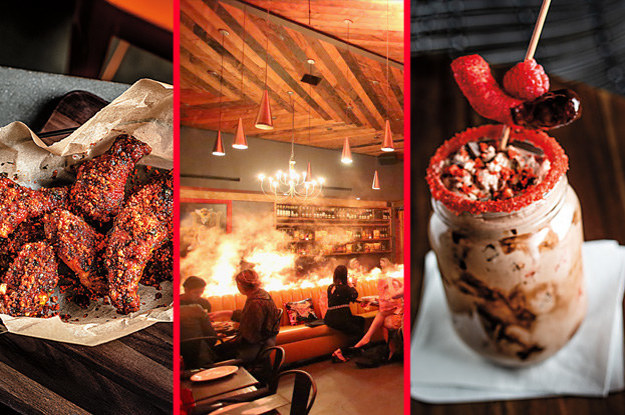 ---
Can You Get 9/13 On This Extreme Fruit Close Up Quiz?
Do you know your rambutan from your guava?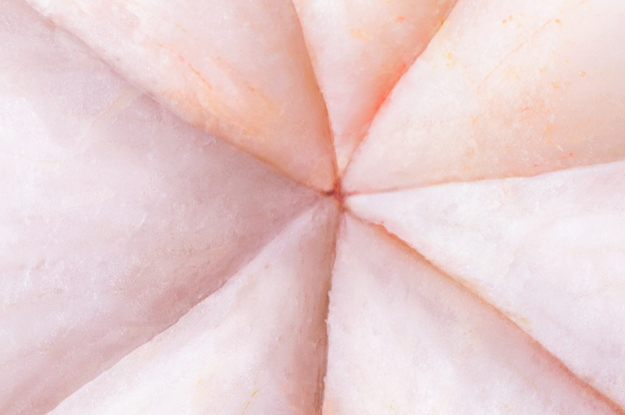 ---
We Tried Disneyland's Best Halloween Treats, And They Were Absolutely Magical
These treats are scary good!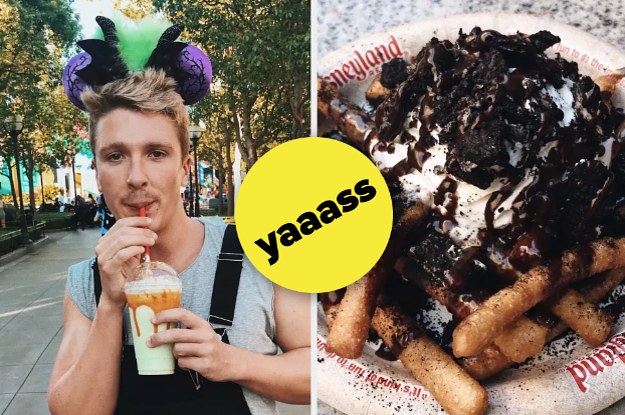 ---
Here's Everything You Need To Know About Storing Butter At Room Temperature
We talked to the FDA, a germ expert, and a prominent NYC chef.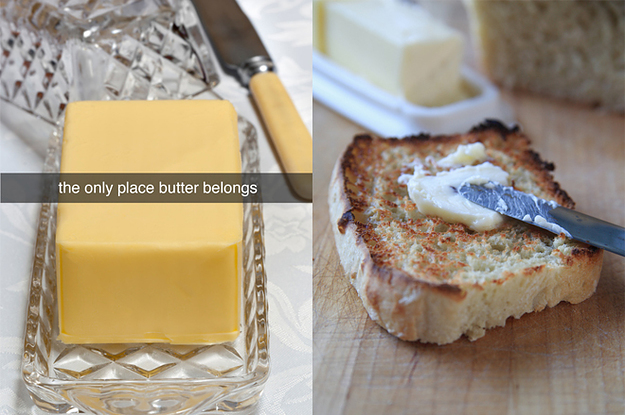 ---
The Time Has Come To Finally Decide What We Should Be Calling These Foods
Let's put an end to the debate.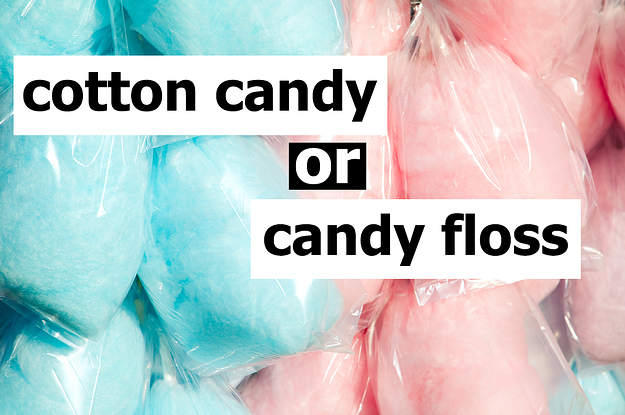 ---
We Can Guess Your Age Based On The Snacks You'd Eat In Different Countries
All snacks are good snacks.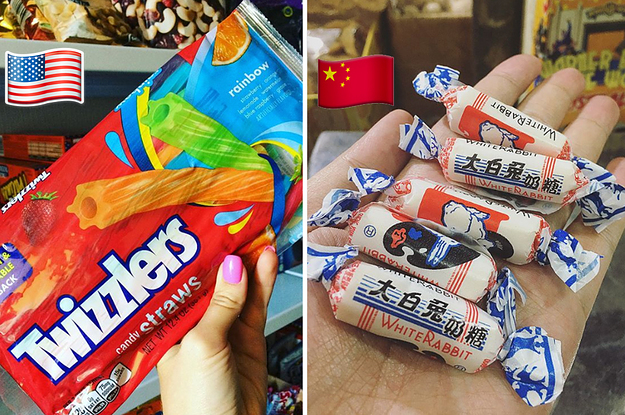 ---
Order A Fancy Breakfast Spread, And We'll Reveal How Many People You'll Kiss Next Month
Mmmm mmm mmm.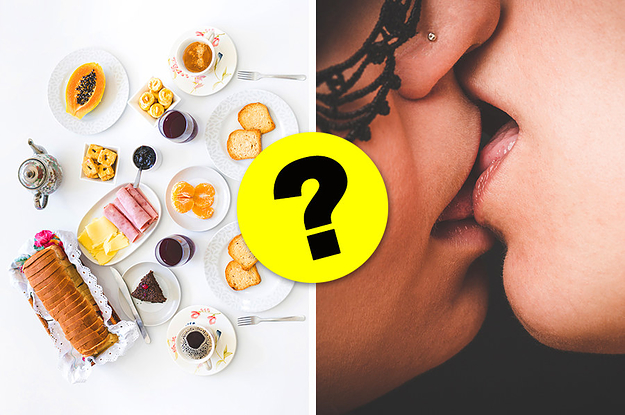 ---
Twitter Is Ablaze After Chelsea Peretti Shared How She Eats Cake
"The people on here agreeing with this nonsense: JUST DON'T EAT CAKE! Have a muffin! Leave the cake to actual cake lovers!"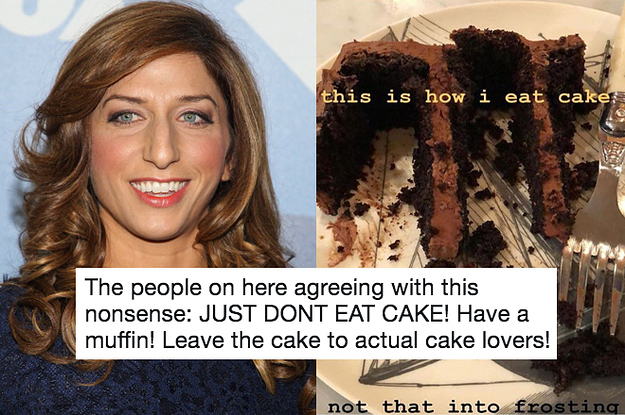 ---
rssfeedwidget.com