Attention Sweetgreen Fans! You Can Now Get Your Dressing Mixed In
Your other fave $16 salad could never.
---
The 24 Most Painfully Awkward Things That Happened To People In 2018
This is painful.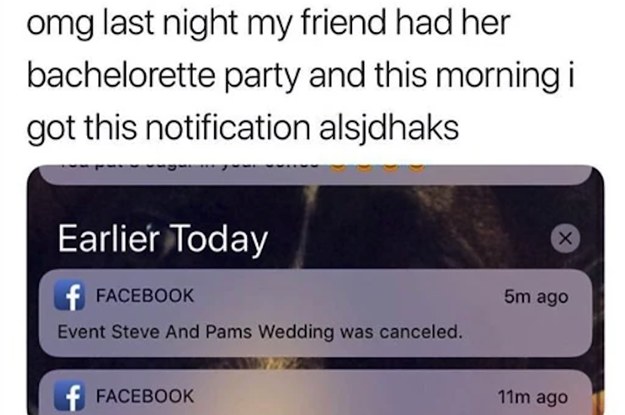 ---
14 Practical Gifts Every Home Chef Secretly Wants This Year
All the essentials every kitchen needs.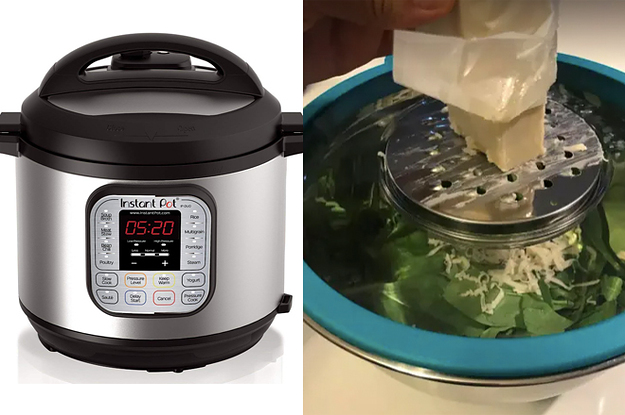 ---
Your Taste In Desserts Will Determine Your Romantic Future For 2019
Your love life's gonna be sweet.
---
Are These Christmas Foods Overrated, Underrated Or Actually Just Adequately Rated?
Is eggnog overhyped?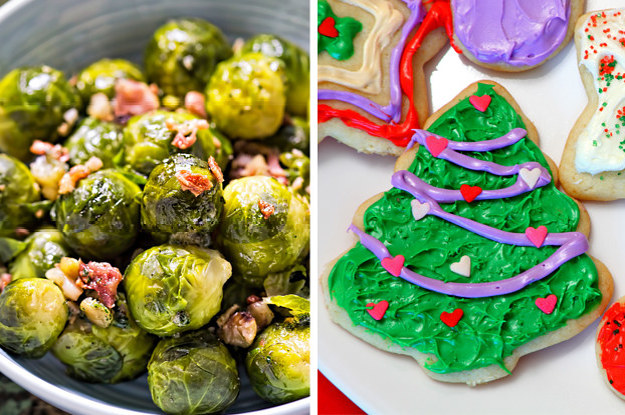 ---
35 Thirst Traps Antoni From "Queer Eye" Posted In 2018 That Will Make You Scream, "Holy Guacamole!"
What's cookin', good lookin'?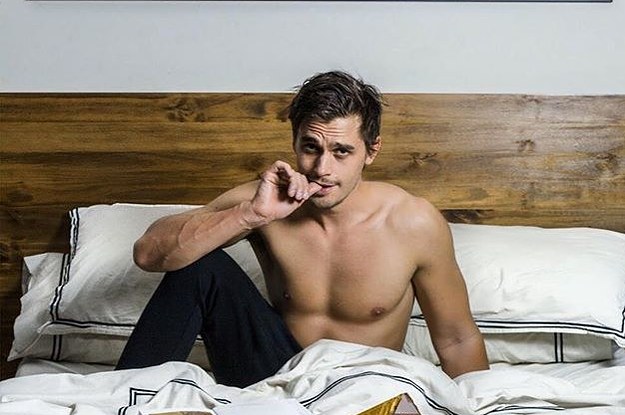 ---
Yellow And Orange Starbursts Are The Best Starbursts And If You Disagree You're Trash
Justice for lemon and orange candy.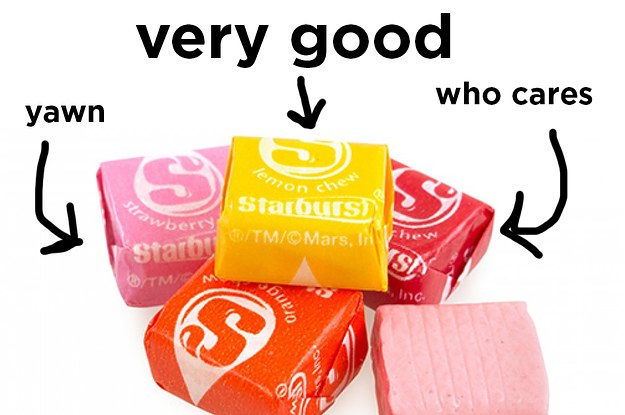 ---
America, Are These British Foods Weird?
Please be honest with us.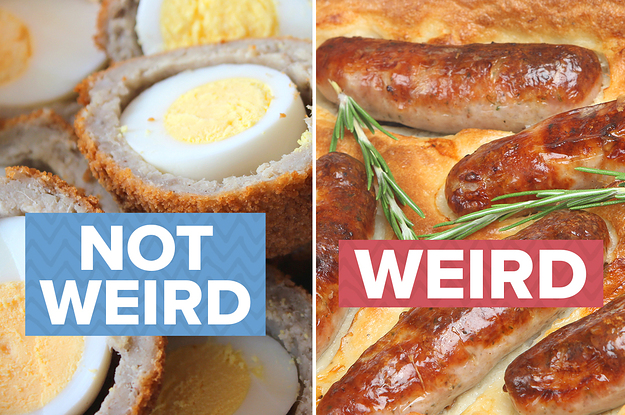 ---
Here's Why Food Makes The Best Holiday Gift, Plus 5 Recipes To Prove It
Giving a homemade dish is thoughtful *and* sustainable.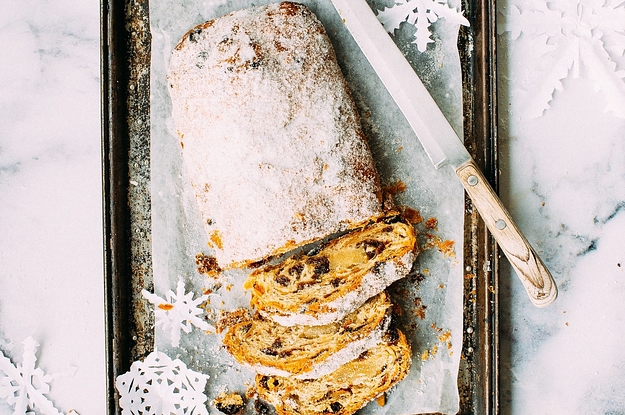 ---
This Sweet Vs. Salty Quiz Will Reveal How Many Kids You'll Have (If Any!)
Sweet babies, salty babies, or no babies?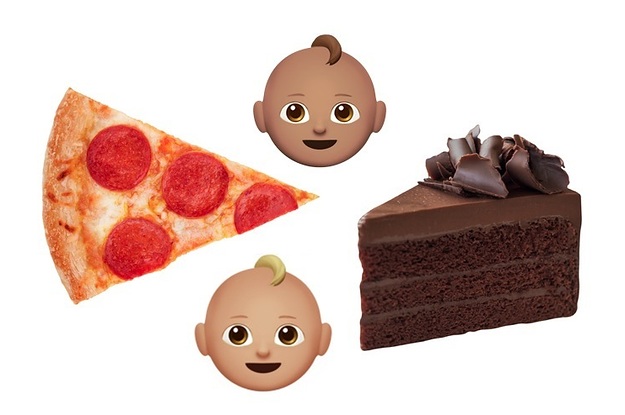 ---
18 Christmas Facts That You Didn't Know You Wanted To Know
Santa was once as powerful as Thanos.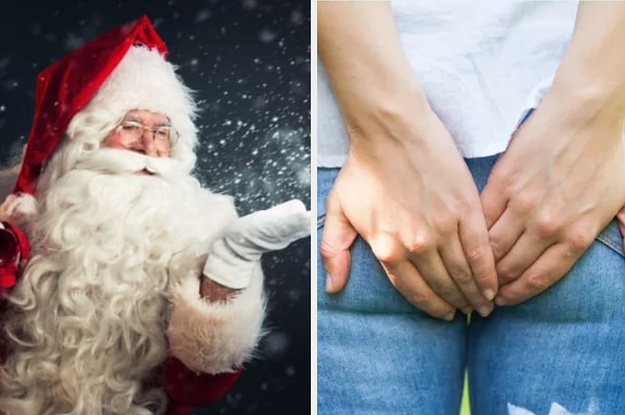 ---
Which Tropical Vacation Is Actually Perfect For You?
Say goodbye to winter and visit some place warm.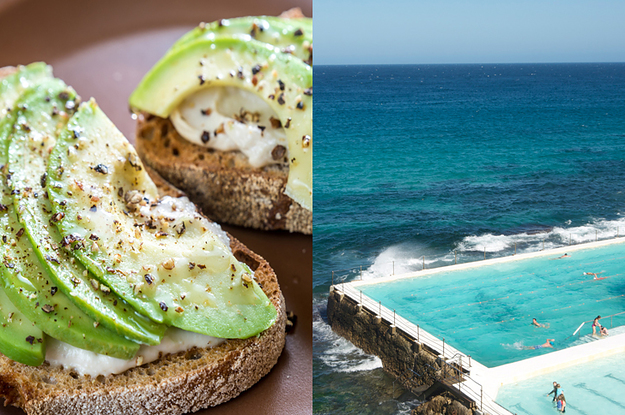 ---
Do You Even Know Anything About Fruit?
Do oranges contain more Vitamin C than kiwi fruit?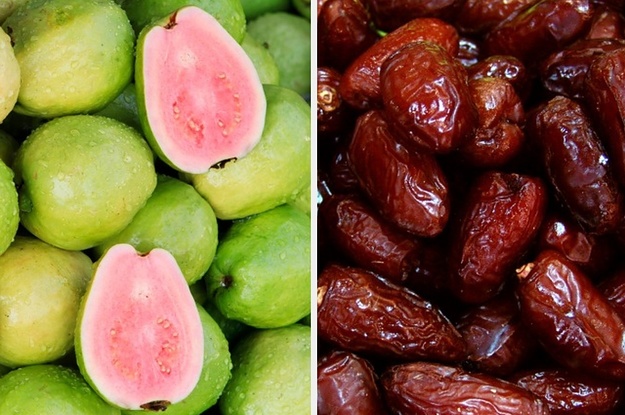 ---
Eat Your Way Through These Southern Foods And We'll Tell You Which "Dumplin'" Character You Are
Are you Willowdean Dickson or Bo?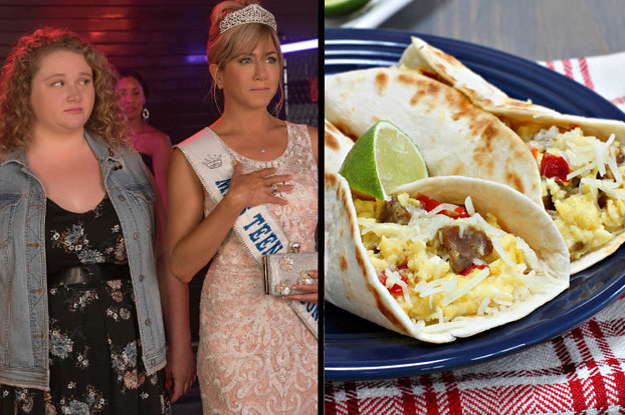 ---
25 Comforting Soup Recipes From All Around The World
Slurping is strongly encouraged.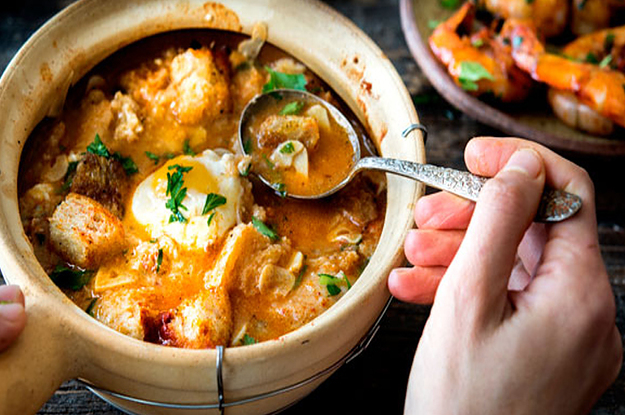 ---
These 20 Winter Dump Dinners Literally Cook Themselves
Less cooking, more relaxing.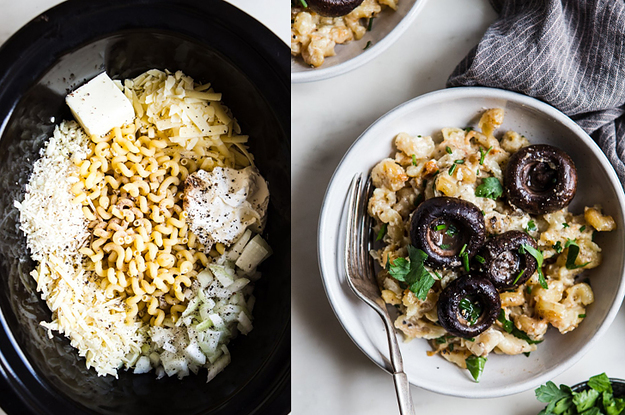 ---
Eat Your Way Through This Buffet And We'll Guess Your Relationship Status
Eat as much as you like!
---
16 Things You Haven't Thought About Since Christmas As A Kid, But Will Immediately Remember
Fa-la-la flashbacks.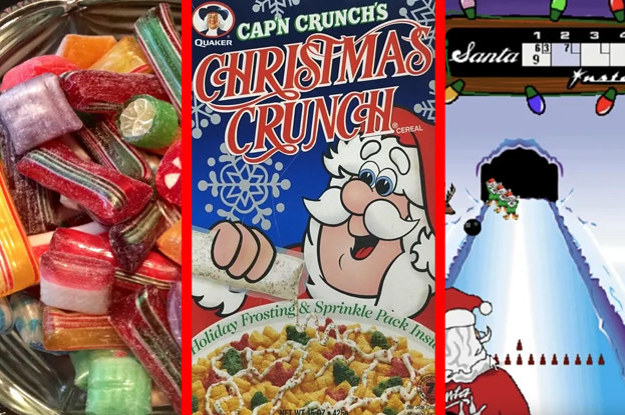 ---
Burger King Is Giving Away Whoppers For A Penny, But In A Hilariously Petty Way
"SALT HAS BEEN FIRED!"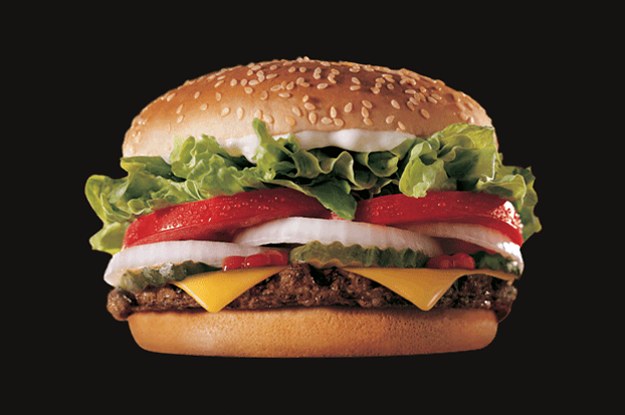 ---
21 Thoughtful Gifts Perfect For The Food-Obsessed Person In Your Life
It's the thought that counts...but a great gift never hurt.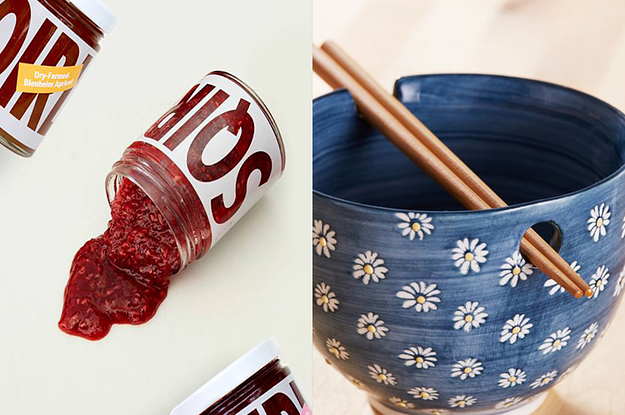 ---
rssfeedwidget.com