Blog
REALTORS® Empowered by PSAR, Prepping for March on Sacramento
Fri, 22 Mar 2019 21:12:45 GMT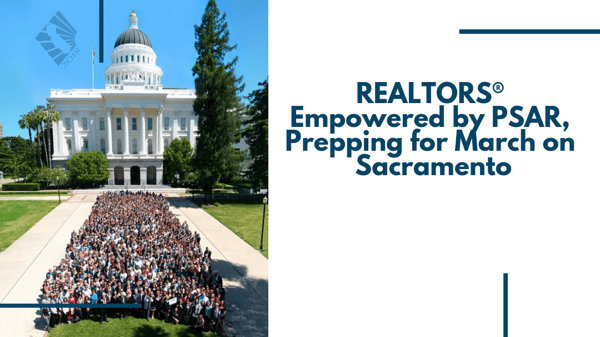 By Robert Calloway
2019 PSAR President
April CRMLS Training Schedule
Thu, 21 Mar 2019 23:28:49 GMT
Join us at the PSAR Service Center closest to you for training in Paragon Searching 101, Paragon Creating Custom Reports, ShowingTime with the MLS, and the CRMLS App!
PSAR Growth Continues with Central San Diego Service Center
Fri, 15 Mar 2019 22:15:07 GMT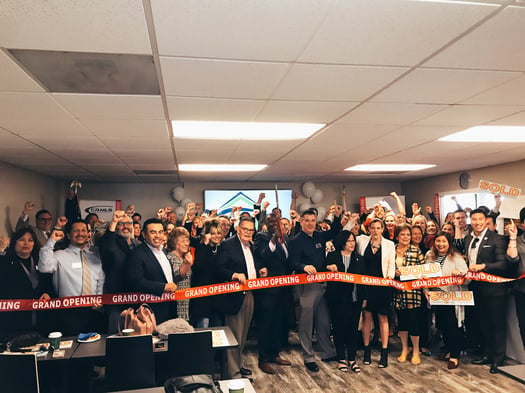 PSAR keeps growing and expanding. One shining example of PSAR's ongoing expansion has been the success of the recently opened PSAR Central San Diego Service Center at 4340 Genesee Ave., Suite #203, San Diego.
Learn Google Apps, Drive, Calling, Keep, Calendar & Printing - Tech Lunch and Learn
Fri, 15 Mar 2019 18:19:09 GMT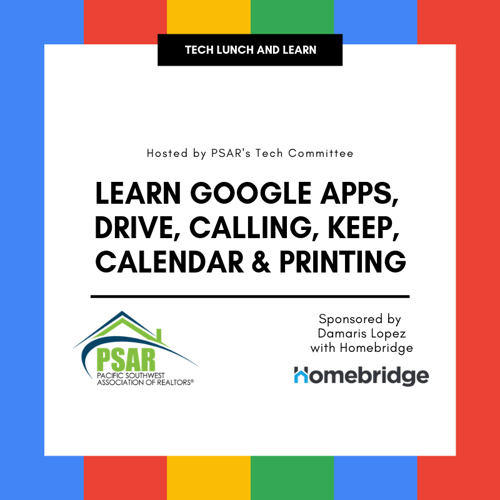 If you are a Google user this class is for you! Learn how to maximize all of Google's tools for your benefit.

What to bring?
Your electronics (laptop, tablet, phone, etc.) and your questions for the Q&A section of the course.
Code of Ethics Training 2019
Thu, 14 Mar 2019 19:11:34 GMT

Understanding the RPA
Wed, 13 Mar 2019 00:01:39 GMT
The Residential Purchase Agreement (RPA) is the roadmap to a successful real estate transaction. As market conditions and laws change, it is important to review how these changes impact guiding your client through the intricacies of the RPA. Get detailed guidance in interpreting the RPA to better serve and protect both yourself and YOUR CLIENTS.
Greater Rewards Await PSAR Volunteers
Fri, 08 Mar 2019 22:03:48 GMT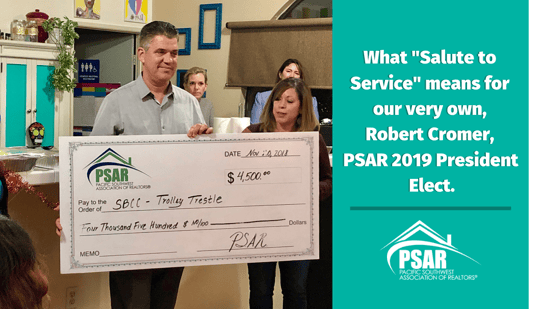 I have never been the kind of person who likes to sit back and watch. Instead, I get involved. That's why I have chosen to be involved in leadership at PSAR. And may I encourage you to also get involved.
WORKING WITH BUYERS: List & Sell Commercial Investment Property - earn 7 ce credits
Thu, 07 Mar 2019 23:58:23 GMT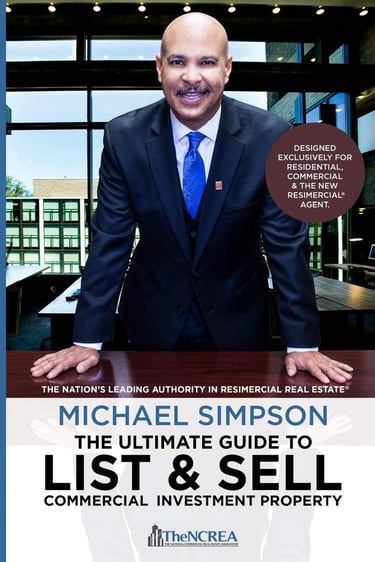 Are you prepared to have the conversation with an investor that leads to a lucrative deal?

During this 1-day Introductory Course you will learn:
Discover the why behind Professional Standars - Pro Standards Training
Mon, 04 Mar 2019 20:38:56 GMT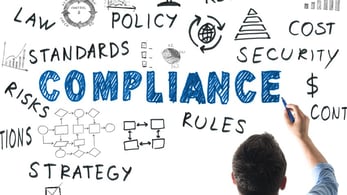 Professional Standards Training hosted by PSAR and NSDCAR.

What will the participants gain?
rssfeedwidget.com