Blog
Get ready for 2019 REALTOR® Games on Friday, June 21st
Fri, 14 Jun 2019 23:58:26 GMT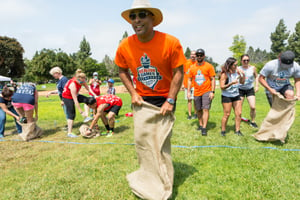 Get ready, loosen up and make plans now to participate in this year's PSAR 2019 REALTOR® Games. PSAR's third annual PSAR REALTOR® Games will be held from 1 to 4 p.m., Friday, June 21, at Scobee Park, 2390 Boswell Road in Chula Vista's EastLake community. Registration begins at noon, as well as the appreciation of sponsors. The games start at 1 p.m. sharp. Spectators are welcomed to attend and cheer for their favorite team. Food trucks will be on site.
$59 PSAR Sentrilock boxes. it's true.
Tue, 11 Jun 2019 18:51:04 GMT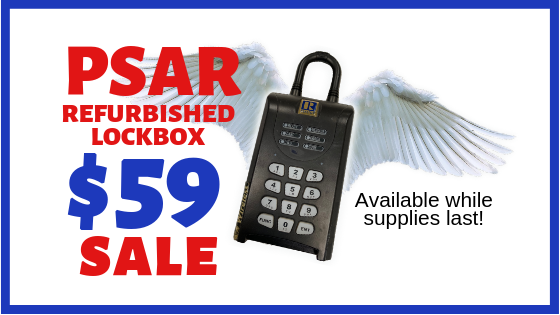 PSAR and NSDCAR Members! Get ready for your next listing with $59 lockboxes from PSAR service centers. PSAR is currently fully stocked with inventory in our Chula Vista, El Cajon and Clairemont offices. Through our shared service agreement with NSDCAR, PSAR can provide boxes and service to one another's members.
Bring your SentriLock Card and a friendly PSAR staff member will help register the lockbox to your name. Visit PSAR today and purchase a lockbox before these lock boxes fly off the shelf!


REALTORS® Empowered by PSAR, Making a Difference in D.C.
Fri, 07 Jun 2019 23:18:29 GMT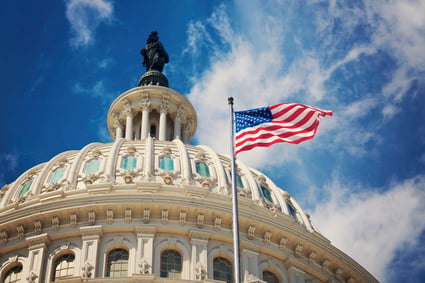 Legislative advocacy remains a top priority at PSAR. Association leaders are active in empowering REALTORS® to make a difference by advocating with legislators and government officials in support of private property rights, economic prosperity, property investment and homeownership.

When REALTORS® and affiliates speak in solidarity with one voice and work together with elected officials, then powerful alliances and strong communities can be formed resulting in a vibrant business environment and success in a free enterprise system.
Certified Transaction Coordinator (CTC)
Mon, 03 Jun 2019 21:30:28 GMT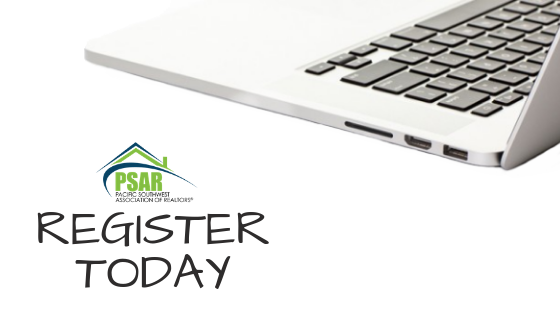 Learn how to be the most effective Transaction Coordinator in the real estate business during this six-hour
training. Understand how to remain aware of the things
that might affect the outcome of the transaction. Make sure every deal closes properly and on time - every time.

In this training, you learn and practice the latest tools and techniques necessary for transaction coordination success. The lecture, discussions, and exercises will cover the details, workflow and compliance requirements needed to manage every type of transaction.

This unique workshop is designed to bring industry experts together from
the three main entities of a real estate transaction - the Lender, Escrow Officer, and REALTOR®. Together these parties ensure that all aspects of the real estate transaction are working to close your deal on time.

The Fundamentals of Transaction Coordination course,

Transaction Coordination 2 course and the

Transaction Talk workshop count toward earning the Certified Transaction Coordinator (CTC).
Home Prices Higher in April 2019, median price is $649k
Fri, 31 May 2019 22:55:27 GMT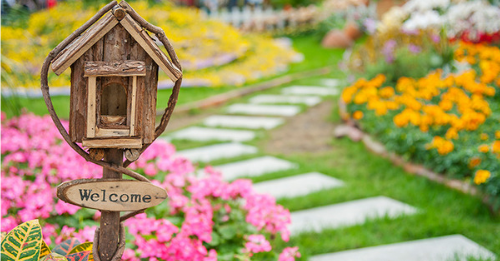 Sales of existing homes remained muted statewide in April with the start of the spring homebuying season, according to the latest housing market report for home sales and prices from the California Association of REALTORS® (C.A.R).
Existing home sales in California in April 2019 was 4.8 percent lower than in April 2018. By contrast, in San Diego County, our year-over-year existing home sales for April 2019 climbed by 2.4 percent since last year.
CRMLS Paragon Training - June 2019
Thu, 30 May 2019 21:46:39 GMT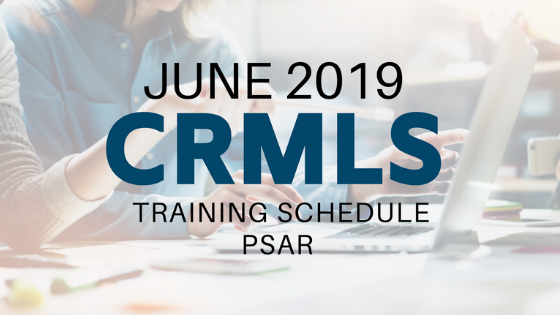 | | | |
| --- | --- | --- |
| PSAR | SOUTH | PSAR | EAST | PSAR | CENTRAL |
| 880 Canarios Ct., #100 | 1150 Broadway, #100 | 4340 Genesee Ave. #203 |
| Chula Vista CA 91910 | El Cajon, CA 92021 | San Diego, CA 92117 |
Annual Global Council Forum
Sat, 25 May 2019 00:05:07 GMT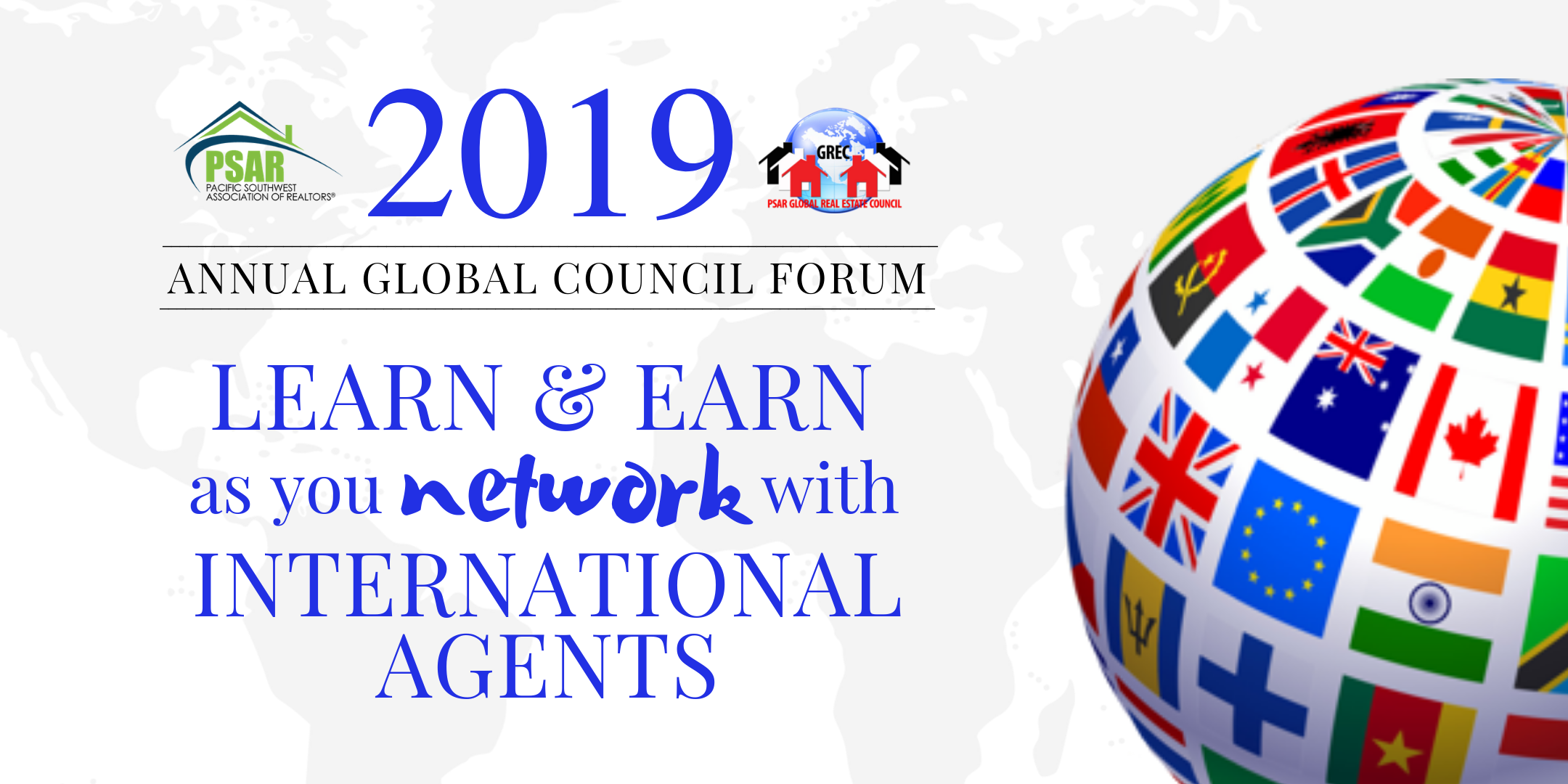 PSAR Recognized For Helping Disabled Veterans Achieve Homeownership
Fri, 24 May 2019 23:37:26 GMT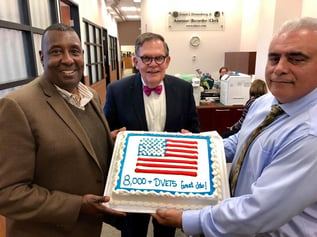 Congratulations to PSAR. Your Association has been honored for its leadership role in a housing initiative that is continuing to assist disabled military veterans achieve the American dream of homeownership.
The San Diego County Taxpayers Association (SDCTA) Award, a watchdog organization that promotes accountable, cost-effective and efficient government, recently presented a Golden Watchdog Award jointly to PSAR, the San Diego chapter of the Veterans Association of Real Estate Professionals (VAREP) and the San Diego County Assessor-Recorder-County Clerk's Office.

PSAR'S 'SALUTE TO SERVICE' INVOLVES ALL OF US
Sat, 18 May 2019 12:41:24 GMT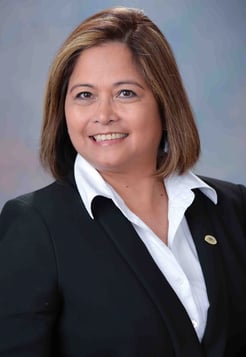 By Ditas Yamane
Being in the real estate industry, the business commands a lot of time that makes life busy. Because of our irregular schedules as real estate professionals, it's hard to find the time to volunteer and it's easy to make the excuse of not being able to volunteer.
However, I'm here to tell you that sharing a little bit of your time can go a long way. Robert Calloway, as PSAR President, declared this year's PSAR theme as "Salute to Service." And I believe that this theme involves all of us at PSAR.
rssfeedwidget.com