IndiaTV Lifestyle: Google News Feed
Yoga and exercise for acute respiratory issues
Fri, 26 Nov 2021 07:33:14 +0530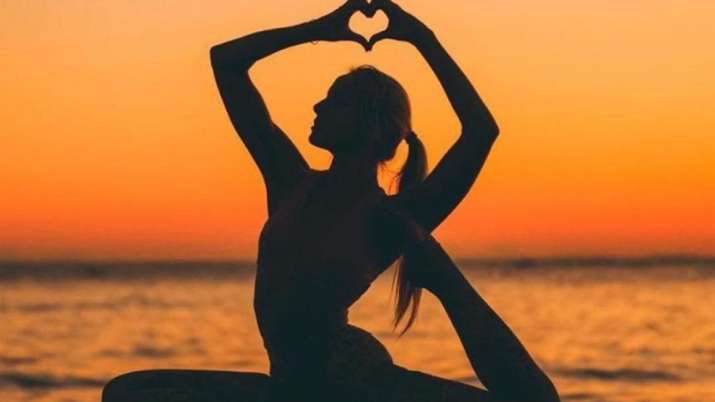 The rise in air pollution, coupled with lousy lifestyle habits, is causing a spike in respiratory diseases. According to a Lancet report, the contribution of chronic respiratory diseases in India increased from 4.5 per cent in 1990 to 6.4 per cent in 2016. With respiratory issues on the rise, there is an increased demand for natural solutions to treat such issues. Instead of conventional medicine, people are turning to alternative medical therapies to find cures for ailments.
Hygiene, cycle to hormons, Some common menstrual problems
Wed, 17 Nov 2021 09:25:36 +0530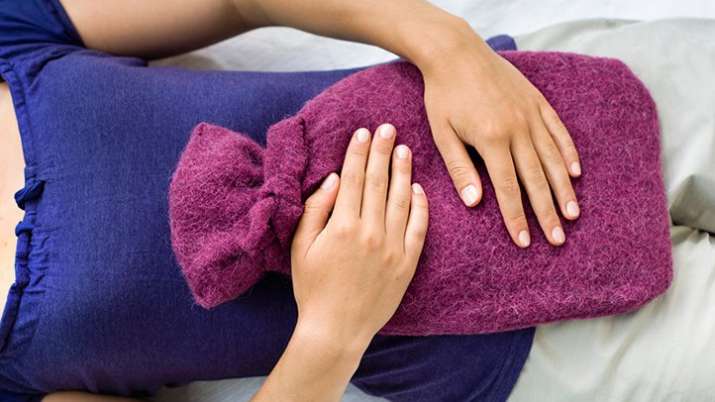 Menstrual health comprises the physical, social and mental aspects related to menstruation or periods. In India, women's health has been given secondary importance due to a male dominant society, illiteracy, low socio-economic conditions and ignorance. The most common causes of menstrual problems are PCOS (Polycystic Ovarian Syndrome), and abnormal or heavy menstrual bleeding. Menstruation or monthly periods have been associated with a lot of social and cultural taboos in India. Many young girls and women do not have facilities to manage their menses hygienically, maintaining their privacy, dignity and gender equality at home, schools and workplaces.
Video of pomp Chhath puja celebrations in Australia and the US win hearts
Thu, 11 Nov 2021 13:49:08 +0530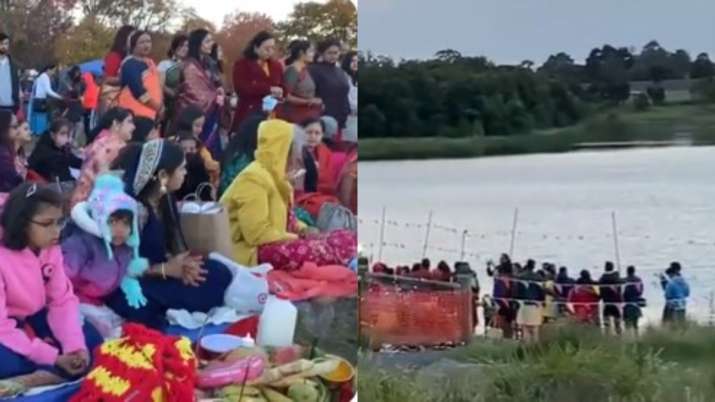 Today is the last of the Chhath mahaparv. Devotees who have been fasting on Chhath concluded the festival by offering Arghya to the rising sun. Chhath Mahaparva is celebrated for four whole days and the Chhath Puja is celebrated with much pomp in the states of Bihar, Jharkhand and Eastern Uttar Pradesh. However, videos of Chhath being celebrated in foreign lands in winning hearts online. Multiple videos of people celebrating the festival in Australia's Melbourne and the USA's New Jersey have surfaced on the Internet. The viral videos doing rounds on social media has devotees gathered in large numbers at Chhath Ghat in the cities. 
Portugal's new work law: It's illegal for bosses to text employees after hours
Thu, 11 Nov 2021 13:30:25 +0530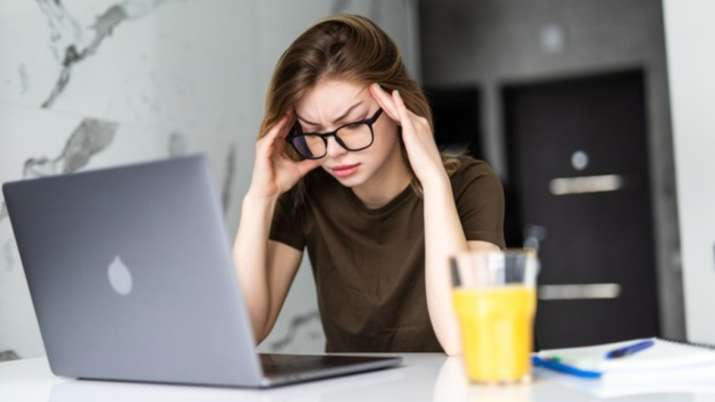 The Covid19 pandemic and lockdown forced people to work from home which further increased their working hours. Not just people suffered health issues, mental stress turned out to be a cause of distress as well. Portugal's parliament on Friday approved new labor laws on working from home, introducing additional protection for employees who do their job away from company premises, reported AP.
Parampara Series - National festival of dance & music to celebrate 'Azadi Ka Amrit Mahotsav' starting Nov 12
Tue, 09 Nov 2021 18:59:55 +0530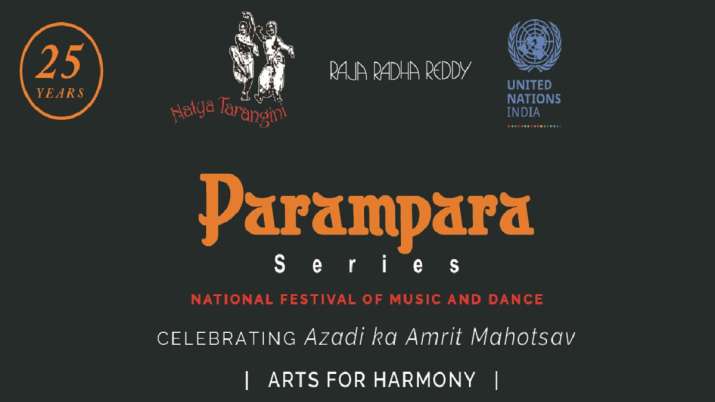 25th Edition of Parampara Series- The National Festival of Dance & Music: Established in 1976 by world-renowned dancing couple Padmabhsuhans Dr. Raja Radha Reddy and Dr. Kaushalya Reddy, Natya Tarangini is a performing arts center par excellence in the capital city of New Delhi. Under the guidance of the Reddy's, it has been working tirelessly to preserve, propagate and promote the Indian Dance and Music in our country.
Six ways to keep exercising in winter
Mon, 08 Nov 2021 09:20:08 +0530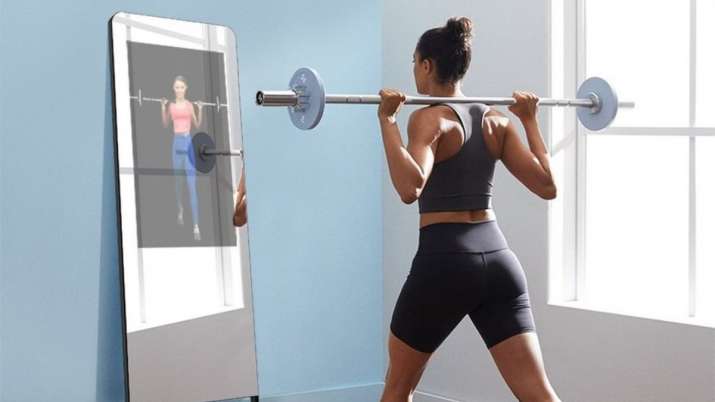 Different seasons of the year bring with them unique benefits for the mind, body and for our moods. It may be easier to wake up in the mornings during summer versus waking up in the winter which is much harder to do. When it comes to exercising, motivating yourself during cold days to get out of your cosy and comfortable bed will be a task in itself. However, for those who are aspiring to lose weight and get fitter here is some motivation for you to keep going with your exercise during the winter season.
Isha Ambani joins Board of Trustees of the Smithsonian's National Museum of Asian Art
Thu, 28 Oct 2021 13:17:12 +0530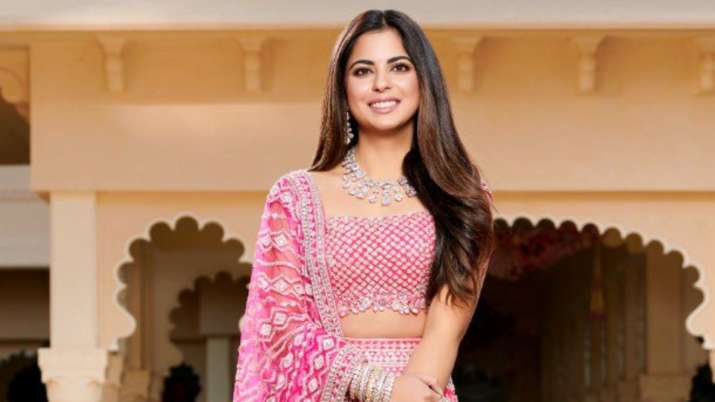 Isha Ambani, daughter of Mukesh Ambani, has been appointed to the Board of Trustees of the Smithsonian's National Museum of Asian Art, part of the Smithsonian Institution. It is the world's largest museum education and research complex. Isha will serve a term of 4 years as one of the youngest board members. The Board announced the names of two more new members- Carolyn Brehm and Peter Kimmelman.
Diwali Gifting Guide: List of most sophisticated liquids that will leave you spoilt for choice
Wed, 27 Oct 2021 13:40:27 +0530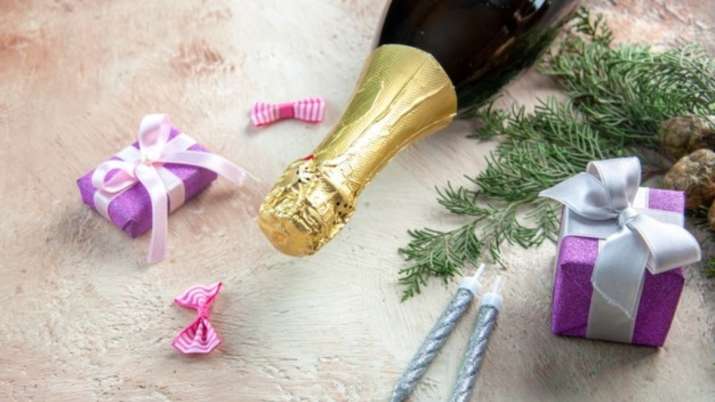 The festive season is upon us and what makes it better is the feel-good tradition of gifting. The ultimate occasion to pop open a special bottle with family and friends elevates the idea of togetherness. No matter the kind of celebration, an elegant tipple can make for a great gift to share with someone during the festivities. The options between different spirits and liqueurs don't run slim, and there is something for everyone. Whether you prefer the refreshing taste of a London Dry gin, a peaty single malt, a classic whisky, or a dessert liqueur -- here's a guide to some of the most sophisticated liquids that will leave you spoilt for choice.
Diwali deep-cleaning: Quick checklist, tips to maximize hygiene
Tue, 26 Oct 2021 10:40:20 +0530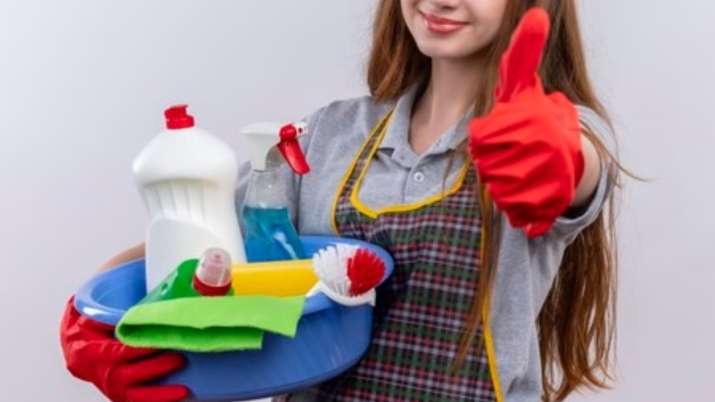 With Diwali comes the yearly ritual of disinfecting and deep-cleaning our homes. However, your basic cleaning ritual might not be sufficient to the changing needs of the environment we live in. If the deadly viruses around us have taught anything, disinfection should be as much a goal in our regular cleaning, rather than just the basic visible cleanliness. Therefore, it becomes necessary to know the right way of cleaning and disinfecting homes that lends itself to a responsible celebration.
How do you deal with a snoring patner?
Thu, 21 Oct 2021 09:11:24 +0530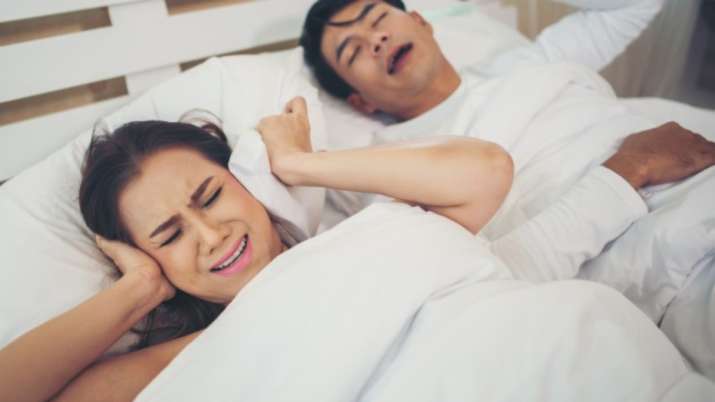 Snoring can be frustrating and annoying, especially for those who sleep with a snorer. The National Sleep Foundation reports that one in three men and four women snore every night. Though snoring is often overlooked as a minor issue, it can occur due to various reasons requiring immediate attention. Obesity or being overweight is one of the leading causes of snoring. Snoring accompanied by irregular breathing is a sign of cardiovascular disease risk. Sleep apnoea can be another condition that increases the chances of snoring. Sleep apnoea is a sleep disorder in which the breathing repeatedly stops and resumes again. Fortunately, plenty of remedies are available to treat snoring naturally without using over-the-counter (OTC) drugs.
rssfeedwidget.com