IndiaTV Lifestyle: Google News Feed
Happy Durga Puja 2022: Wishes, Quotes, SMS, HD Images, Facebook & WhatsApp Messages to share
Fri, 30 Sep 2022 07:04:31 +0530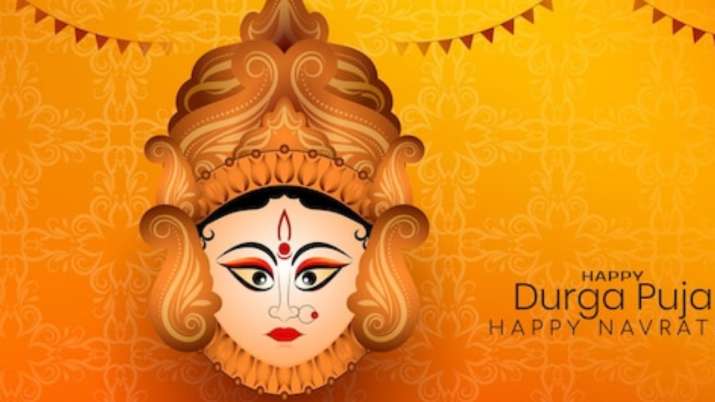 Happy Durga Puja 2022: The festival of Durga Puja is celebrated with full fervour in the nation. According to mythology, it marks the battle of Goddess Durga with the demon Mahishasura. Durga Puja is a time to be with your family and friends and spread happiness. It marks the triumph of good over evil symbolised by the slaying of demon Mahishasura by Goddess Durga. This year, Durga Puja will be celebrated between October 1 and October 5. It is a five-day affair and if you are celebrating the festival, share these wishes and quotes with your loved ones so that they may also soak in the divine spirit and pray to the Goddess for strength and better health.
Navratri 2022: When is Durga Ashtami and Maha Navami? Know significance & Kanya Pujan Muhurat
Fri, 30 Sep 2022 09:39:32 +0530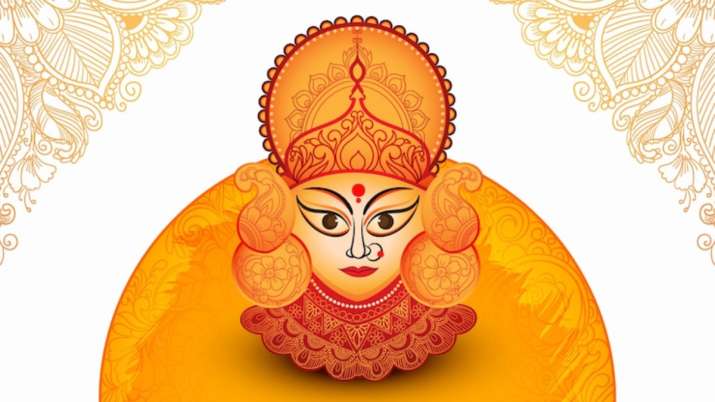 Navratri 2022: The nine-day Hindu festival wherein the nine forms of goddess Durga are worshipped will be concluded with the festival of Vijayadashami or Dussehra. After a gap of two years, people will be able to celebrate Maha Navami and Durga Puja without any restrictions. On Durga Ashtami, devotees worship Goddess Durga and observe a fast. The last two days of Navratri are said to hold a special significance among Hindus. Celebrated with much fervour, joy and excitement, the highlight of these two days is the ritual known as Kanya Pujan. Devotees complete the ritual on either Ashtami or Navami.
Taking the lead, confidence to eye contact: Ten things men find attractive about women
Thu, 29 Sep 2022 14:02:20 +0530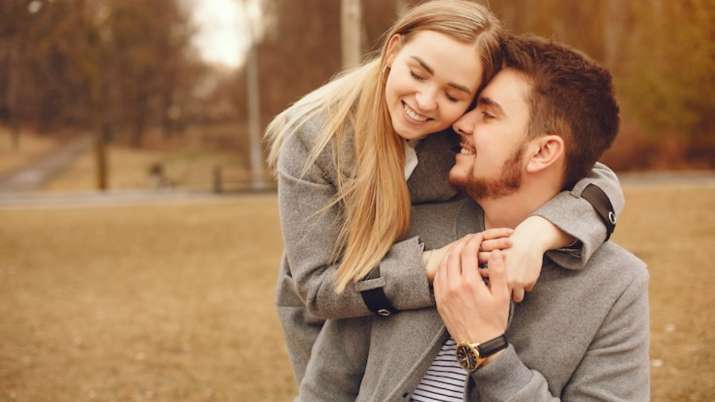 There are simply not enough things that entice you to your particular someone in terms of attraction and beauty. Even if beauty is subjective, there are many things that might make a guy feel strongly drawn to a woman, especially when it comes to their first impressions. 
Celebrating Swisstainable Veggie Day, Switzerland to go Vegetarian for a Day on October 1st
Thu, 29 Sep 2022 12:03:43 +0530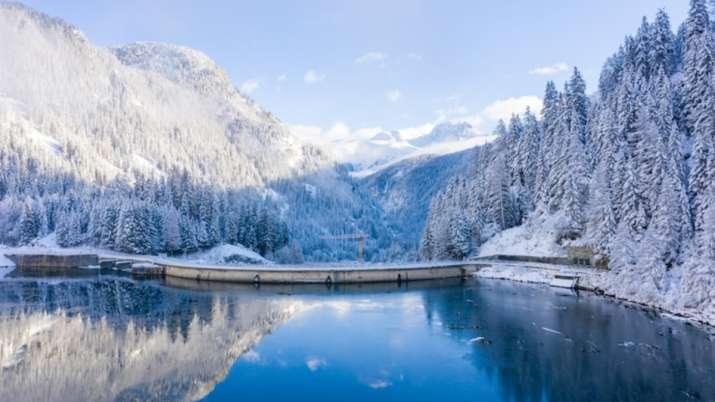 To do its bit to encourage people to follow a healthy lifestyle and help save the planet, Switzerland will be going vegetarian for a day on the Swisstainable Veggie Day on October 1. Over 1200 local restaurants and businesses will participate in making this endeavor a success by offering a vegetarian-only menu for a day. SWISS will participate in Veggie Day by offering only vegetarian meals to business class travelers on October 1, 2022. Edelweiss, all the restaurants of the McDonald's chain (173) and the 14 restaurants of the Swiss Federal Institute of Technology Zurich (ETHZ) will also dish out vegetarian food for a day.
October Festival Calendar 2022: When is Diwali, Dussehra, Karva Chauth and other festivals
Wed, 28 Sep 2022 16:36:28 +0530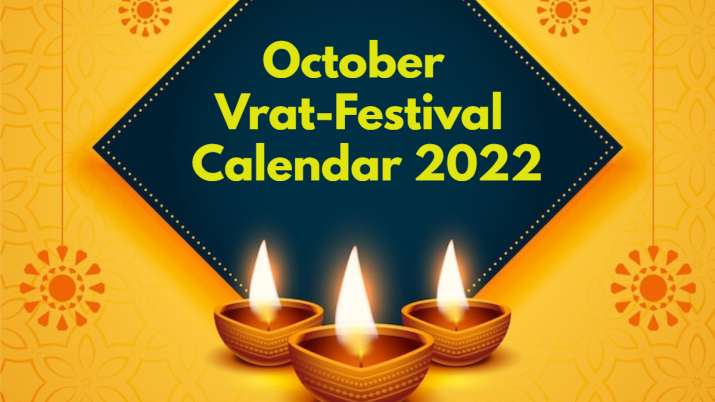 October Festival Calendar 2022: According to the Hindu calendar, the Shukla Paksha of Ashwin month is going on right now. The month of Kartik will start after the full moon of Ashwin i.e. Sharad Purnima on October 9. Apart from big festivals like Dussehra, Diwali, and Karwa Chauth; many big fasting festivals will be celebrated in October and this month is very important from a religious point of view. It will start from Shashthi Tithi of Shardiya Navratri.
Durga Puja 2022: Best pandals in Delhi-NCR to visit this year
Wed, 28 Sep 2022 16:20:14 +0530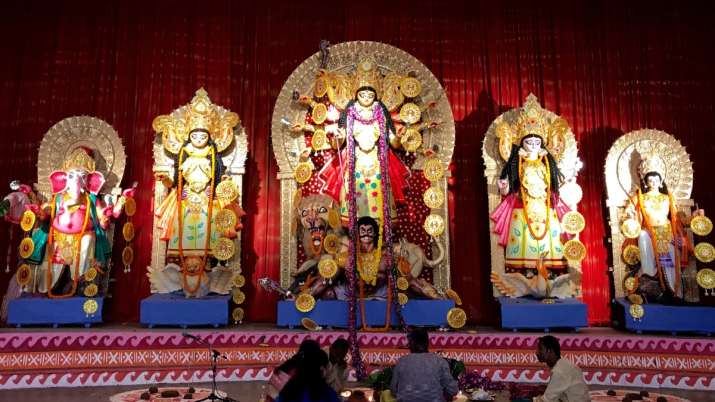 Durga Puja is around the corner and pandal hopping is one of the favorite activities all Bengalis look forward to. One must visit a pandal and experience the larger-than-life, mesmerising idol of the Goddess and vibrant decorations to truly get into the festive vibes of the season. Durga puja pandals usually have huge gatherings of friends and families and multiple food stalls. While people must have already shopped for the 'Pujo', Here is a list of pandals in Delhi-NCR that are a must-visit during Durga Puja.
Shaheed Bhagat Singh birth anniversary 2022: Inspirational quotes by the great freedom warrior
Wed, 28 Sep 2022 12:27:53 +0530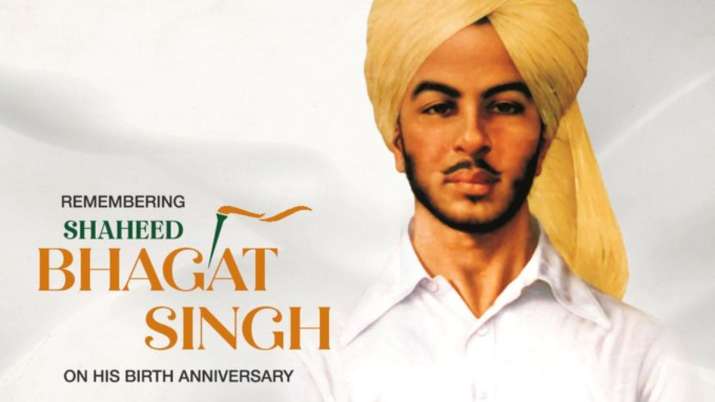 Shaheed Bhagat Singh birth anniversary 2022: Bhagat Singh was a heroic Indian revolutionary. He was born on September 27, 1907 in the village of Banga in the Lyallpur district of the Punjab in what was then British India and is today Pakistan. He was sentenced to death in March 1931 for the murders of John Saunders and Channan Singh. In an act of retribution for the murder of an Indian nationalist, he took part in the mistaken murder of a young British police officer. Later, after taking part in a largely symbolic bombing of the Delhi Central Legislative Assembly and going on a hunger strike while imprisoned, he became popular throughout the Punjab region owing to sympathetic coverage in Indian-owned newspapers, and after his execution at the age of 23, he became a martyr and folk hero in Northern India.
Navratri 2022: Devotees across India throng temples to celebrate Goddess Durga's nine-day festival| WATCH
Tue, 27 Sep 2022 09:04:24 +0530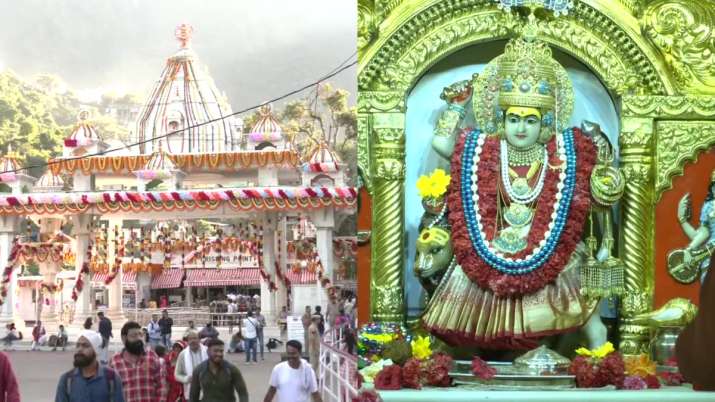 Navratri 2022: The nine-day-long festival, which is celebrated with much fervour, joy and excitement is here. Navratri celebrates Maa Durga and her victory over the demon Mahishasur. Navratri signifies 'good over evil.' The final day of the festival is called Vijayadashami or Dussehra. On the second day of Shardiya Navratri, Goddess Brahmacharini is worshipped. Here the word 'Brahma' means penance and 'Brahmacharini' means - one who practices penance.
Navratri 2022: Beautiful and easy rangoli designs to celebrate this pious festival
Mon, 26 Sep 2022 13:01:21 +0530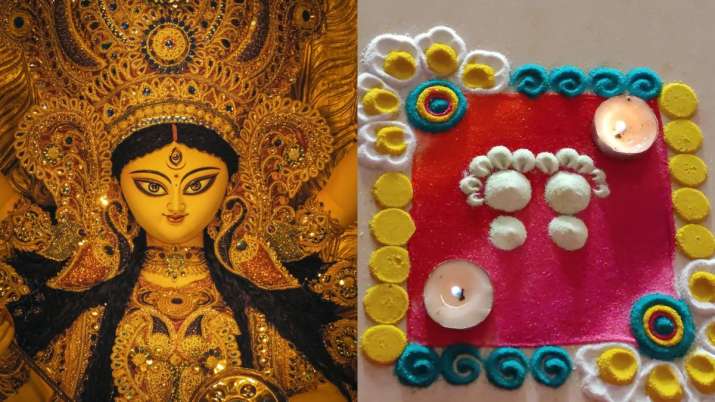 As Navratri starts on 26th September, we all look forward to decorate our house with some beautiful rangolis. Rangolis are something that is made to show love for the festival. The Hindu festival of Navratri is an auspicious nine-day-long celebration that honours Maa Durga for killing the demon, Mahishasura; it celebrates the victory of good over evil. The word Navratri is derived from two Sanskrit words—'nava' meaning nine and 'ratri' meaning night.
Durga Puja 2022: Date-wise pujo chart for Subho Sasthi, Maha Saptami, Durga Ashtami, Maha Navami
Mon, 26 Sep 2022 12:54:28 +0530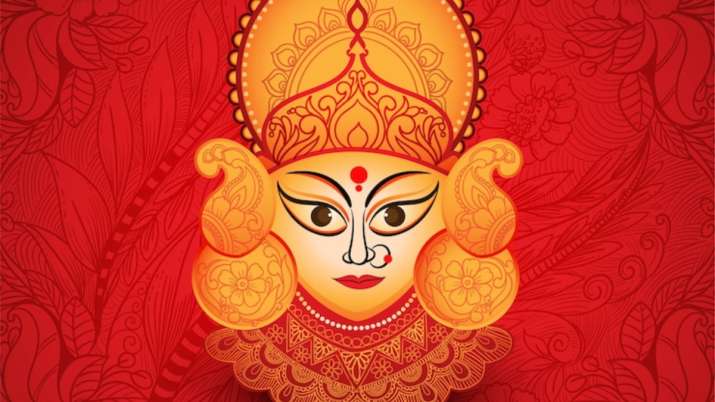 Durga Puja 2022: The festive season in India has already begun with Navratri on September 26. The nine-day festival witnessed Hindu devotees worshipping nine different avatars of Goddess Durga during these days and observing fast. After a gap of two years, people will be able to celebrate Maha Navami and Durga Puja without any restrictions. The markets have already been decorated and pandals are set up at every corner. People have come out on the streets to catch all the action in the city, and of course, enjoy delicious food. During this time, one can spot the beautiful idols of the Goddess Durga everywhere as well.
rssfeedwidget.com