IndiaTV Lifestyle: Google News Feed
How do you deal with a snoring patner?
Thu, 21 Oct 2021 09:11:24 +0530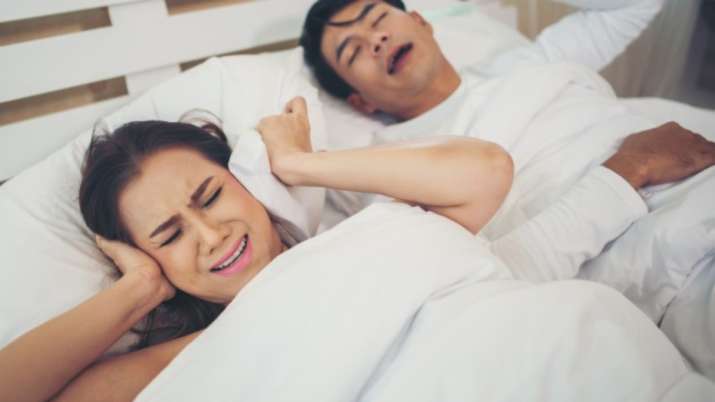 Snoring can be frustrating and annoying, especially for those who sleep with a snorer. The National Sleep Foundation reports that one in three men and four women snore every night. Though snoring is often overlooked as a minor issue, it can occur due to various reasons requiring immediate attention. Obesity or being overweight is one of the leading causes of snoring. Snoring accompanied by irregular breathing is a sign of cardiovascular disease risk. Sleep apnoea can be another condition that increases the chances of snoring. Sleep apnoea is a sleep disorder in which the breathing repeatedly stops and resumes again. Fortunately, plenty of remedies are available to treat snoring naturally without using over-the-counter (OTC) drugs.
Study finds children who eat more fruit, vegetables have better mental health
Tue, 28 Sep 2021 22:54:29 +0530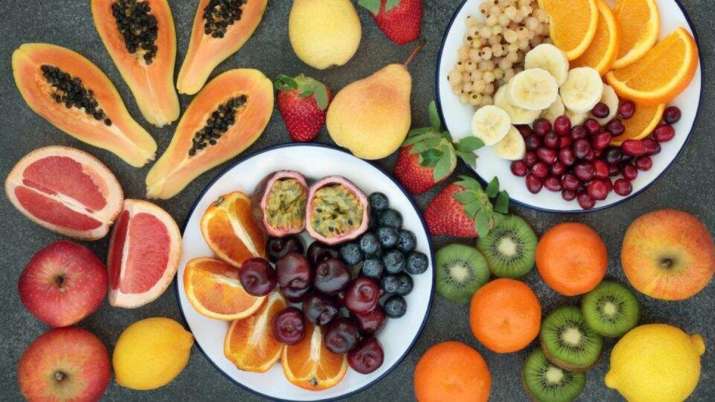 Parents, take note! Children who eat a better diet, packed with fruit and vegetables, have better mental wellbeing, a new study found. The study was led by the University of East Anglia (UEA) Health and Social Care Partners in collaboration with Norfolk County Council. The findings of the study were published in the journal 'BMJ Nutrition Prevention and Health'. This study is the first to investigate the association between fruit and vegetable intakes, breakfast and lunch choices, and mental wellbeing in UK school children.
Reducing cyclone impacts: Double benefits of climate protection
Tue, 28 Sep 2021 11:02:30 +0530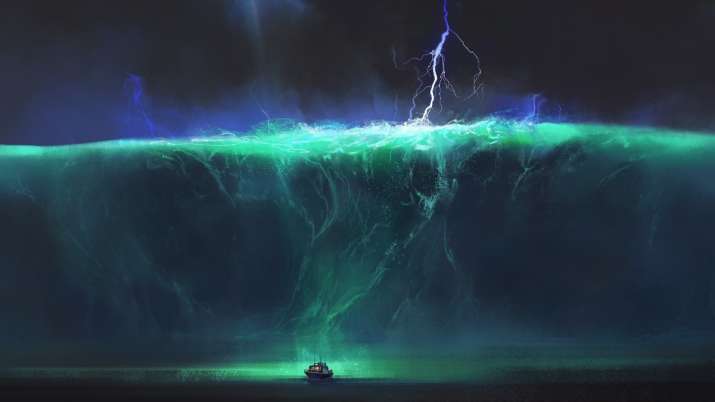 Increasing global warming from currently one to two degrees Celsius by mid-century might put about 25 per cent more people at risk of tropical cyclones, a new study has found out. However, emission reductions that would limit global warming to 1.5 degree Celsius could cumulatively protect over 1.8 billion people from exposure to tropical cyclones until the end of this century, it said.
Your guide to a luxurious and sustainable wedding
Wed, 15 Sep 2021 21:41:44 +0530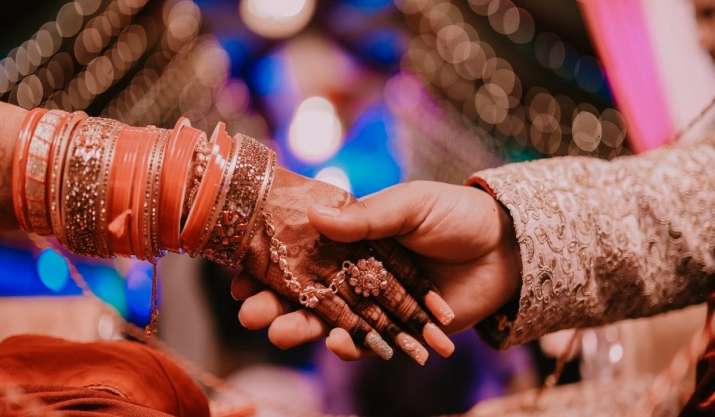 In all the wedding excitement, it's easy to overlook the impact a wedding has on the environment. While everyone is making their big fat Indian wedding dreams come true, they are also adding their carbon footprint and undue energy consumption. Modern couples are now looking for ways to have a wedding with a sustainably conscious mindset. It's become about incorporating less waste, locally sourced and seasonal food, natural materials over the use of plastic. Mindful wedding planning and decor includes the use of recycled paper and goods along with eco-friendly venue needs. Check out this quick guide to achieve a sustainably conscious wedding without compromising on luxury:
Grand mass wedding of 21 differently-abled couples in Udaipur touches hearts
Mon, 13 Sep 2021 21:16:00 +0530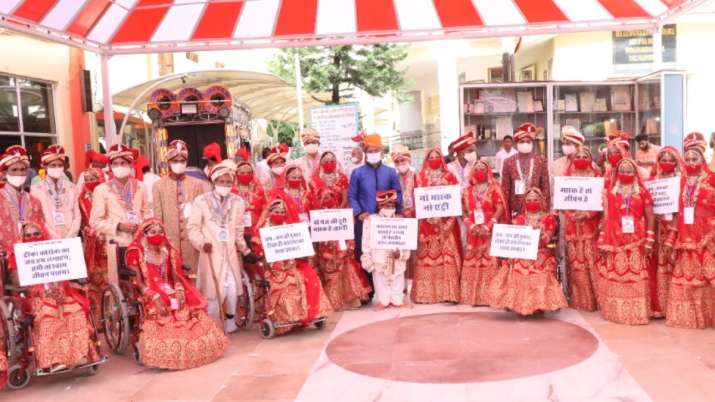 Live music, dancers dressed as Lord Krishna and coy brides in a grand, decorated pandal - the scene seems straight out of a Bollywood film except that most of brides sat on wheel chairs and the grooms walked on crutches. Narayan Seva Sansthan in an attempt to help individuals who are underprivileged- organised 36th Mass wedding ceremony in Udaipur, where 21 differently-abled couples tied the knot in a grand ceremony oranised with with love and passion by Prashant Aggarwal, President, NSS.
Study finds turning cameras off during virtual meetings can reduce fatigue
Thu, 02 Sep 2021 19:42:58 +0530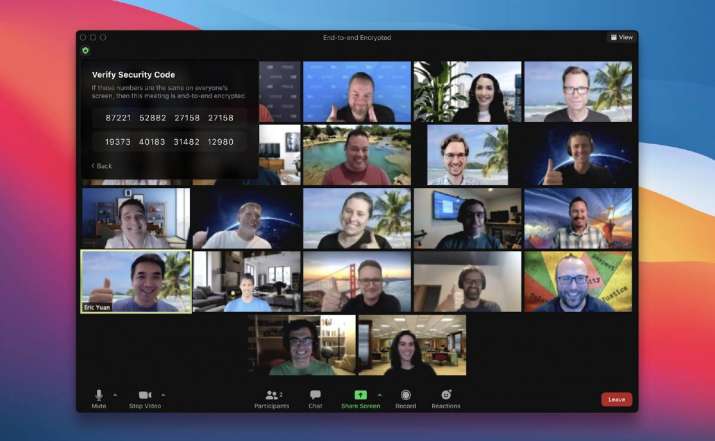 According to a new study, having your camera on during a virtual meeting increases "Zoom fatigue" -- a feeling of being drained and lacking energy following a day of virtual meetings. The findings of the study were published in the 'Journal of Applied Psychology'. More than a year after the pandemic resulted in many employees shifting to remote work, virtual meetings have become a familiar part of daily life. New research conducted by Allison Gabriel, McClelland Professor of Management and Organisations and University Distinguished Scholar in the University of Arizona Eller College of Management, suggests that the camera may be partially to blame for the "Zoom fatigue".
Work pressure raising heart attack & stroke risk in women than men
Wed, 01 Sep 2021 22:44:50 +0530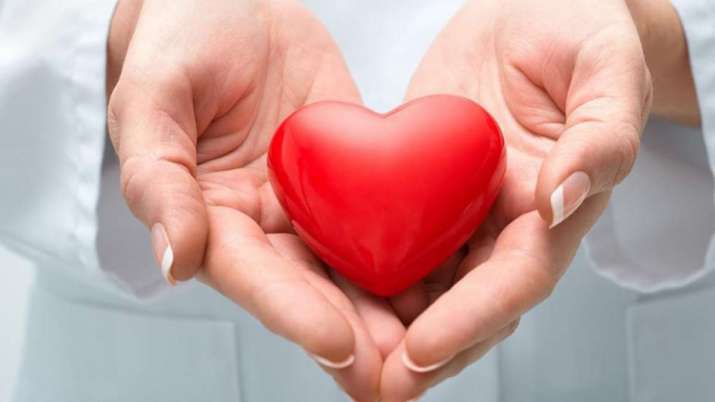 Work stress, sleep disorders, and fatigue, regarded as non-traditional risk factors for heart attack and stroke, are rising more steeply amongst women than men, according to a new study presented on Wednesday at the European Stroke Organisation (ESO) Conference. While diabetes, arterial hypertension, raised cholesterol, smoking, obesity, and physical inactivity are recognised modifiable risk factors for cardiovascular disease, recently, it has been noted that non-traditional risk factors such as work pressures and sleep problems can significantly add to cardiovascular risk.
Reducing sugar in packaged foods can prevent deaths in millions: Study
Fri, 27 Aug 2021 21:27:42 +0530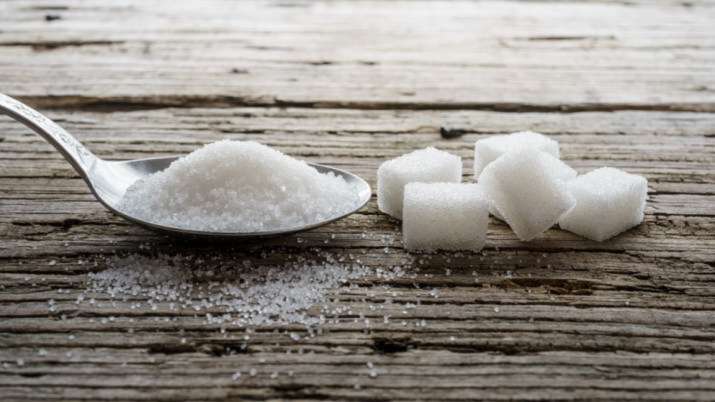 Cutting 20 per cent of sugar from packaged foods and 40 per cent from beverages can prevent death as well as the onset of cardiovascular diseases and diabetes in millions of people worldwide, according to a study. The study, led by a team of researchers from Massachusetts General Hospital, Tufts University and others, showed that reducing the amount of sugars in packaged foods and beverages can reduce the risk of 2.48 million cardiovascular disease events (such as strokes, heart attacks, cardiac arrests), 490,000 cardiovascular deaths, and 750,000 diabetes cases in the US.
The truth about products that claim to kill 99.9% germs
Tue, 24 Aug 2021 17:58:56 +0530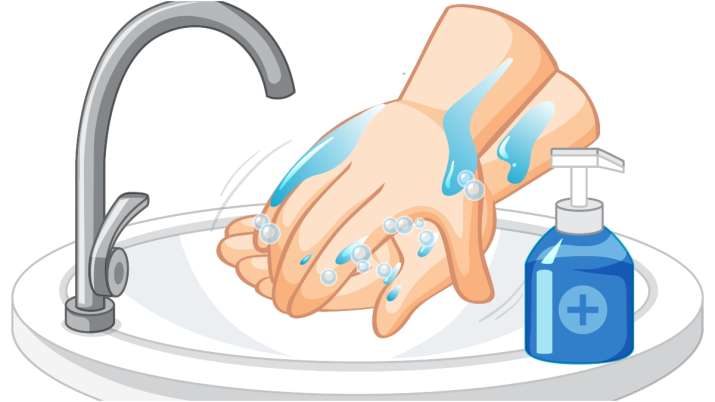 From SARS to H1N1 and now Covid-19, the last decade has seen many viruses and flues due to 'germs'. This has also given rise to dozens of new products which brag about their microbe-killing properties. Preventive hygiene products including sanitisers and handwashes, home care products like floor and toilet cleaners, come with a disclaimer that they kill 99.9 per cent, or 99.99 per cent, of common bacteria and fungi. We have seen it in ads, read them on labels ad nauseum.
60% students say parents are now more involved in their learning: Survey
Thu, 19 Aug 2021 13:48:31 +0530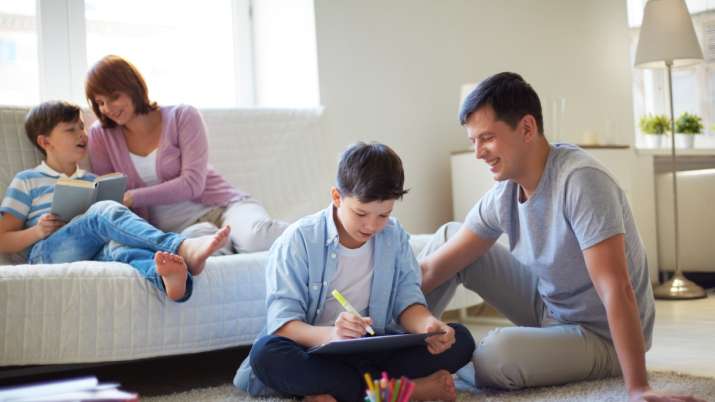 In the wake of the study-from-home model of schooling, a new survey shows that many (60 per cent) students report increased involvement of their parents in their education as compared to pre-pandemic times. The finding suggests that parents who are working from home are also making time to support their children on their learning journeys in different ways.
rssfeedwidget.com