IndiaTV Lifestyle: Google News Feed
Thursday Thoughts: Motivational quotes and wishes to boost your self-confidence
Thu, 26 May 2022 13:31:49 +0530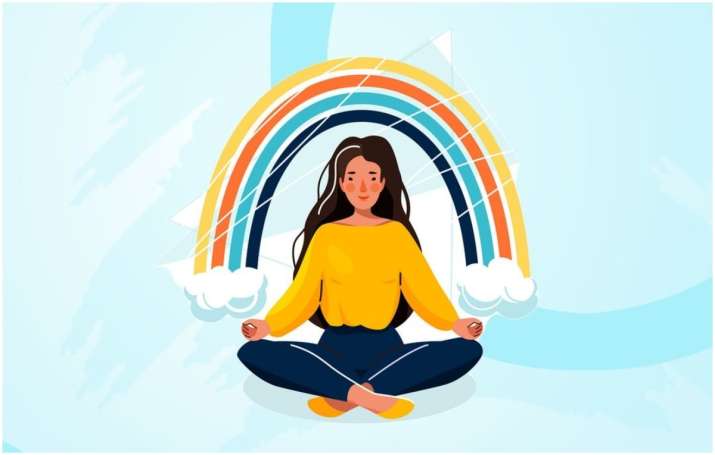 Thursday Thoughts: Self Confidence is one such thing that comes naturally to some while many others have to work for it. One's happiness and mood help a lot in elevating their confidence. If not, then positive words and compliments from others immediately turn one's bad day into a good one. Positive words and motivational quotes work as a confidence booster for many people. So it's not a bad idea to cultivate a habit of complimenting others on a daily basis to bring a smile to their faces. It will uplift their self-confidence and their self-esteem and they will shine differently. Also, reading a few amazing quotes regularly that inspire and motivate also help with increased self-confidence. So here is a list of motivational quotes that will boost your self-confidence instantly.
Cannes goes Meta, unveils Villa to host 300 content creators at Palais Bulles
Thu, 19 May 2022 15:02:48 +0530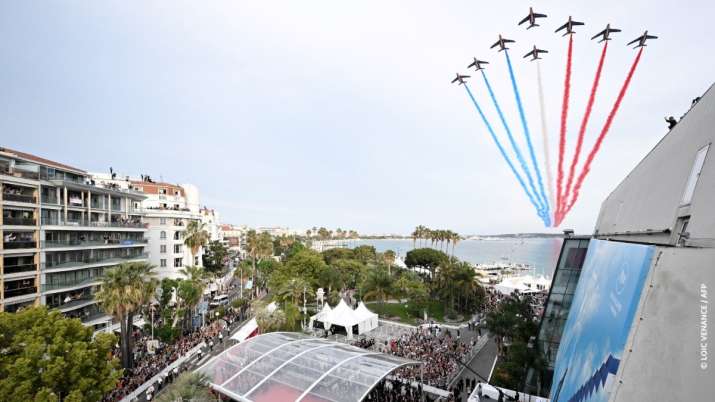 The 75th Cannes Film Festival which is currently underway at the French riviera town has taken the 'Meta' route. 'Meta', formerly known as Facebook, is rolling out the red carpet for creators at the festival as it has unveiled its first creator villa, which will be powered by Instagram and host up to 300 content creators over two days at the iconic Palais Bulles, reports 'Variety'.
Kedarnath Dham: Massive rush of pilgrims after 2 years; how things changed since 2013 disaster | Exclusive
Thu, 19 May 2022 09:49:27 +0530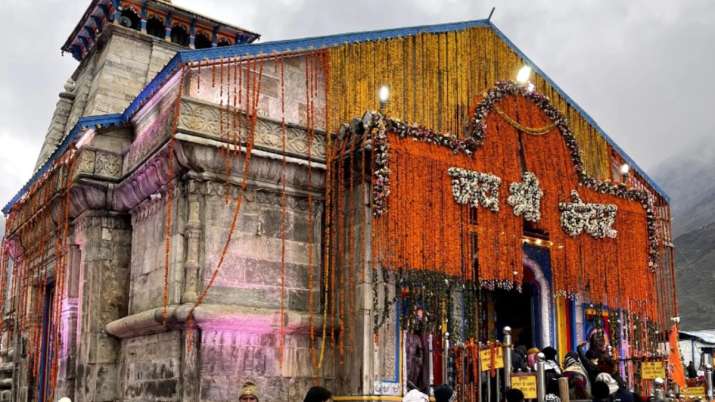 Kedarnath Dham: On May 06, the doors of Baba Kedarnath Dham opened after almost two and a half years, since the Covid-19 outbreak, followed by a lockdown in the country. This year the shrine is experiencing an unprecedented rush of devotees from different states. Last week it was a public holiday, which resulted in a massive traffic jam all around Uttarakhand. The reason for this was that people were coming on the pilgrimage without registering and the police administration had to send them back owing to huge numbers.
Cannes 2022: 10 Facts you must know about origin and shaping of the prestigious film festival
Thu, 19 May 2022 06:22:57 +0530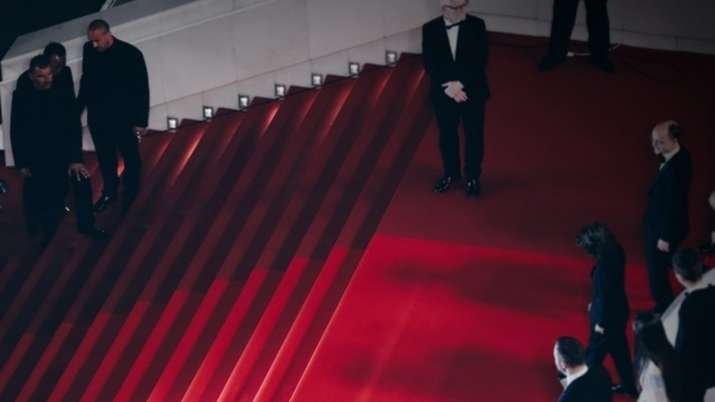 The 75th edition of the Cannes Film Festival is ongoing and will continue till May 25. For cine buffs, there is a lot to look forward to as various movies will be competing in several competition categories and other titles will be showcased as part of the various segments under the Cannes. Additionally, the festival atmosphere is conducive to collaboration between filmmakers and provides opportunities for up and coming artists and technology to exchange hands.
India is official country of honour at 2022 Marche du Film aka Cannes Film Market. What does it mean?
Tue, 17 May 2022 17:46:15 +0530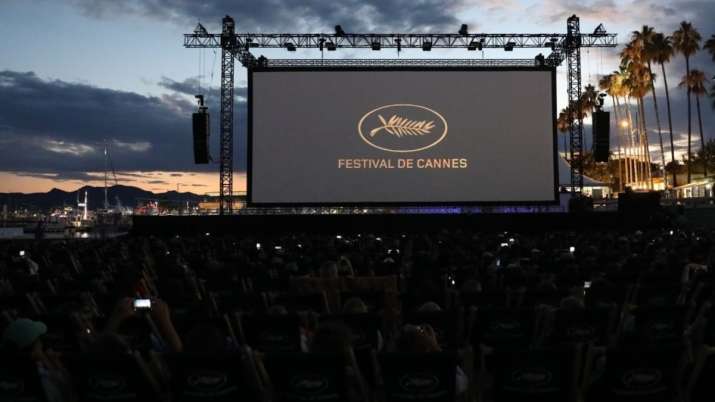 India will be the official country of honour at the Cannes Film Market also known as Marche du Film, scheduled to take place from May 17 to May 25. The country is celebrating its 75th year of Independence and this occasion is coinciding with Cannes Film Festival's 75th anniversary. Information and Broadcasting Minister Anurag Thakur is in France and will lead the biggest Indian contingent to walk on the Cannes red carpet ever. Thakur will lead the Indian delegation comprising top personalities including Shekhar Kapur, A R Rahman, Prasoon Joshi, R Madhavan, Tamannaah Bhatia, Vani Tripathi, Pooja Hegde and folk artist Mame Khan for the red carpet event ahead of the screening of the opening film Coupez (Final Cut) by Michel Hazanavicius.​
Kitchen Hacks: How to balance out excess salt in food?
Thu, 12 May 2022 23:27:05 +0530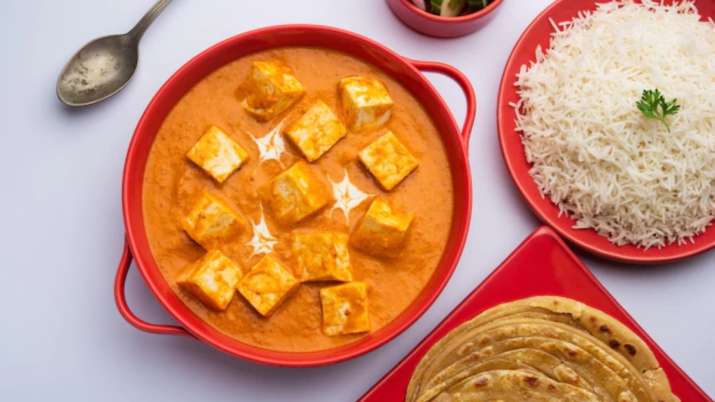 If there is no salt in the vegetable, then the food has no taste. But many times it happens that due to lack of experience, while preparing the vegetable, people put more salt in the vegetable. In such a situation, the whole taste of the food gets spoilt and then people do not even like to eat it and the whole vegetable prepared has to be thrown away.
Want perfect summer body? Here are professional tips that can help
Thu, 12 May 2022 18:18:34 +0530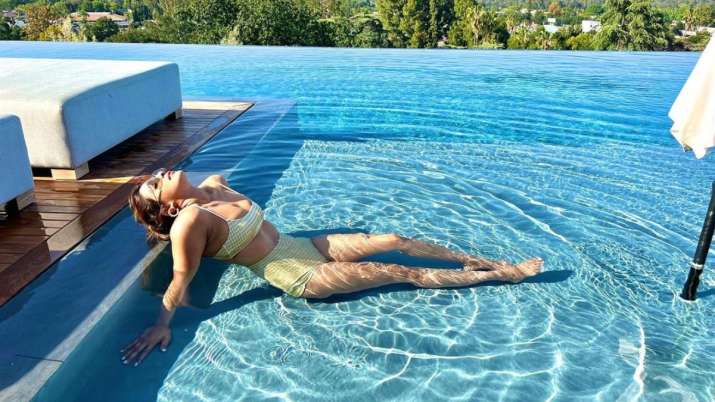 Summers are here, and we have officially hit the season of parties, vacations and mangoes! As much as we relish these things, it is also essential we maintain a healthy summer body. We lose a lot of water through sweat during the summer months, leading to dehydration. Other typical summer symptoms include skin burning, rashes and heat strokes. Hence, it becomes more important that we stick to a healthy lifestyle.
Save Tulsi plant from dying; know what to do if basil plant dries up again and again
Thu, 12 May 2022 13:21:57 +0530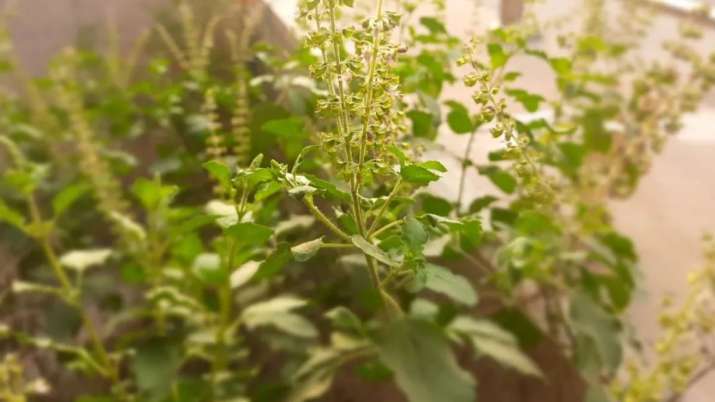 Save Tulsi Plant from dying: Known as the Queen of herbs, Tulsi plants are a must in every Hindu household. Not just for its medicinal properties, basil is considered very auspicious according to Hindu traditions and values. Almost all the Hindus worship the Tulsi plant and make sure that they save it from dying. A tulsi plant dying is not considered to be good. However, many times people witness that their basil plant dries up again and again. So here are some mistakes and tips to revive the tulsi plant and keep it healthy and green for a long time.
5 must-have qualities of a baby mattress every mother should know!
Thu, 12 May 2022 10:33:05 +0530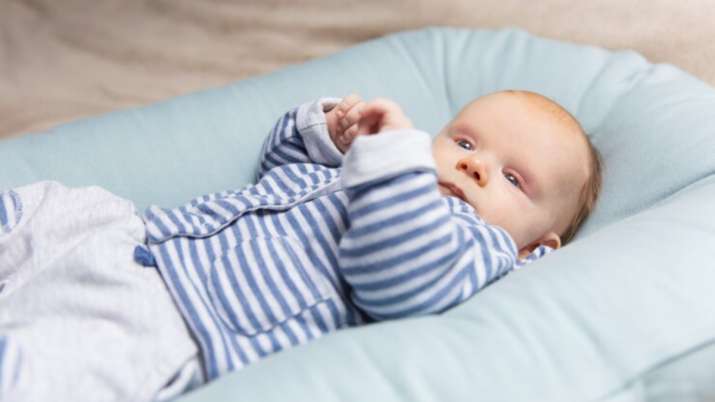 Babies can spend up to 90 per cent of their time sleeping. Their development takes place while they are sleeping. If the child does not sleep well at night, it will undoubtedly interfere with the mother's sleep. Mothers who have disrupted sleep patterns become stressed and irritable.
5 reasons why you should buy diamonds
Wed, 11 May 2022 22:29:03 +0530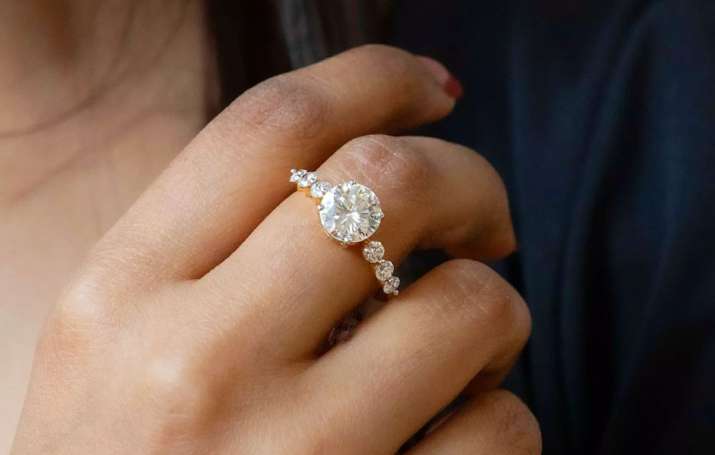 Diamonds are the symbol of ultimate sophistication and commitment for generations. This precious gem has stood the test of time and endurance for billions of years. It represents strength, resilience and the power to overcome obstacles. Nothing else signifies the natural wonder, uniqueness and beauty of mother nature, as does a diamond.
rssfeedwidget.com