IndiaTV Lifestyle: Google News Feed
Home decor tips for summer
Wed, 21 Apr 2021 10:00:03 +0530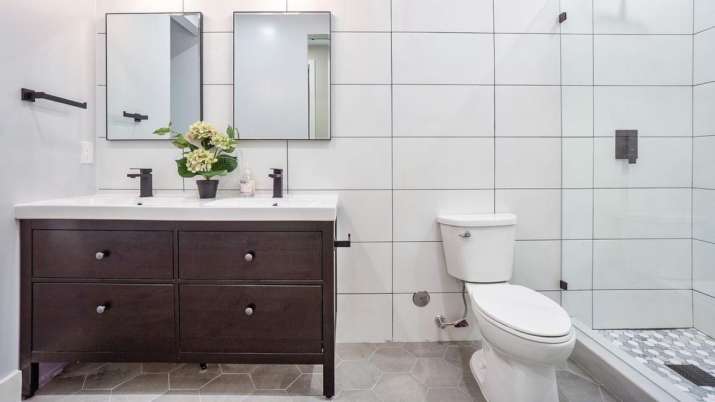 A new season -- whether summer or winter -- always brings new vibes, new colours, and gives you an opportunity to redo your surroundings as per your mood. Here are some ways to make your home refreshing and summer-ready.
Skilled in Odisha professionals are for 'E-Waste To Wealth'
Sun, 18 Apr 2021 09:03:24 +0530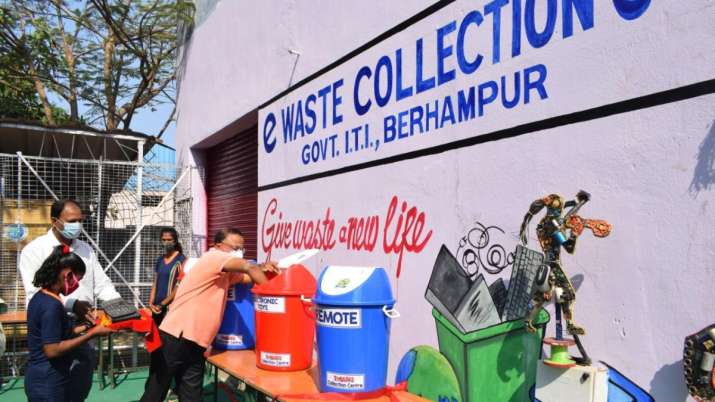 E-waste could have a horrible impact on our environment eventually our health. Skilled in Odisha professionals of ITI Berhampur started e-waste creativity by creating art by upcycling the electronic components which are of no use. The goal is to raise awareness of e-waste and how to reduce it so that more people will up cycle their e-waste in micro-level. The main aim is to convenience more and more people to upcycle and which will helpful go for circular economy along with skill development of the trainees undergoing skill training.
What is India reading, amidst the second wave of the pandemic?
Fri, 16 Apr 2021 18:38:23 +0530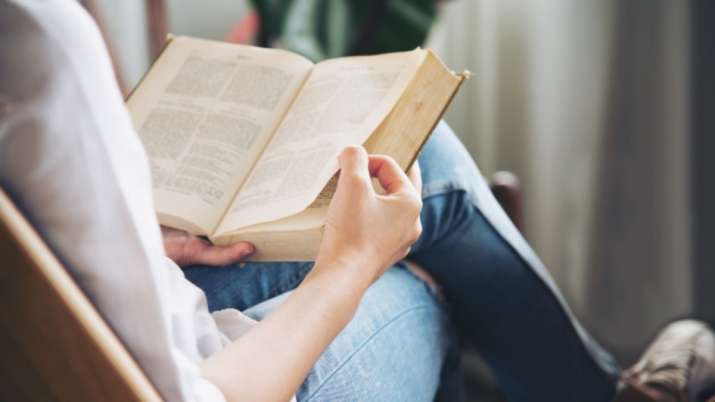 Over the last year, the pandemic has led people to spend most of their time indoors as they maintain social distance. As India now reels under an alarming second wave, many parts of the country have tightened stay-at-home protocols -- making consumers opt for activities that reduce their need to step out -- a key pastime being 'reading'.
With simplicity & comfort becoming people's priority minimalist decor trend takes over
Mon, 12 Apr 2021 17:18:58 +0530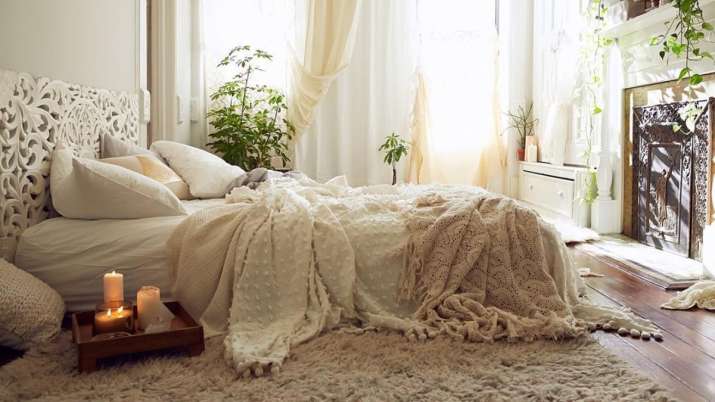 The minimalist decor trend has been on the rise since the global pandemic began. As the happiness quotient of people around the globe has dropped, they prefer simplicity and comfort within their homes; and minimalism has somehow managed to take away all the noise and clutter from their life.
Social isolation behaviour in ants is similar to that of humans and other social mammals: Study
Mon, 12 Apr 2021 09:31:28 +0530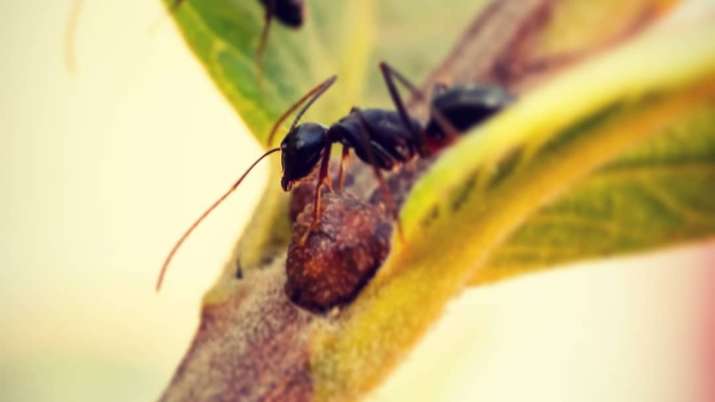 COVID-19 pandemic has not only isolated humans from their loved ones but also the ants. Yes! A recent study by an Israeli-German research team has revealed that ants react to social isolation similar to humans and other social mammals. The findings of the recent study by researchers at Johannes Gutenberg Universitaet Mainz has revealed alterations to the social and hygienic behaviour of ants that had been isolated from their group. 
Musing on how to be a good boss can boost work efficiency
Wed, 07 Apr 2021 15:28:51 +0530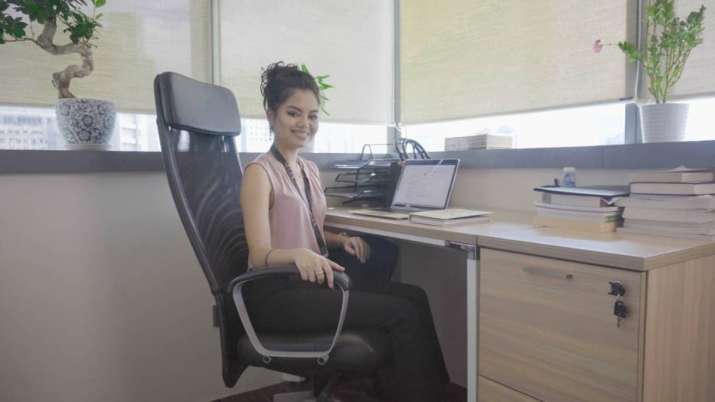 Want to be effective at work? Start your day by thinking about what kind of leader you want to be, even if you're not the boss, suggests a new study. "It's as simple as taking a few moments in the morning while you're drinking your coffee to reflect on who you want to be as a leader," said Remy Jennings, a doctoral student in the University of Florida's Warrington College of Business.
Anxiety among men becoming fathers higher than reported: Study
Tue, 06 Apr 2021 18:15:58 +0530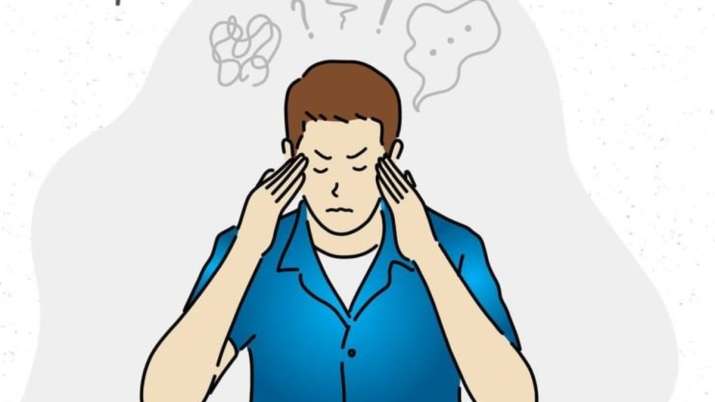 Anxiety among men transitioning into parenthood is significantly higher than reported by the World Health Organization (WHO) regional prevalence rates, a new study suggests.
Kashmir's two-day 'Tulip Festival' concludes with significant boom in tourists
Mon, 05 Apr 2021 07:29:58 +0530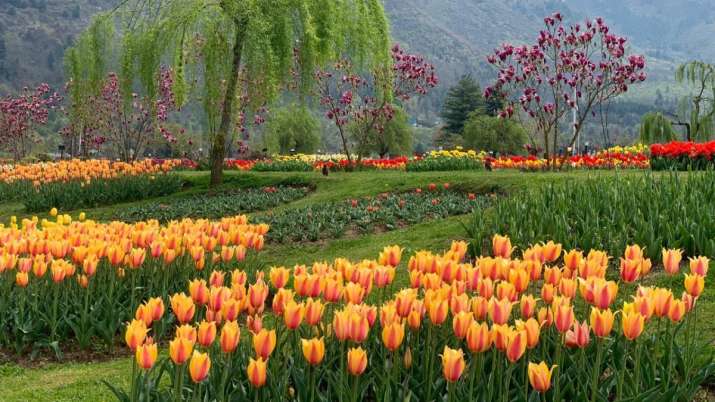 The two day tulip festival concluded with the enthralling cultural and musical performances by popular artists and singers from within and outside Jammu and Kashmir. The festival which was thrown open by Jammu and Kashmir Lieutenant Governor Manoj Sinha yesterday was organised by Jammu and Kashmir Tourism department in collaboration with Jammu and Kashmir Tourism Development Corporation and Department of Floriculture.
Researchers reveal stressed brain is associated to broken heart
Sat, 27 Mar 2021 14:07:25 +0530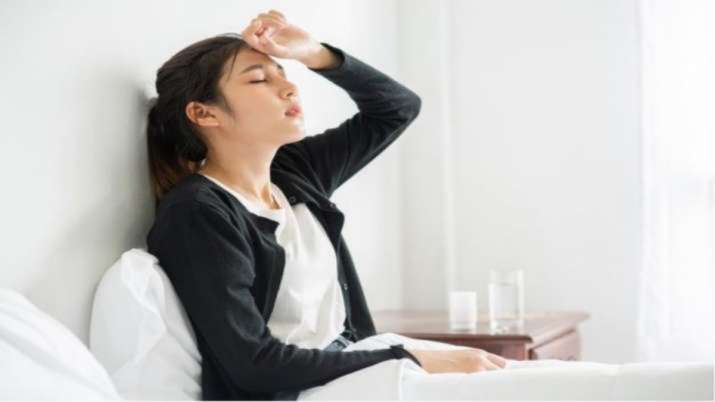 Heightened activity in the brain, caused by stressful events, is linked to the risk of developing a rare and sometimes fatal heart condition called Takotsubo syndrome (TTS), also known as 'broken heart' syndrome.  According to new research drove by European Society of Cardiology the greater the activity in nerve cells in the amygdala region of the brain, the sooner the condition known as Takotsubo syndrome (TTS) can develop. The research was published in the European Heart Journal. 
Aerobic exercise may help address dialysis-related symptoms: Study
Fri, 26 Mar 2021 15:01:06 +0530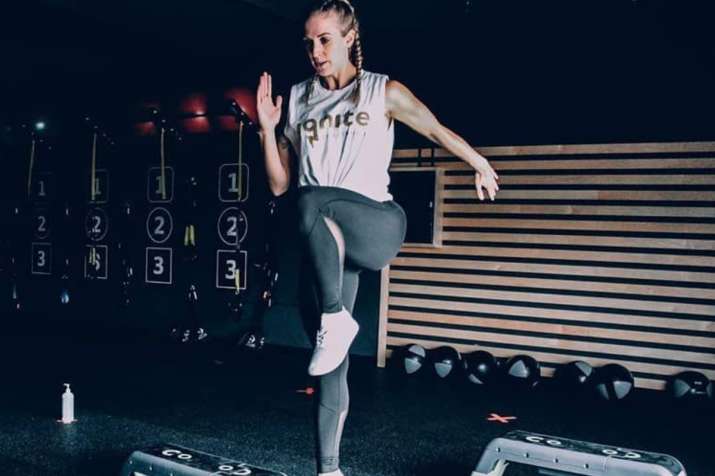 Aerobic exercise may reduce several hemodialysis-related symptoms experienced by patients with kidney failure, a new study finds. It indicated that aerobic exercise lessened several hemodialysis-related symptoms, including restless leg syndrome, symptoms of depression, muscle cramping, and fatigue. The researcher from the University of Manitoba claimed that as little as 20 to 30 minutes of aerobic exercise two to three times per week seemed to improve several common symptoms in people undergoing hemodialysis and make them feel better. 
rssfeedwidget.com