IndiaTV Lifestyle: Google News Feed
5 most important vaccinations for dogs
Tue, 28 Jun 2022 12:02:40 +0530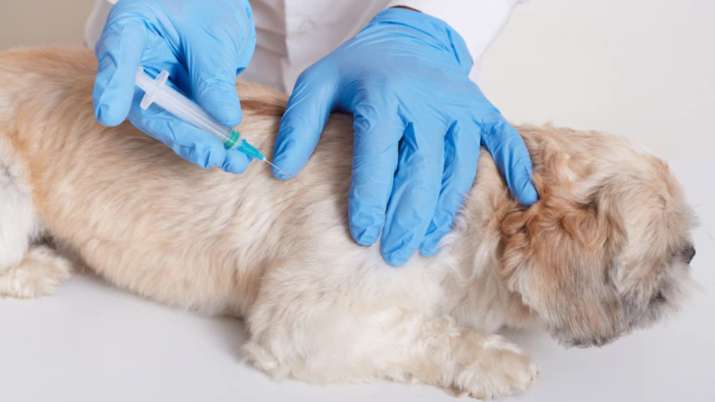 Anyone who's ever had a pet knows how important it is to get them vaccinated on time to protect them against all known diseases, whether minor or major one. When it comes to dogs, vaccination is paramount early on, along with periodic booster doses afterwards. The full range of puppy vaccinations begin from as early as 6-8 weeks of age, and should be completed within 12-16 months of age, after which, the booster doses usually start, most of them once in a year. So, to make life easier for pet parents all over, we have detailed the five most important vaccinations for your canine friend!
Add a bohemian touch to your home with these simple steps
Mon, 27 Jun 2022 15:10:51 +0530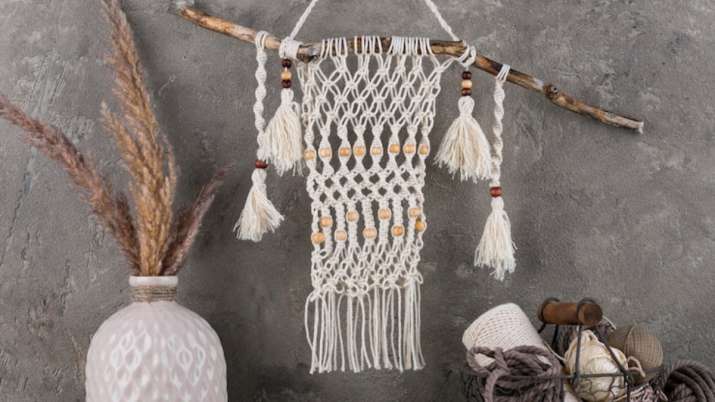 In recent years, the term "Boho" has become commonplace in most people's dictionaries. The Boho style takes a free-spirited and laid-back approach with its artistic and avant-garde design. Boho, short for Bohemian, has been around since the 16th century and exudes an aesthetic and appealing vibe when done correctly. Gabriel Gil, Head of Design & Innovation at Bonito Designs said, "The Bohemian approach, as a melting pot of cultures and styles, allows the designer tremendous freedom. However, it is easy to overdo this freedom, resulting in a cluttered, disorganised home".
Hailey Bieber sued by college roommates after launching skincare line, know the complete story
Thu, 23 Jun 2022 15:31:53 +0530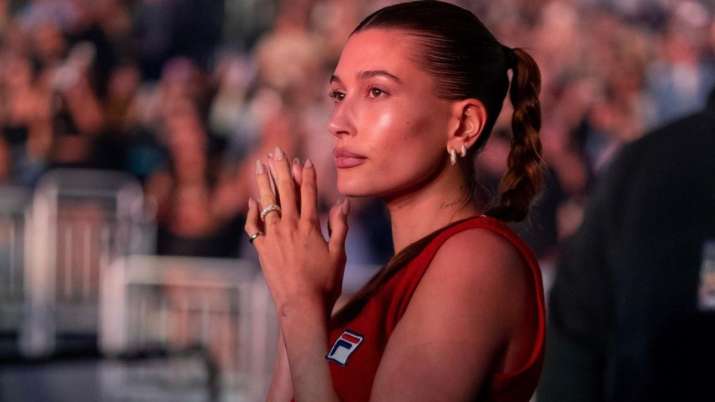 Two former college roommates who created a successful clothing line under the "Rhode" trademark sued model Hailey Bieber on Tuesday, saying she's creating market confusion by marketing a skin care line under the Rhode name. The lawsuit in Manhattan federal court asked a judge to cite trademark infringement and block Bieber from selling or marketing any products with the Rhode name. It also sought unspecified damages.
Yoga Day 2022: Aerial to couple, 5 popular yoga types practiced around the world
Sun, 19 Jun 2022 20:59:28 +0530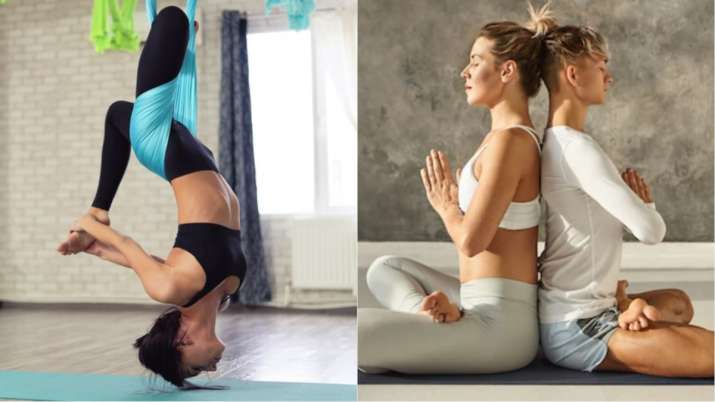 Yoga Day 2022: It is no more a secret that yoga plays a vital role in maintaining good health. Although it is being practiced since ancient times the importance of yoga came into broader light after the Covid19 pandemic. The International Yoga Day will be observed on June 21. The 8th edition of International Day of Yoga will be celebrated with the theme of 'Yoga for Humanity'. The event will be organized in India and across the globe. Yoga has several benefits as it helps burn calories, increase muscle flexibility, and boost metabolism. As we gear up for Yoga day celebrations let us have a look at the types of yoga popularly practiced around the world.
Father's Day 2022: Can't go out with your dad? Here are 5 cool ideas to make it super special for him at home
Fri, 17 Jun 2022 23:14:36 +0530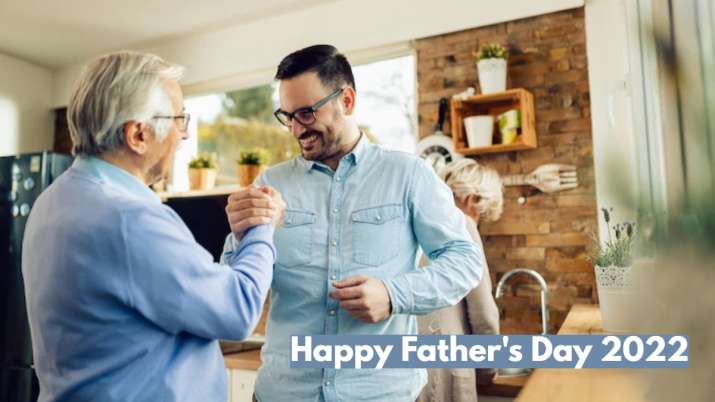 On Father's Day, we celebrate the superhero in our life and there are only a few days left for the special Sunday which is on June 19th. If you are struggling to plan a truly epic Father's Day surprise for your dad and want it to be extremely special for him even in the comfort of your house then we have got you covered. There's no need to plan an elaborate lunch date or luxurious vacation if your father is not one of those who likes to go out. The best thing to gift him is your time so make sure to spend some quality time with him. To all those who think the day cannot be made memorable at home, then we bet you it isn't really correct. Here are five cool ideas in which you can have an unforgettable day by building a stronger bond with your father.
Father's Day 2022: Why it is celebrated? Know history and significance of the day
Fri, 17 Jun 2022 18:45:09 +0530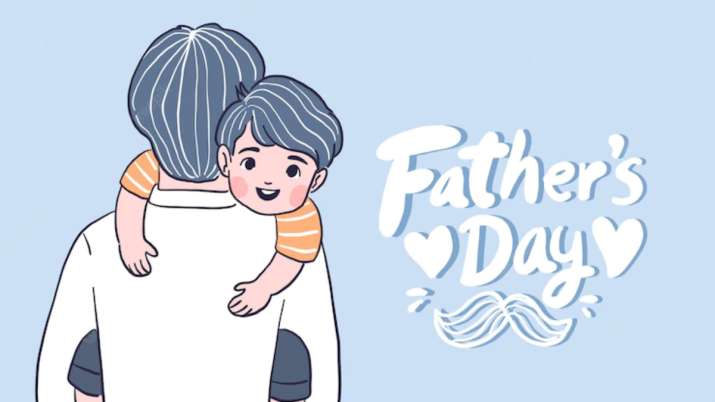 Father's Day 2022: Every year the third Sunday of June in most parts of the world is celebrated as Father's Day. This year Father's Day will be observed on 19 June 2022. The special day is observed annually to recognise the contribution of fathers and thank them for their contribution to a child's life. The day is all about honouring the joys of fatherhood and the bond shared.
Father's Day 2022: Best financial tips a father can share with his kids
Fri, 17 Jun 2022 11:42:09 +0530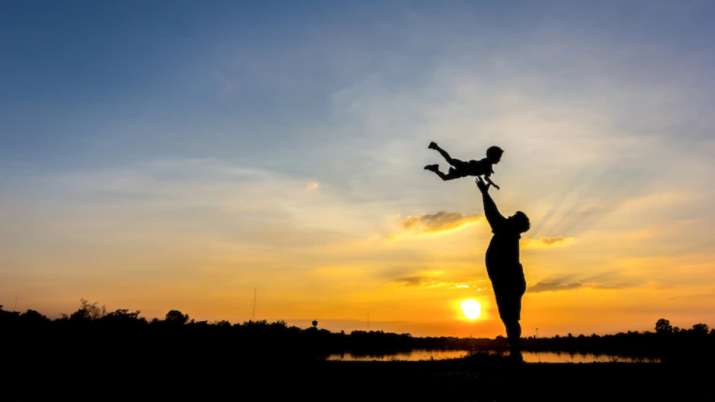 According to research, lessons learned early in life help shape people's financial behaviour. While foundational institutions such as schools and colleges frequently provide a level of awareness toward financial education, it is the responsibility of parents to sow the seeds of financial literacy and practises as well. Understanding the difference between savings and investments, as well as getting an early start on retirement planning, can go a long way.
Yoga Day 2022: Facial Yoga can get rid of double chin and make lips fuller, know asanas and benefits
Fri, 17 Jun 2022 19:53:48 +0530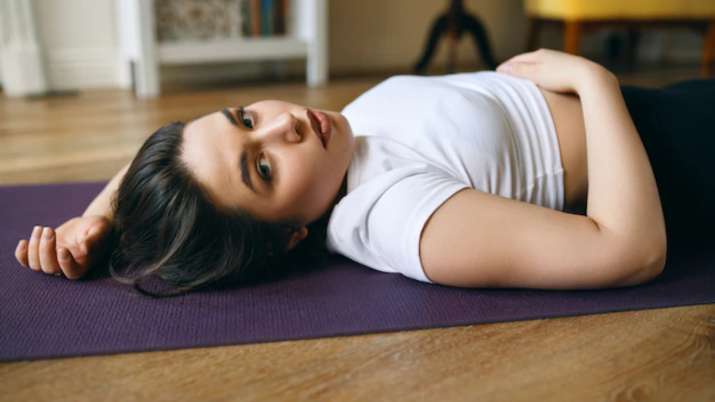 Facial Yoga has become popular in recent times due to its popularity on social media as it is known to give glowing skin. It involves massage, acupressure, exercises and relaxation to provide safe, anti-aging skin results. This technique is designed to soften and relax your face muscles to help alleviate tension, stress, and worry. This may also help you stop making the facial expressions associated with those feelings.
Happy Father's Day 2022: Wishes, SMS, Quotes, HD Images & Wallpapers, WhatsApp messages and Facebook Statuses
Sat, 18 Jun 2022 14:59:11 +0530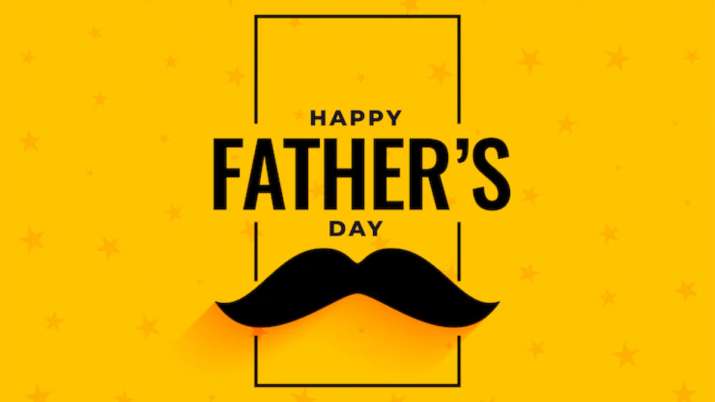 Happy Father's Day 2022: A father is a boy's first superhero and a girl's first love. They are the superheroes with whom every child falls in love with. The reason behind the same is that fathers are the ones who are there to catch you when you fail, influence your life, provide you comfort and support and whatnot. While he should receive our thanks every day but in order to make him feel super special, every year Father's Day takes place in the third week of June. This year, it is falling on June 19 (Sunday). It is believed that Father's Day was first celebrated in America, in the year 1910. Since then, around 111 countries in the world celebrate Father's Day. Just like Mother's Day, people on this day pamper their dads by either gifting them or taking them for a day out. This Father's Day, let's take a pledge to make our hero happy by telling them their importance. Not only this, you can even use the medium of social media for the same. This is why we've compiled some Wishes, SMS, Quotes, HD Images & Wallpapers, WhatsApp messages and Facebook Statuses for you.
World Elder Abuse Awareness Day 2022: Abandonment to neglect, 5 ways the elderly are being abused
Wed, 15 Jun 2022 13:28:27 +0530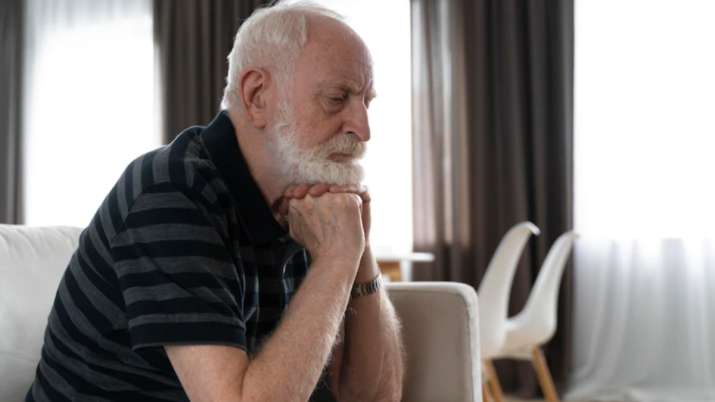 The elderly require love and care, but often they get to face abuse from their kin. They are forced to encounter it in silence. However, you can be smart and spot it by understanding the following signs.   1. Non-professional Medical Help   A lack of sufficient medical care is one of the most common forms of abuse that an older person may encounter from their loved ones. A family member may entrust the burden to an unidentified third party. Not only will the elderly feel separated from their family, but failing to seek medical treatment at the appropriate time could have serious consequences on their health.   2. Financial Abuse    This type of abuse entails the illegal or improper use, control, or withholding of any older person's property. It could be done without the person's personal knowledge. It entails a person's use of deception, insinuation, or improper influence.   3. Neglect   Neglect is commonly defined as a caregiver's failure to provide proper care for an aged person who is incapable of taking care of their food intake or health. In most cases, it is due to mental or physical constraints.   4. Abandonment    The deliberate desertion of an elderly family member at an elder care facility is a common kind of abandonment of an elderly person. In the majority of cases, such old persons suffer from dementia, Alzheimer's, or another form of cognitive impairment. The impacts of desertion might lead to depression even if they aren't suffering from a cognitive problem.   5. Exploitation    Exploitation is the unjust use of another person's resources for one's personal benefit. It can entail the use of a person's property, assets, or resources without their consent or that of a legally authorized agent.   (The author is Dr. Prateek Bhardwaj, COO, Vesta Elder Care)
rssfeedwidget.com